How to get a book published outside academia
Lexi Stadlen shares advice on how to turn your academic research into a commercially published book and reach audiences beyond academia

19 May 2022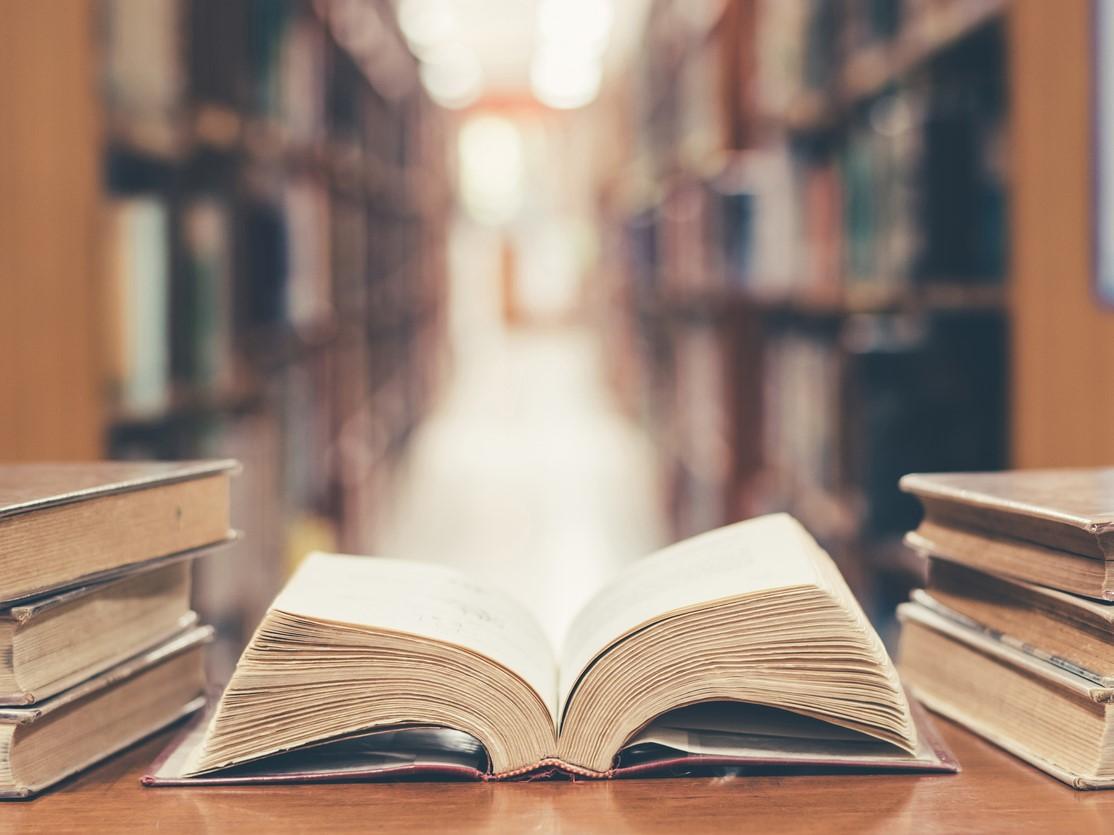 Academics live in worlds lit by wonder. Beyond the collegiate pressures of teaching and administration lie research interests that draw them down fascinating paths, and offer continually intriguing insights. So why then do so many struggle to share their research with audiences beyond academia?
Halfway through writing up my PhD thesis, I realised that the ethnographic research I had done on the intimate lives of Muslim women in rural India deserved a wider audience. Three and a half years later, my book Nine Paths: A Year in the Life of an Indian Village, was published by Chatto & Windus, an imprint of Penguin Random House group, as a work of narrative non-fiction.
Below, I share five tips on how academics of any discipline can reframe their research for a mainstream audience, and how doing so may help their work get published.
1. Believe that you're a writer  
While academics usually define themselves by their discipline, it is their writing that communicates what they have discovered to the wider world. The first step in approaching a written project for the general public is to reimagine yourself not as an academic but as a writer, whose primary job is to write clearly, effectively and persuasively for as broad an audience as possible. It sounds simple, but this fundamental realisation allowed me to streamline and simplify what I was writing, so that it could be accessible and enjoyable to anyone.
2. Find your hook
Research is almost always rich and complicated, a ball of knotted string that can lead in a multitude of directions. But as a writer, you must take an objective stance: what about your work is truly of interest to those with no knowledge of your subject area? What is the key brilliant idea or answer? Counter-intuitively, narrowing the focus of your intended book will open up a wide and alluring variety of ways in which it could be written. In my case, I realised that the stories of nine particular women I had worked with could bring into focus a myriad of theoretical questions. Their stories were thus what I focused on and structured the book around.
3. Read widely
Who else has taken their academic research to the mainstream? What authorial approaches do you think worked and which didn't? Set yourself a reading project in which you tackle a range of wildly different books by diverse academic authors from across all disciplines. It will not only expand your literary horizons, it will provide an invaluable insight into the publication landscape and leave you with many ideas about exactly how you want to frame your own book project.
4. Do your research
You know what you want to say and how to say it, but who do you need to say it to? The answer is a literary agent. The books that you have read as part of your preparatory reading project can offer an excellent starting point in revealing which literary agents and publishers will work with academic authors. The Writers' and Artists' Yearbook is another phenomenally useful resource with details of all the literary agencies in the UK. Identify all possibilities, whittle them down to those you think best reflect your aims and interests, then take the time to review the profiles of individual agents to approach. They are the people you need to persuade as your first hurdle into publishing.
5. Collaborate
Many of the most successful academic forays into mainstream publishing have been collaborative endeavours. This is likely because, often, research interests are niche. They can therefore benefit hugely from being presented alongside someone else's insights, particularly somebody from a different school of thought or discipline, in order to generate a more holistic and engaging picture. Think of others whose work you admire, whose ideas may complement and round out your own, and consider asking them whether they'd be interested in a collaborative project, or put out a call for a collected anthology of which you are the editor. Approaching a book project in such a collaborative fashion will be excellent preparation for working with an editor during the pre-publication process.
Academia is intensely competitive, and the world of publishing is no different. That said, if you believe that you have a valuable and commercially viable book project in you, then I urge you to pursue it. I was no different. If you struggle to break through, get creative. Enter prizes, write long-form articles, make or appear on podcasts; there is such a diversity of ways in which to share your insights, along with audiences waiting to hear them.
Lexi Stadlen is a writer, anthropologist and ethnographer who completed her PhD in social anthropology at the London School of Economics. Her recent book Nine Paths: A Year in the Life of an Indian Village follows the stories of nine women and is based on research carried out during her doctoral studies.