Coordinating co-authors
Co-authoring with other researchers can result in more ambitious and exciting papers than solo endeavours but is also fraught with potential hiccups. Steven Bateman and Jie Zhang share advice on keeping collaborative work on track
Research management
Sponsored by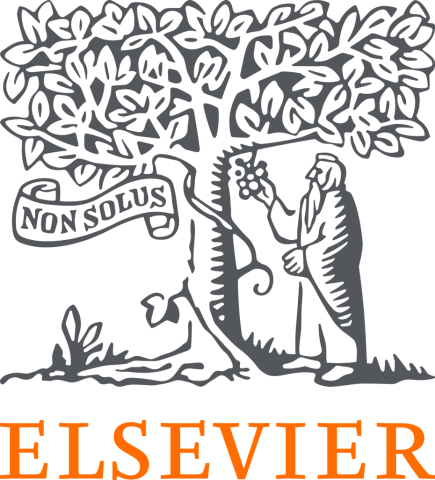 Elsevier helps researchers and healthcare professionals advance science and improve health outcomes for the benefit of society.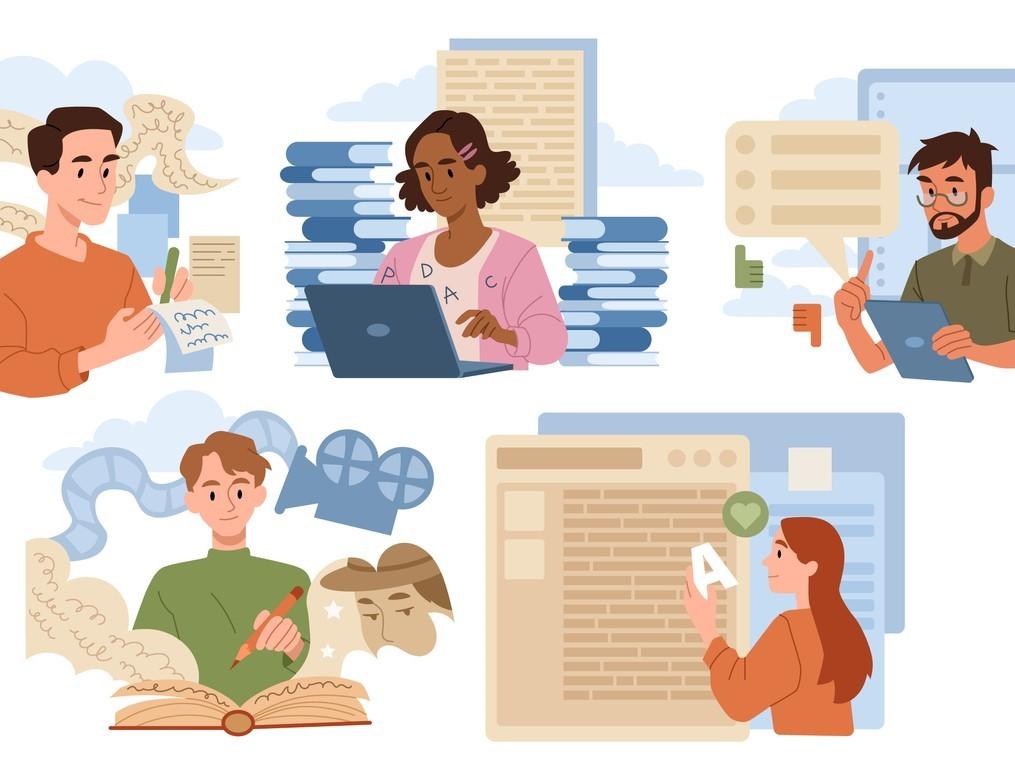 The ability to work together is one of the key foundations of human achievement. By collaborating with other researchers, we can take on more ambitious projects than we ever could alone, while benefiting from the synergistic mix of skills and knowledge that each contributor brings to the table. This is especially so in the modern world, where we are increasingly able to grow our understanding and productivity by crossing both disciplinary and geographic borders. In our globalised society, diversity is one of the key ingredients that make synergistic cooperation possible.
However, despite the potential of such cooperative endeavours, as many of our colleagues will attest, work often falls by the wayside when the initial enthusiasm starts to wear off and pressures from other work and family commitments begin to take their toll.
Therefore, in this article we suggest some approaches that we hope will stave off conflicts and misunderstandings, while allowing us to remain sufficiently focused on the project at hand. We posit that careful planning, an understanding of the dynamics of the team, and sensitive and empathic leadership can help overcome these hurdles and allow us to collaborate positively and effectively across distance and disciplines.
Author roles and expectations
In our experience, the most important step to ensure smooth collaboration is clearly setting out responsibilities and expectations at the outset. Indeed, nobody is likely to work well in a project where their role keeps shifting, or where the lead author is not clear about what is expected of other contributors.
Despite this, we must also be careful not to fall into the trap of being too rigid, or of spending too much time arguing over minutiae. Projects often change as data take us down new paths, and therefore a degree of flexibility is needed as the work evolves.
Deadlines and progress checks
Scheduling is a critical part of the planning process. We must set realistic deadlines for each contributor and for the project as a whole. While these may need adjustment, we should ensure there are sufficient waypoints for the team to check its progress.
In negotiating deadlines and targets, we recommend face-to-face communication where possible. Seeing each other, whether in person or over a screen, not only helps reinforce the social element of cooperation – an important motivator – but allows us to pick up on all the subtle non-verbal cues that help us understand our co-authors' real feelings about the work and plan.
Regular team meetings should be scheduled. This helps monitor progress and reinforces the idea of the work as an ongoing commitment: making it less likely for individual contributors to lose motivation and procrastinate or neglect their part.
Effective leadership strategies
It would usually be the responsibility of the primary author to organise the schedule and coordinate the division of work. But care is needed here; for managing academics – who embody the concept of the "knowledge worker" – an autocratic approach is not likely to be well received, and may even generate resistance, setting the project back, or leading to it falling apart.
Much better then to follow a participatory leadership style. Allow the other authors to express their own areas of interest and expertise and follow up on these within the bounds of the project. Be sensitive to external pressures they may be under: we are all likely to have a wealth of other commitments, from other projects to teaching, service and family. The key here is to negotiate a balance where a realistic timescale for work is planned out, and allows for a degree of accommodation where necessary.
Empathy is one of the most important qualities for a leader, and by adopting a more flexible and understanding approach, we are much more likely to create a positive team-working atmosphere that will encourage greater collaboration in the future. 
To sum up, organising multiple authors and ensuring goals are met while relationships are maintained is no easy feat. However, we believe that by ensuring a clear division of responsibilities and sufficient transparency regarding expectations, we can stave off most of the anticipated difficulties. By following a less autocratic and more participatory leadership style, we can build collegiality and loyalty. This will not only benefit the current project, but will lay the foundation for lasting partnerships through which we can continue to share and grow our understanding, while passing on good practices to our colleagues and the next generation of researchers.
Steven Bateman is principal language lecturer in the School of Languages, and Jie Zhang is associate professor in accounting, at Xi'an Jiaotong-Liverpool University.
This advice is based upon a project entitled ""Peer Assessment Implementation and Individual Contribution Evaluation in Collaborative Learning", supported by the Teaching Development Fund (Ref. TDF20/21-R21-137) from Xi'an Jiaotong-Liverpool University.
If you found this interesting and want advice and insight from academics and university staff delivered direct to your inbox each week, sign up for the THE Campus newsletter.
Research management
Sponsored by
Elsevier helps researchers and healthcare professionals advance science and improve health outcomes for the benefit of society.