Lessons learned from supervising more than 150 researchers
The transition from PhD candidate to ECR is when the relationship between researcher and supervisor comes to the fore, say Tara Moore and Louise Robertson
22 Nov 2021
Research management
Sponsored by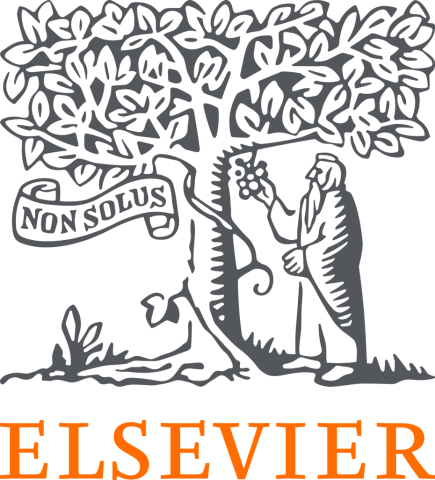 Elsevier helps researchers and healthcare professionals advance science and improve health outcomes for the benefit of society.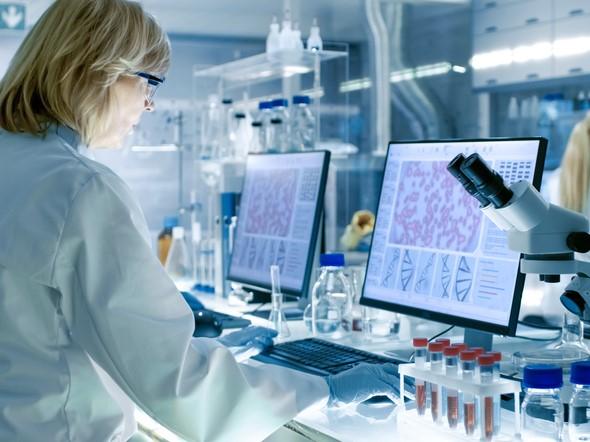 A PhD, in its purest sense, equips candidates with the research know-how to carry a project through from experimental design to execution, analysis and final dissemination. Of course, along the way a plethora of other skills and a broad understanding of the research world are acquired.
However, the transition from PhD candidate to postdoctoral researcher presents new challenges that even PhD training may not have fully prepared individuals for. Industry- or grant-funded positions will have clear research goals and the clock quickly starts ticking on building a CV of publications and research outputs as well as seeking personal funding for independence.
As if this weren't enough, alongside this clear set of requirements for researcher development comes a series of other duties that pull ECRs in many different directions. Where a PhD tends to involve progression on a single project, postdoctoral researchers' responsibilities reach far wider. Alongside research progression, a successful ECR will become active in the peer review process, contribute to team direction, forward planning and supervision of students, join conference organising committees and manage administrative tasks.
Of course, navigating this change can be difficult, not least because most postdoctoral positions will bring researchers away from their PhD institution to a different organisation, often in a new country or city. For some, this could be their first full-time paid position and they must recalibrate their mentality from student to highly trained professional.
It's during this evolution that an ECR might benefit most from mindful and purposeful support from their supervisor.
A research supervisor, in essence the line manager of the ECR, will always have their own research agenda due to the need to answer to their own external pressures, be that institutional performance metrics, industrial collaborator targets or grant-awarding body expectations. Their time is usually heavily divided between research, teaching and administrative commitments alongside multiple parallel projects. An excellent ECR supervisor is a colleague to their ECR, with equal buy-in to the progression and career development of their charge and a commitment to ensuring their achievements and CV develops daily in terms of skills and knowledge acquired and milestones reached.
The most fruitful relationships between ECR and supervisor require mutual understanding of the different pressures on each party and the expectations and ambitions of each. Within the Moore Research Group at Ulster University, the progress of many ECRs has shown the vital role of candid conversations that allow activities and motivations to be viewed from one another's perspective. These conversations create space for ECRs to come forward when their workload is unmanageable and seek guidance and support from their supervisor.
While the ECR will know their research topic thoroughly and be well equipped to progress this aspect of their career, supervisors have the benefit of broader experience and bring a multitude of other opportunities to the table. Encouraging career-building activities is vital for promotion and further opportunity beyond what are ordinarily one- to three-year contracts in a single institution. There will, however, be many times where this is mutually beneficial − ECRs can gain valuable experience from peer-reviewing articles alongside their supervisor or by giving a talk on their behalf. It is, however, important to attain a careful balance between career-developing activities and achieving targets for the ongoing research project in terms of data and publication. 
An ECR supervisor plays an important role in building confidence too. PhD graduates and new entrants to the ECR pathway often suffer from imposter syndrome, but their line manager can have an enormously positive impact by acknowledging the unique expertise that their ECR brings. It is empowering to be asked, as an ECR, "What do you think?" or "How do you think we should do this?" and to be treated as an expert and, importantly, an equal in the room. These experiences can be rare during a PhD, where all training and expertise depends on direction from a PhD supervisor, but as an ECR, these experiences are there daily when working within a good team.  
Of course, supervisor-ECR relationships were bent beyond all previous recognition when the pandemic emerged. Early in 2020, when the first lockdown was enforced across many countries, the closure of laboratories, animal model facilities and lack of access to patients for clinical studies meant that day-to-day gene therapy research was halted for the Moore Group. The dynamics between ECR and supervisor changed dramatically with the need to work remotely, and the circumstances required a total rethink on developing the ECR profile and ensuring projects could be completed.
Under difficult circumstances, effective leadership and accessibility as a supervisor becomes even more imperative. By responding to the pandemic proactively and becoming involved in the development of a point-of-care antibody test, we found that ECR career progression could be boosted instead of hindered. Building this new research programme provided exposure to a diverse team of researchers, allowed countless new ECR skill sets to be developed and research outputs to be expanded.
However, undertaking studies at high pace, with industry demands, strong media interest and during a period when interaction with others carried a risk of infection had its own challenges. Adopting an "all-hands-on-deck" attitude – in which professors were side-by-side with ECRs and PhDs in the laboratory – was an effective way to build mutual respect and maintain open communication at a time of intense professional and personal pressure.
Pandemic or not, the early years in a researcher's career are key, and they should be rich with learning, opportunities and high-quality research. A supervisor should see their ECR as a valuable resource and be sure to invest expertise and leadership to ensure both research and researcher thrive.
Tara Moore is professor of personalised medicine and holds a chair at Ulster University in Northern Ireland. She was named Research Supervisor of the Year at the THE Awards 2020 and has supervised more than 150 graduate research students and ECRs.
Louise Robertson is an ECR within the Moore Research Group at Ulster University, having gained a PhD at the University of Adelaide at the end of 2018.
Research management
Sponsored by
Elsevier helps researchers and healthcare professionals advance science and improve health outcomes for the benefit of society.