University of the North, Colombia
World University Rankings 2021
Latin America Rankings 2020
Km.5 Vía Puerto, Barranquilla, Colombia
More about University of the North, Colombia
Universidad del Norte, Colombia
Universidad del Norte was founded in 1966 in Barranquilla, Colombia. Following the principles, values and objectives guiding Universidad del Norte Foundation since its creation, it has the mission of holistically forming the individual at the level of higher education and contribute through its institutional presence in the community for balanced development of society and the country, especially the Caribbean region.
The Foundation accomplishes this educational task at the undergraduate and advanced level and is characterized for its wide social and humanistic content and emphasis on scientific investigative foundations to face the challenges of the advancement of science and the social needs of the region and country.
The institution aims at developing its students as thinking, analytical individuals with solid ethical principles and innovative ideas that enable them to participate in an active, entrepreneurial, responsible, honest, critical and pragmatic way while contributing to the social, economic, political and cultural development of the community.
The University strives to recruit qualified professors with a deep academic vocation and is determined to have the most adequate and advanced teaching, research and extension methods in contemporary education. So that science, technology, humanities and arts will continue to be the distinctive institutional pillars for the formation of students.
Universidad del Norte promotes and supports its leaders, professors, students and alumni to continue studying, analyzing and investigating the concrete problems of the community where they belong. Since its origin our institution has been committed to social, economic, political, environmental and cultural development and social responsibility within society and academia.
Explore these featured universities
Explore rankings data for University of the North, Colombia
All ranked institutions have an overall score and 4 pillar scores. However for each pillar, only institutions ranked in the top 500 overall or the top 500 in this pillar have a publicly visible score
Compare universities on their key stats
Key statistics
14,861

Number of FTE Students

(1)

20.4

No. of students per staff

(1)

50 : 50

Student Ratio of Females to Males

(1)

4%

Percentage of International Students

(1)
Video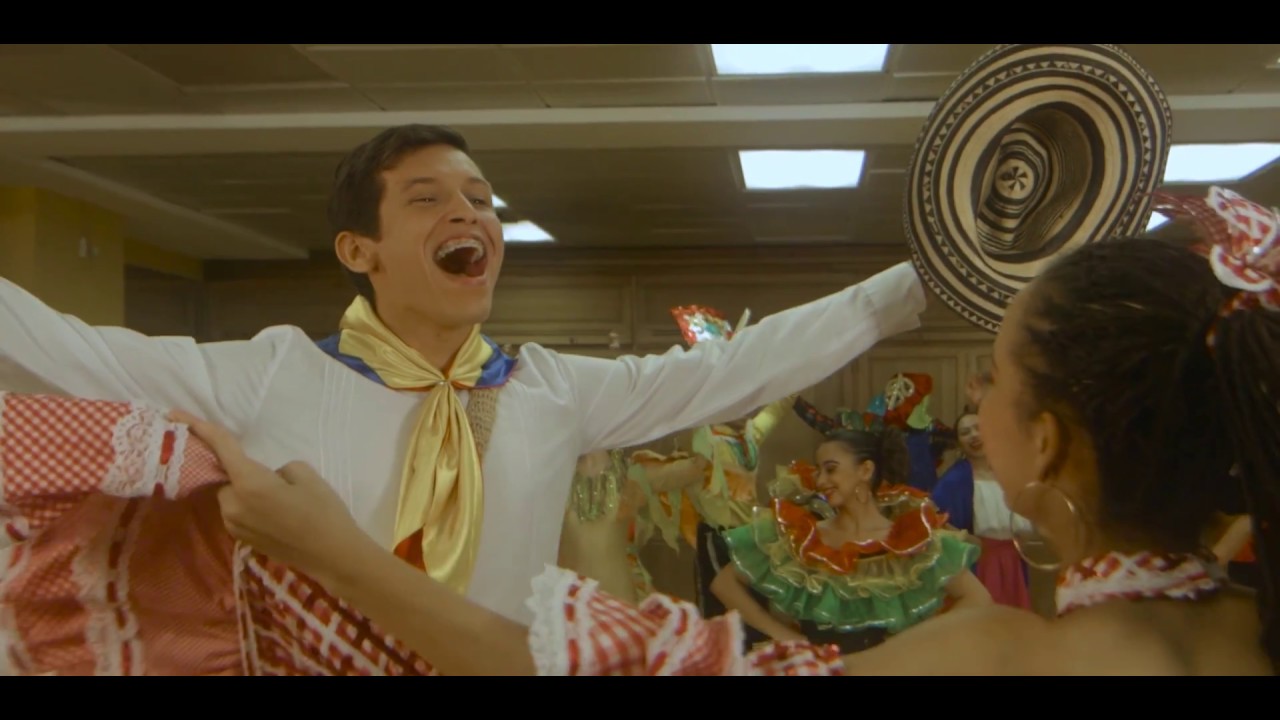 Find a course at University of the North, Colombia
Arts & humanities

Social sciences

Business & economics

Physical sciences

Law

Psychology

Clinical, pre-clinical & health

Engineering & technology

Computer science

Life sciences

Education