University of Glasgow
World University Rankings 2021
World Reputation Rankings 2020
European Teaching Rankings 2019
East Quadrangle, Glasgow, Lanarkshire, G12 8QQ, United Kingdom
More about University of Glasgow
The University of Glasgow has been changing the world since 1451.  From Adam Smith, James Watt, and Lord Kelvin to today's 'world-changers' who are working on some of the most exciting discoveries of our time, the University of Glasgow is a place where ambitious people can succeed regardless of background or circumstance.
We are one of the top 100 universities in the world and one of the largest research bases in the UK with an annual income for research surpassing £179M. Our alumni include seven Nobel Prize winners, a Prime Minister and Scotland's First Minister, while our Honorary Graduate Albert Einstein gave a lecture on the theory of relativity back in 1933.
Today we educate over 19,000 undergraduate and 9,000 postgraduate students annually across one of the widest ranges of courses in the UK. Our courses span medicine, veterinary medicine, dentistry, biological and physical sciences, engineering, arts, humanities, social sciences, law and education.
We attract students from more than 140 countries around the world, offering a modern learning environment within one of the world's top student cities. Glasgow hosts around 130 music events every week, is home to over 90 parks and public gardens, has more than 20 museums and art galleries, and has excellent transport links with two international airports.
We partner internationally with major universities, to deliver dual degrees, facilitate student exchange and contribute to the University's overseas research income. Our current positioning in the THE World University Rankings, makes us a world top 100 University.
We are a member of the prestigious Russell Group of the 24 leading UK research universities. We are a founding member of The Guild of European Research-Intensive Universities, and a founding member of Universitas 21, an international grouping of universities dedicated to setting worldwide standards for higher education. 
Our Glasgow Research Beacons are tackling the world's greatest challenges, bringing together cross-disciplinary areas of world-class research in areas such as precision medicine and chronic diseases, one health, future life, addressing inequalities, cultural and creative economies, and the nano and quantum world. 
Explore these featured universities
Explore rankings data for University of Glasgow
All ranked institutions have an overall score and 4 pillar scores. However for each pillar, only institutions ranked in the top 500 overall or the top 500 in this pillar have a publicly visible score
Compare universities on their key stats
Key statistics
14.7

No. of students per staff

(1)

38%

Percentage of International Students

(1)

59 : 41

Student Ratio of Females to Males

(1)

26,533

Number of FTE Students

(1)
Video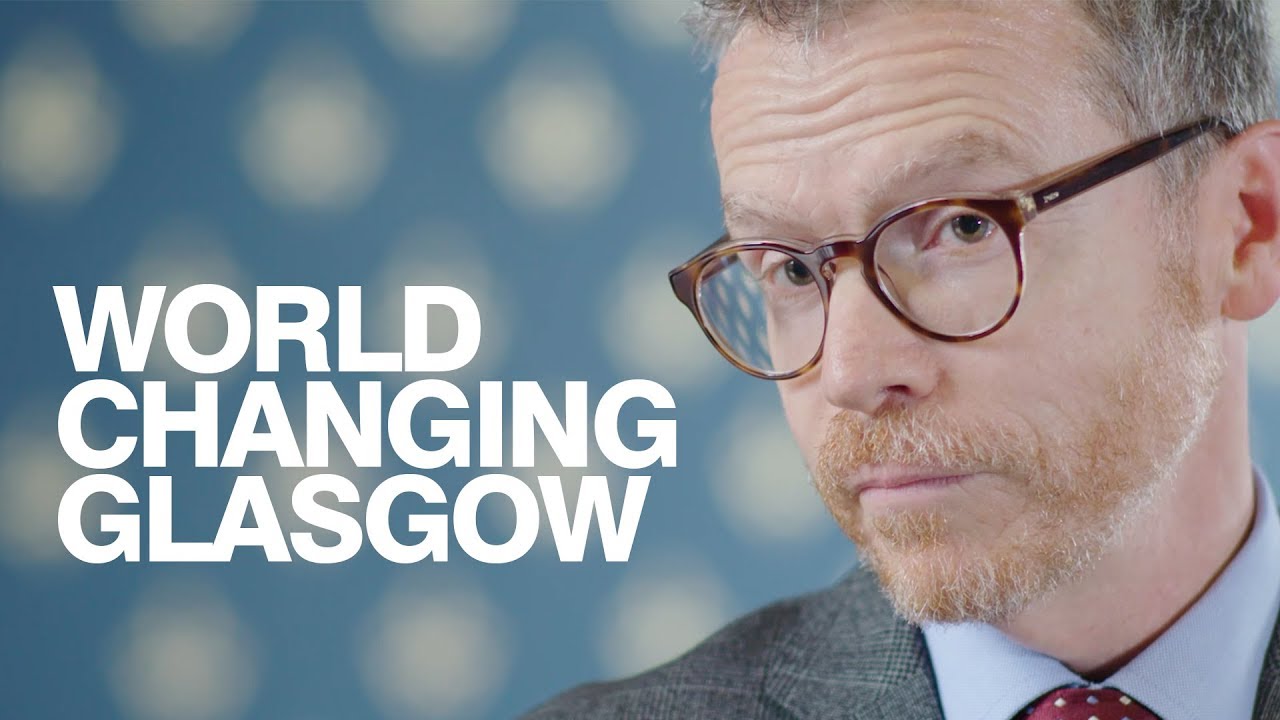 Find a course at University of Glasgow
Psychology

Arts & humanities

Social sciences

Computer science

Engineering & technology

Law

Business & economics

Life sciences

Physical sciences

Clinical, pre-clinical & health

Education