A Liberal Arts Education for the 21st Century: Lingnan University draws on its long heritage to provide the Liberal Arts education of the future
Lingnan University, which is situated in Hong Kong's New Territories, knows what it means to offer a Liberal Arts education -- it's been doing just that for over a hundred years. Founded in 1888 in Guangzhou, southern China, the University offered a Liberal Arts education along the lines of those available at American colleges as far back as 1918.
The University's focus on Liberal Arts helps students identify their personal goals and acquire the transferable skills to succeed in a wide variety of professions including finance, entrepreneurship, social services, and the cultural sector.  LU programmes are interdisciplinary by nature and allow students to acquire a broad-based knowledge while specialising in a particular field. Lingnan University is the first government-funded university in Hong Kong to provide a Liberal Arts education.
Lingnan's Liberal Arts programmes allow students to examine the world from different disciplinary perspectives, a process which adds depth to their intellectual pursuits. Lingnan's Integrated Learning Programme, Core Curriculum, and its Science Unit, provide students with a coherent, humanistic, whole-person education.
The University's Liberal Arts education equips students to excel in their careers. Employer feedback has praised the "soft" skills of graduates, noting their exceptional language ability, their international outlook, and their teamwork.  
The University's Liberal Arts education does more than prepare students for the labour market. "Beyond the economic experience, we make our students at Lingnan human," says Professor Leonard Cheng, Lingnan's President. "We believe in excellence with a soul. Our students have professional skills, they have integrity, and they make their decisions after taking ethical considerations into account," Professor Cheng says.
Lingnan's relatively small size leads to close staff-student relationships. There are small classes, and a student-oriented faculty which is committed to student development. A knowledge of community life is an essential part of a Liberal Arts education, so Lingnan provides hostel accommodation for all students.  Lingnan is the first Hong Kong university to achieve full accommodation for all undergraduates.
Lingnan values its students, and the University received the highest score in the category for "undergraduate satisfaction with the quality and value which they have gained from their teaching and learning experience" in a report by the University Accountability Agreements. Lingnan also achieved the second-best score in "undergraduate satisfaction with their overall learning environment" category.
Forbes named Lingnan as a "Top 10 liberal arts college in Asia" in 2015. The 21st century sees Lingnan continue to build on its long legacy of offering the best in a Liberal Arts education.
A Balanced View: Lingnan University offers a wide array of interdisciplinary courses
Lingnan University offers undergraduate, taught postgraduate, and research postgraduate programmes in the arts, business, social sciences, and interdisciplinary studies. The curriculum consists of an array of general education and interdisciplinary courses which provide students with a broad-based knowledge and skill-set. The Core Curriculum, which gives students an education in a balanced range of cross-disciplinary subjects, is an essential part of the curriculum. 
Lingnan has a student-oriented teaching and learning approach which emphasises close faculty-student relationships and stresses interactive teaching and learning modes.  Lingnan provides internships, overseas field trips, immersion language studies, directed research projects, cooperative learning, and action learning.
The University takes international learning very seriously, providing students with the chance to study abroad, mainly through bilateral cultural exchange. Lingnan has more than 241 partner institutions in around 47 countries. Over 85 per cent of Lingnan's undergraduates take part in an outbound exchange or participate in summer or winter programmes. Lingnan widens its international approach through collaborative initiatives with other institutions, including those of the Alliance of Asian Liberal Arts Universities. Moreover, around a half of our faculty have an international background.
"Education for Service" is the guiding motto of Lingnan University. Community service is an integral part of Lingnan's education. The Office of Service-Learning gives students the opportunity to engage in service projects, and Service-Learning is a requirement for undergraduate studies.
The School of Graduate Studies at Lingnan supports postgraduate students with exciting international, regional and local learning experiences. The small but collegial Research Community at Lingnan definitely enriches student research experience.
RESEARCH at Lingnan University: Impact with CARE
As in the University's Strategic Plan for 2019-2025, Lingnan has a strong commitment to developing successful interdisciplinary research, forging international collaborations and partnerships, and ensuring that our research effectively informs teaching and knowledge transfer (KT) besides contributing to academia. We strive to achieve the strategic goal of "Driving Research Excellence and Knowledge Transfer" by implementing the following policies and action plans:
Supporting strategic thematic research areas to increase the number and total dollar value of competitive research and KT grants;
Developing international and regional inter-university platforms to promote research cooperation, publication and KT;
Reaching out to the wider community for strategic joint research funding to enhance research impact on society;
Expanding the number of research postgraduate students to create the critical mass of students required for a more lively research environment;
Setting up joint research centres/institutes in the Greater Bay Area of China
Promoting comparative research through the Alliance of Asian Liberal Arts Universities.
To raise the quality and impact of our research locally and internationally, Lingnan continues to invest in strengthening its research capacity through strategic recruitment and research support. We aim to excel as a leading Asian Liberal Arts university with international recognition. Our efforts to this end are encapsulated in the tagline "Impact with CARE". This means Committing to Society (the research theme of Social Sciences), Advancing Entrepreneurship (in Business research), Revitalising Heritage (in Arts research), and Embracing Sustainability (in interdisciplinary research which spans various areas of human endeavour).
New initiatives include promoting comparative research through the Centre for Global Higher Education and the Asia Pacific Higher Education Research Partnership, and establishing joint research centres in the Greater Bay Area of China for Insurance and Risk Management, eBusiness and Logistics, Management and Decision Sciences, Social Policy and Governance, and Ageing in Place.
Explore rankings data for Lingnan University Hong Kong
All ranked institutions have an overall score and 4 pillar scores. However for each pillar, only institutions ranked in the top 500 overall or the top 500 in this pillar have a publicly visible score
Video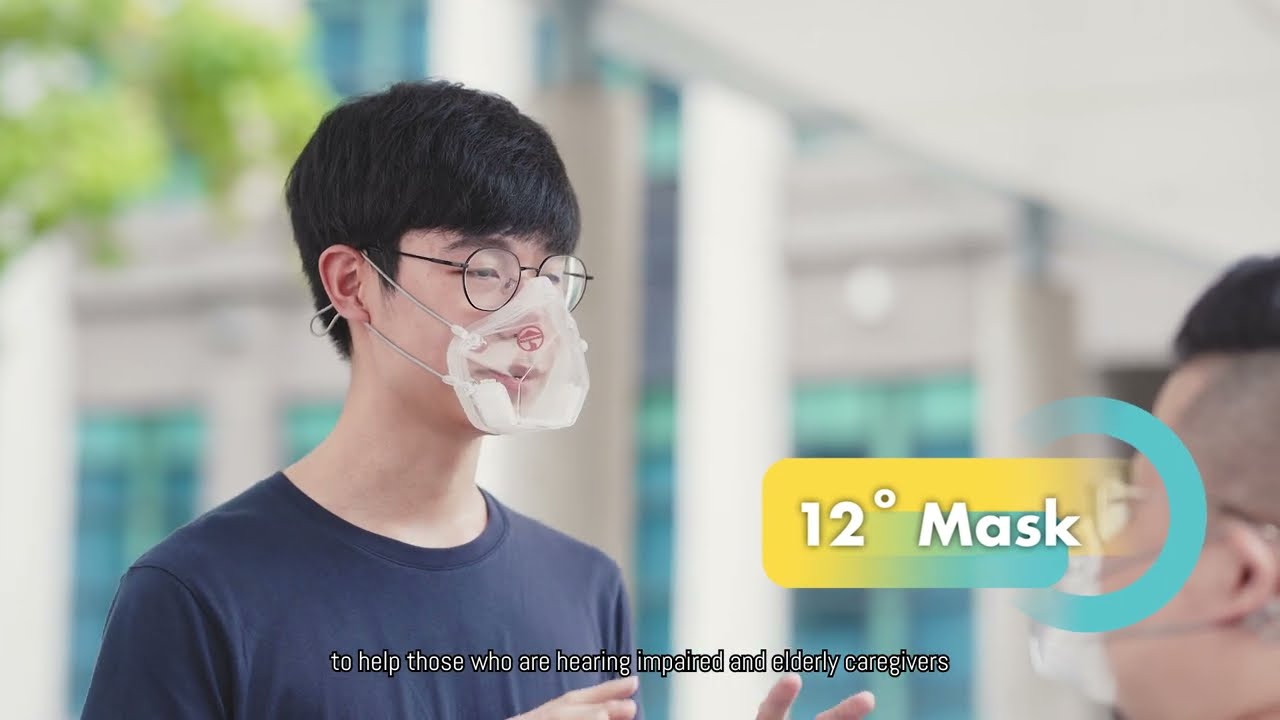 Subjects taught at Lingnan University Hong Kong
Arts & humanities

Art, Performing Arts & Design
History, Philosophy & Theology
Languages, Literature & Linguistics

Business & economics

Business & Management
Economics & Econometrics

Social sciences

Politics & International Studies (incl Development Studies)
Sociology

Psychology