Koç University
15 th
BRICS & Emerging Economies Rankings 2017
301–350 th
World University Rankings 2018
Rumelifeneri Yolu, Sariyer, İstanbul, 34450, Turkey
More about Koç University
Koç University was founded in 1993 as a non-profit private university in Istanbul and has quickly become one of the leading universities in Turkey and the region. Koç University is ranked in the top 10 best small universities, top 50 best young universities worldwide and top 30 best Asian universities according to the Times Higher Education 2016 rankings.
Koç University benefits from having six of its seven academic colleges on one campus. This allows an interdisciplinary liberal arts approach to teaching and research that encourages collaboration and an appreciation for the connection of knowledge across fields.
A UNIQUE EXPERIENCE FOR INTERNATIONAL STUDENTS
Every year we welcome talented international students from over 50 countries to our Undergraduate, Masters and PhD programs. These programs are offered by our Colleges of Social Sciences and Humanities, Administrative Sciences and Economics, Science, Engineering, Law, Nursing and Medicine. We also offer many semester exchange and summer programs. All programs are taught in English.
The university offers small class sizes and dedicated faculty time to support our students (11:1 student-faculty ratio at undergraduate level).
77% of our alumni receive job offers before graduation or within 3 months of graduation in national and international organizations in Turkey or abroad. 40% of our undergraduate students complete at least 2 internships during their studies.
Full and partial scholarship opportunities are available for high caliber students applying to graduate and undergraduate programs.
All our 2 year Master with Thesis and 4 year PhD programs are offered with full tuition scholarships.
A RESEARCH UNIVERSITY
Koç University has established an impressive research track record and is currently the recipient of Turkey's second largest number of research grants from the Turkish Government and the European Union.
Koç University faculty members also received significant grants from prestigious institutions such as the European Research Council for projects in a variety of fields..
The main goal for the years ahead is to continue generating high impact scholarly output in reputable publications and match the record of institutions among the top 100 in the world.
LIFE AT KOÇ UNIVERSITY
Located in the hills of Sariyer in the cosmopolitan and vibrant city of Istanbul, Koç University is twenty minutes from the beaches of the Black Sea, surrounded by charming villages and rolling green natural landscape. The university is connected to the city center through regular and convenient transportation options.
Koç University offers a full residential campus experience that includes a 24/7 library, state of the art indoor and outdoor social and sports facilities, 24 hour health center, support offices (career support, psychological counselling, academic skills), student dormitories and seamless Wi-Fi throughout campus. Other on-campus conveniences include a grocery store, hair dresser, full-service bank, post office, dry-cleaners, bookshop, cafeterias and other dining options.
As a student you are encouraged to join one of the 80+ student clubs and societies on campus or create your own!
HOW TO APPLY
Undergraduate: http://registrar.ku.edu.tr/
Application Deadline (Fall 2017): March 1, 2017
Graduate: https://graduate.ku.edu.tr/
Application Deadlines (Fall 2017): May-June 2017 (please check our Graduate School websites for details)
For Erasmus+ and other exchange programs, summer programs and general information about life at Koç University visit: https://oip.ku.edu.tr
Explore these featured universities
Explore rankings data for Koç University
All ranked institutions have an overall score and 4 pillar scores. However for each pillar, only institutions ranked in the top 500 overall or the top 500 in this pillar have a publicly visible score
Compare universities on their key stats
Key statistics
52 : 48

Student Ratio of Females to Males

14.9

No. of students per staff

10%

Percentage of International Students
Based on data collected for the 2018 World University Rankings
Video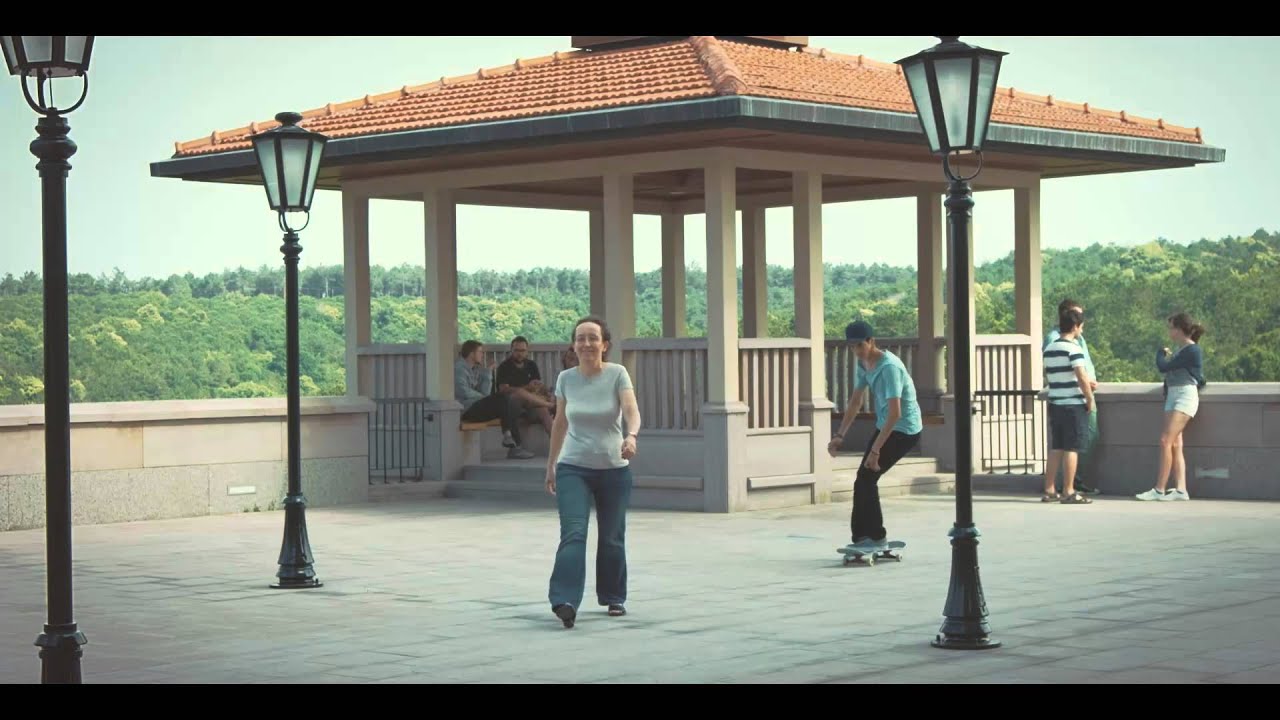 Find a course at Koç University
Clinical, pre-clinical & health

Arts & humanities

Social sciences

Psychology

Engineering & technology

Life sciences

Physical sciences

Business & Economics

Law