University of Exeter
Stocker Road, Exeter, Devon, EX4 4PY, United Kingdom
The University of Exeter is a public research university based in Exeter, South West England. A member of the Russell Group of UK universities, it combines excellence in teaching and research. It was awarded gold in the first Teaching Excellence Framework (TEF) in recognition of the high quality of its teaching. 98% of its research was rated as international quality in the most recent Research Excellence Framework (REF). Its motto is Lucem sequimur (we follow the light). 
It has its origins in the Exeter School of Art and Exeter School of Science, founded in 1855 and 1863 respectively. The schools merged, becoming the Royal Albert Memorial College, then the University College of the South West of England and finally in 1955 the University of Exeter, when it received its Royal Charter. 
The University is spread across four campuses: Streatham and St Luke's in Exeter, and Penryn and Truro in Cornwall. In 1993, Camborne School of Mines was merged into the University of Exeter. 
The University of Exeter is organised into six academic colleges. Their many research institutes and centres include the Centre for Leadership Studies, the Bill Douglas Centre for the History of Cinema and Popular Culture, the Living Systems Institute and the Environment and Sustainability Institute. Its research themes are often interdisciplinary, and include climate change, translational medicine and exoplanets. 
University of Exeter alumni include J. K. Rowling – who studied a BA in French and Classics – and politicians Sajid Javid and Caroline Lucas
The University has over 21,000 students from more than 130 different countries. Its success is built on a strong partnership with its students and a clear focus on high performance. Based in one of the most beautiful parts of the country, Exeter's campuses are inspiring places to live, study, and research.
Undergraduate degrees
Exeter offers a huge range of subjects across science, engineering, maths and medicine as well as humanities and social sciences. Our undergraduate study site details all our subjects as does our prospectus.
Open Days give you the opportunity to find out more about the University and help you to decide whether Exeter is the right choice for you before you apply. They are packed with opportunities for you to see a range of facilities, meet staff and students, and experience the atmosphere of the University for yourself.
At Exeter you can shape your degree to fit your interests and career plans:
Flexible Combined Honours Scheme: combine modules from a number of different fields of study.
Free choice modules: take a quarter of your studies outside your main area of study.
Study abroad: broaden your horizons by studying for up to a year in Europe or, in certain degree programmes, North America, Australia or New Zealand.
Learn or improve your foreign language skills: Employers are increasingly looking for graduates who have additional language skills and whatever your degree, you can benefit from learning languages if you are based in Exeter.
Postgraduate degrees
Exeter offers a wide range of both taught (Masters) and research (PhD) postgraduate degrees in a huge range of subjects across science, engineering, maths and medicine as well as humanities and social sciences. Our postgraduate study site gives details of all our programmes as does our postgraduate prospectus.
As well as part-time options for the majority of taught and research degrees, we offer an increasing number of Masters degrees via distance learning enabling you to continue with your career. 
Postgraduate Open Days offer fantastic opportunities to speak to our academics and current postgraduate students one-to-one so that you can find out more about our individual programmes, about scholarships and funding, and experience our campuses and facilities first-hand.
Faculty links:
The Business School: http://business-school.exeter.ac.uk/
College of Engineering, Mathematics and Physical Sciences: http://emps.exeter.ac.uk/
College of Humanities: http://humanities.exeter.ac.uk/
College of Life and Environmental Sciences: http://lifesciences.exeter.ac.uk/
College of Social Sciences and International Studies: http://socialsciences.exeter.ac.uk/
Medical School: http://medicine.exeter.ac.uk/
Undergraduate Study: http://www.exeter.ac.uk/undergraduate/
Postgraduate Study: http://www.exeter.ac.uk/postgraduate/
Application UG: https://www.exeter.ac.uk/undergraduate/applications/applying/
Application PG: http://www.exeter.ac.uk/postgraduate/apply/apply/
Exeter's vision is to make the exceptional happen. To achieve this we have to attract, develop and retain outstanding individuals from all around the globe. We know that in order to achieve our aims our community must be diverse and representative. We must work together as one group, unified by our shared values. We are committed to supporting colleagues in order that they may realise their full potential.
University of Exeter 的排名数据分析
所有上榜的高校都有一个总分和四项指标类别的得分。但只有总分或指标类别排列在前500的高校才会公开得分。
关键统计数据
22,740

Number of FTE Students

(1)
视频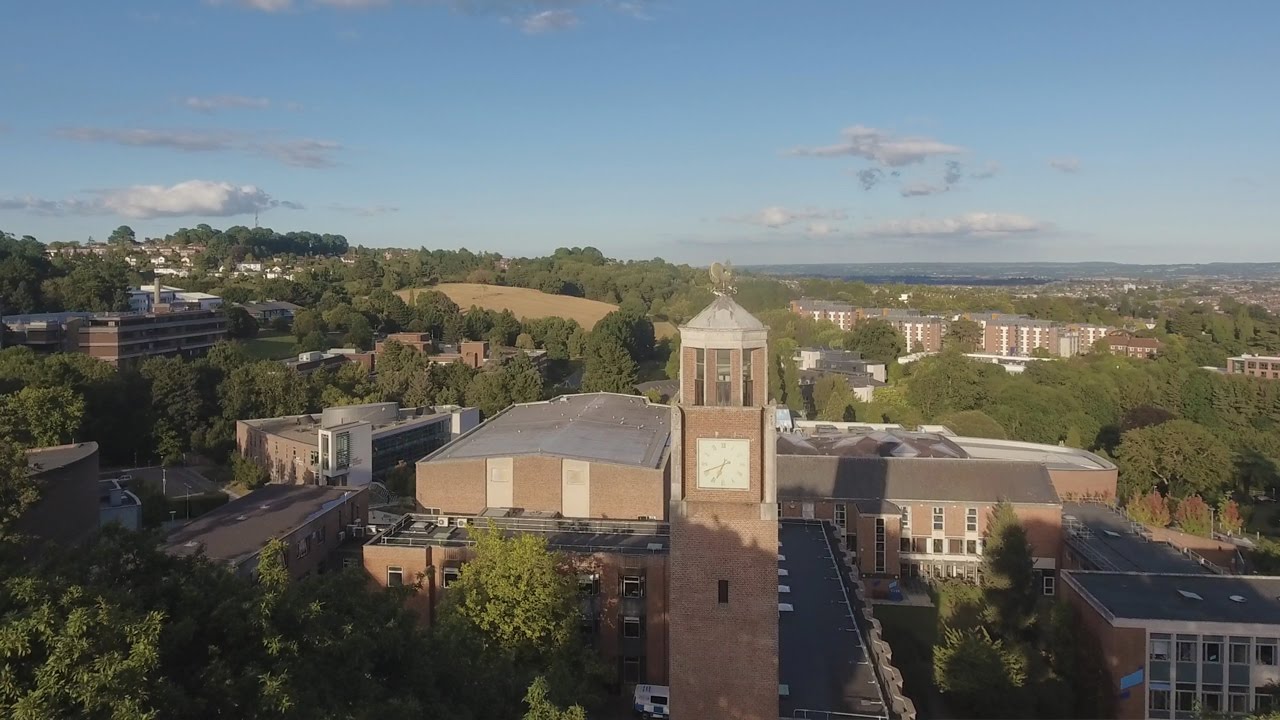 University of Exeter 的授予学科
Business & economics

Engineering & technology

Psychology

Physical sciences

Arts & humanities

Clinical, pre-clinical & health

Life sciences

Social sciences

Education

Law

Computer science