Founded in 1978, Chengdu University (CDU) is an open, innovative, and internationally renowned city-based university in China. It was established with a mission to advance knowledge and learning through teaching and research, particularly in the fields of medicine, science, engineering, art and education. CDU draws strength from its strategy of integrating the university and the city to support regional economic and social development. Over the past 43 years, it has developed into one of the fastest-growing universities in China.
CDU was ranked the 5th among universities in Sichuan and the 150th in China on the 2021 Nature Index list. Over 100 CDU-affiliated projects have been funded by the National Natural Science Foundation and the National Social Science Foundation of China, making CDU the top ten universities in Sichuan Province. In the past five years, scholars from CDU received top research awards, such as the China National Natural Science Award as well as China's 100 Most Influential International Academic Papers of the Year. In addition, CDU is home to a century-old tertiary level A general hospital with 1690 beds and the Sichuan Antimicrobial Industrial Research Institute, an institution for national antibiotic research and development among the first batch of research institutes that offer Master's Degree Programmes.
To date, CDU has signed 132 agreements with overseas universities, including 46 top ranking universities. In the past three years, annual international student enrolment averaged 770 students, and over 200 students participated in global exchange programmes to study overseas each year. In addition, CDU offers more than 200 full scholarships for international students at both undergraduate and postgraduate levels every year. It will host the athletes' village for the 31st FISU World University Games in 2022.
Chengdu University 的排名数据分析
所有上榜的高校都有一个总分和四项指标类别的得分。但只有总分或指标类别排列在前500的高校才会公开得分。
关键统计数据
24,154

Number of FTE Students

(1)
视频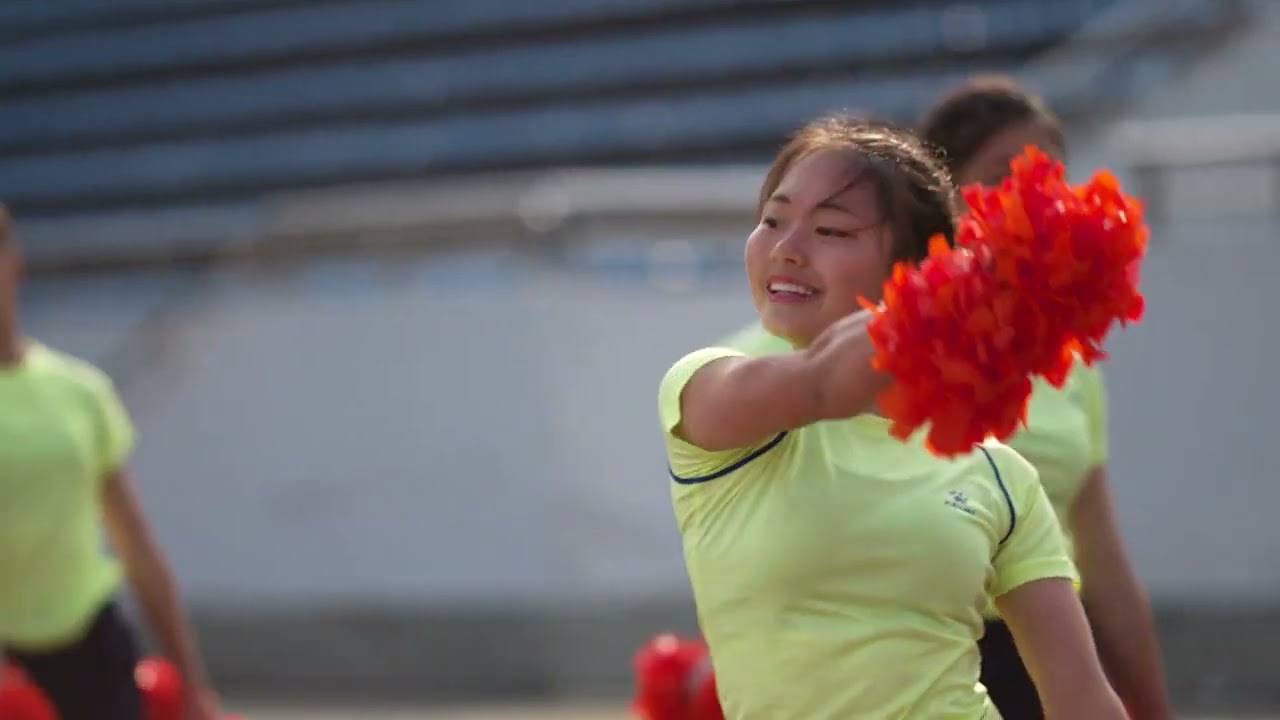 Chengdu University 的授予学科
Clinical, pre-clinical & health

Computer science

Business & economics

Business & Management
Accounting & Finance
Economics & Econometrics

Engineering & technology

Civil Engineering
Chemical Engineering
General Engineering
Electrical & Electronic Engineering

Arts & humanities

Art, Performing Arts & Design
Architecture
Languages, Literature & Linguistics

Social sciences

Communication & Media Studies

Life sciences

Sport Science
Biological Sciences

Education

Physical sciences

Psychology

Law