The cruel optimism of research careers: how to support contract workers
The conversation needs to switch from academic careers being the responsibility of individual researchers to what employers can do to support those in precarious roles
University of Newcastle, Australia
,
University of Kent
,
,
Queensland University of Technology
Research management
Sponsored by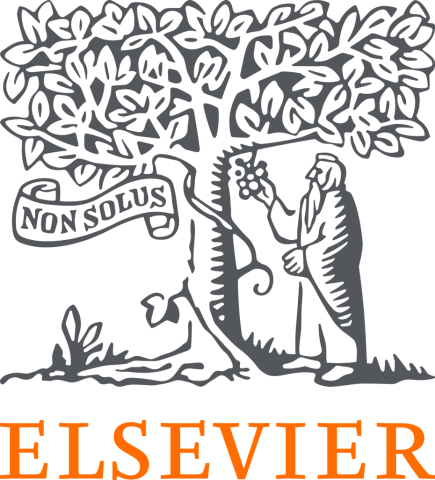 Elsevier helps researchers and healthcare professionals advance science and improve health outcomes for the benefit of society.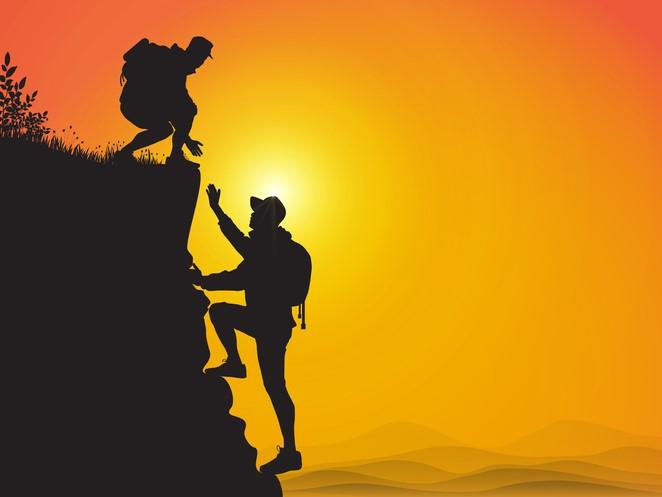 In universities across the globe, researchers – experienced and early career alike – persevere in the academic "gig economy" hoping it will lead to something better.
That hope often falls foul of reality for academics working on contract.
In 2021, Bruce Macfarlane wrote about the "myth" of the marginalised early career researcher (ECR), saying that while many endure "hardship and precarious employment", they have a "privileged entrée into academia".
While Macfarlane characterises precarious work as a rite of passage, in reality, for many it is the epitome of what Lauren Berlant calls "cruel optimism". Despite having completed up to 10 years of study as an entry hurdle, researchers are told (and tell themselves) that they just need to endure this period of "hardship" before being rewarded with their entrée into "full" academia. Substantial numbers of researchers work in precarious employment well beyond the traditional "early career" phase (within five years of PhD conferral).
Treating everyone who is precariously employed as an ECR is a core issue. While it might have once been the case, today the cruel optimism of the "pipeline to the professoriate" fails to address the needs of contract researchers who are well past "early", and whose needs for support and development are radically different.
There is an unspoken understanding that precarious work is a pathway that will lead to an ongoing academic appointment that disregards the fierce competition for these roles. Yet the idea that everyone on contract is an ECR suggests that there is a set career path for contract researchers – but this is challenged by the fact that more than 40 per cent of the researchers we interviewed have been working in precarious positions for more than 10 years. For those researchers, working for years as a "hired hand" for a range of projects, the chances of leading enough grants and publications to be seen as competitive for ongoing positions are further restricted by limited opportunities.
More often than not, contract researchers have to take control of their own employment pathway. In our research, we have interviewed dozens of precariously employed researchers. On top of paid roles, the researchers we spoke to juggled family and financial responsibilities, worked on publications outside of paid hours and had to dedicate significant ongoing time to actively looking for upcoming work opportunities.
It can be a highly stressful existence not knowing where your next work will come from. One researcher, Tracey, who has worked on contract for various universities for nearly 20 years, described quietly working through her cancer treatments, afraid that her employers might insist on her taking time away from work. As the sole income earner in her family, time away without paid sick leave would have been financially disastrous.
We found that one of the biggest influences on how researchers experience contract work is their direct manager. And that there are key things that academics who employ contract researchers can do to provide incentives for universities to build new structures that recognise and develop the skills of all researchers, regardless of their employment status.
Planning
Financial insecurities – not knowing when or where your next contract will come from – cause significant personal and professional stress. Rather than waiting until weeks before a contract ends, academic managers can have regular open and honest conversations about the duration of contracts and any future prospects for work. Contract researchers need a realistic view of the duration of their employment to ensure some continuity. People will understandably seek clarity and security – and might be willing to go where it is offered. Another hard part? Academic managers need to realise that researcher priorities might not align with their own.
Inclusion
Our research has shown that many contract researchers are treated differently from ongoing academics – from not having space to work on campus to not being included in staff email lists and meetings. While this might be considered a welcome relief, it means that fixed-term and casual staff don't have the same access to institutional knowledge and opportunities. Academic managers should take responsibility to ensure that their colleagues on contract are always included and paid for their contributions to the broader work of the institution.
Recognition of their contributions
Like it or not, publications and grant funding count towards the possibility of securing ongoing employment. Like any colleagues, contract researchers need to be included and recognised for all their work. In our research, we heard many stories of contract researchers being excluded from grants or publications because of their employment status. Academics in ongoing roles need to push back against seemingly common institutional practices that silence or marginalise the contribution of our colleagues on contract.
Networking
Conferences are a double-edged sword for those in precarious employment. Networking is key to securing ongoing work for academics in precarious roles. However, almost all our research participants said they had to pay for conferences and take unpaid leave to attend. Where funding allows, contract researchers should be supported to attend conferences to showcase their work, build professional skills and form relationships with others in their field. Professional organisations are starting to recognise the need to support contract researchers, offering lower membership fees for those in precarious roles. Institutions, however, need to start making funding available to pay contract researchers for their engagement.
Many researchers believe that a contract research role is a necessary route for their academic career. This means accepting "the gig", which routinely comes with job insecurity, potential financial hardship, partial autonomy, routine tasks and restricted access to informal knowledge and institutional opportunities – unless their academic managers support them appropriately.
The motivation for precarious work is generally based on the belief that it will be a temporary state of affairs. In return, researchers give their labour to things for which they are not paid but which are expected of academics: preparing grants and publications; presenting at conferences; undertaking peer review. When the temporariness of the gig is shown to be a form of cruel optimism, these expectations become exploitation.
Forcing long-overdue institutional change takes a groundswell of support. It's up to those of us who have had the "privileged entrée into academia" to ensure that our colleagues have the same opportunities.
Jess Harris is associate professor in the School of Education at the University of Newcastle, Australia.
Simon Bailey is a research fellow in the Centre for Health Services Studies at the University of Kent, UK.
Mhorag Goff is a research associate in the Institute for Health Policy and Organisation at the University of Manchester, UK.
Nerida Spina is senior lecturer in the School of Early Childhood and Inclusive Education at Queensland University of Technology, Australia.
All four are authors of 'Making It' as a Contract Researcher (Routledge, 2020).
If you found this interesting and want advice and insight from academics and university staff delivered direct to your inbox each week, sign up for the THE Campus newsletter.
Research management
Sponsored by
Elsevier helps researchers and healthcare professionals advance science and improve health outcomes for the benefit of society.