THE Campus top 10 most-read higher education resources of 2021
A round-up of the most in-demand advice and opinion shared on THE Campus in the past year, addressing university teaching, research and much more

16 Dec 2021
THE Campus was launched at the start of 2021 to meet a need for quality, curated advice addressing key challenges in global higher education. With guidance and opinion contributed by academics and university staff, based on their expertise and research, our aim has been to spread knowledge and best practice across the sector.
The original focus was on online teaching and learning, and how to do this well, in direct response to the sweeping changes imposed by the pandemic. But as the situation evolved, so has the reach of the advice on THE Campus, which now covers six key areas of practice: teaching and learning; equity, diversity and inclusion; internationalisation; the Sustainable Development Goals (SDGs); early career research; and research management.
THE Campus has come a long way in just one year, and we'd like to thank the many academics and higher education professionals who have shared their valuable insights to create such a rich library of resources.
So as 2021 draws to a close, it's time to look back at our most popular content for an insight into the most pressing issues across the sector in the past 12 months:
10. Leading the digital transformation of higher education
A spotlight collection packed with advice from 28 academics on how to guide the development and use of digital technologies across higher education to ensure high-quality, accessible teaching for the future.
9. Well-being pedagogies: activities and practices to improve the student experience online
With many concerned about the mental health effects of learning remotely, Elena Riva of the University of Warwick shares helpful practices that can boost student well-being in the online teaching and learning environment.
Image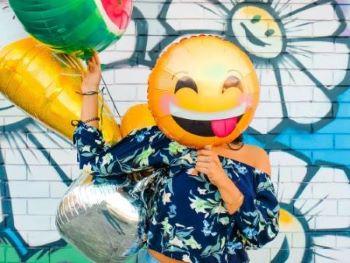 8. Grades are dehumanising, but 'ungrading' is no simple solution
There is nothing ideologically neutral about grades, and nothing ideologically neutral about the idea that we can neatly and tidily do away with them, says Jesse Stommel of the University of Mary Washington.
7. Returning to 'normal' is really a return to ignorance
Covid revealed that students need flexible and inclusive learning opportunities − something that should have been obvious well before the pandemic, says Torrey Trust of the University of Massachusetts Amherst.
6. Recognition of academia's 'invisible labour' is long overdue
We must ensure that academic citizenship becomes a key part of our job descriptions, on par with teaching, research and management, say Shari Boodts and Fleur Jongepier of Radboud University.
Image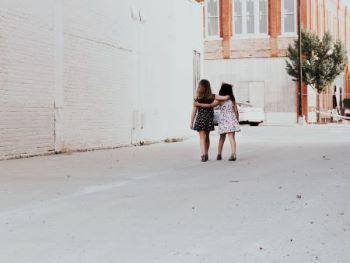 5. A pedagogy of kindness: the cornerstone for student learning and wellness
How to incorporate a pedagogy founded on human connection, care and compassion into your teaching practice to improve student learning outcomes, by Fiona Rawle of the University of Toronto Mississauga.
4. What does good assessment look like online?
It remains one of the biggest challenges of online teaching: how to accurately and fairly assess students working remotely? This spotlight collection offers insight from 18 academics all over the world, on designing and delivering authentic and equitable assessment that works in the digital learning space.
3. The educational 'metaverse' is coming
The universities best equipped with digital infrastructure and savvy human resources will emerge as the new leaders − no matter where they are, says Kwang Hyung Lee of the Korea Advanced Institute of Science and Technology (KAIST).
Image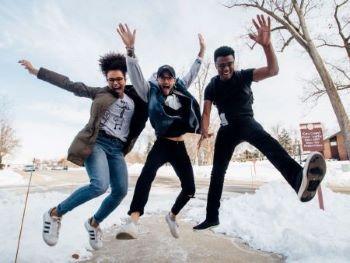 2. Diversity statements: what to avoid and what to include
Diversity statements are increasingly important for faculty, both when teaching online and applying for jobs. Pardis Mahdavi and Scott Brooks of Arizona State University outline what to avoid and what to include when drafting a diversity statement.
1. Academics aren't content creators and it's regressive to make them so
A video by a professor for only their class is akin to a single-copy, handwritten book disseminated to just one room of people, says David Kellermann of UNSW Sydney. Rather than spending time creating content, educators should focus efforts on engaging and teaching their students.
We look forward to bringing you more quality advice and insight to continue supporting and enhancing higher education around the world in 2022.