Washington University in St Louis
=50 th
World University Rankings 2018
One Brookings Drive, St. Louis, Missouri, 63130, United States
Washington University in St. Louis is among the world's leaders in teaching, research, patient care and service to society. Exploration, critical thinking and discovery are at the core of the university's academic experience. We challenge our undergraduate and graduate students to push the boundaries of learning, creating new knowledge and understanding an ever-changing world.
Founded in 1853, Washington University is an internationally renowned research university with students and faculty from approximately 90 countries. We  consistently rank among the top 15 U.S. universities in the Wall Street Journal /Times Higher Education rankings and top 20 in the U.S. News & World Report rankings. Through our seven schools, we provide our students with opportunities for flexible, in-depth study across a range of disciplines. We offer more than 90 fields of study and 1,500 courses. Our broad spectrum of academic departments and programs coupled with a highly interdisciplinary and personalized academic experience allow our students to fully explore their interests and gain the analytical and critical thinking skills needed to be successful.
Our programs in social work, public health, medicine, law, engineering, business, art, architecture, and arts and sciences are consistently ranked and highly regarded. Our School of Medicine is consistently ranked among the top medical schools in the country. We treat patients and train new leaders in medicine with our partners at BJC HealthCare, one of the largest nonprofit health care systems in the United States. Our strength in medicine and biomedical fields also has played a central role in igniting the St. Louis biotech and startup scene. In 2015, Popular Mechanics ranked St. Louis as one of the top 15 cities for startups in the United States.
As a top research institution, we offer extensive opportunities for our students to conduct their own research. These projects are supported by faculty mentors and other university resources. Students also can collaborate with faculty on their groundbreaking research projects. Our faculty successfully win backing for their research from many sources, including the federal government, state governments, corporations, foundations, nonprofit agencies, individuals and the university itself.
Because we are driven to prepare our students to live in a global society, we infuse global awareness into all aspects of education and support innovative research and bold entrepreneurial activity around the world. We offer research and learning opportunities that empower students and faculty to create global impact.
An education at Washington University is an investment in success. As one of the nation's elite institutions, we produce graduates of the highest caliber — leaders, strategists, creators and problem-solvers. Our Class of 2016 has found employment across hundreds of national and international organizations, and these alumni are actively translating their first-rate education into real-world impact. Of the 1,761 students in the undergraduate Class of 2016, 70 percent have entered the workforce and 26 percent pursued further education within the first six months of graduation.
We are near the cultural center of St. Louis, surrounded by and adjacent to museums, performance venues, vibrant entertainment and dining districts, one of the nation's largest civic parks and beautiful tree-lined neighborhoods rich in history and diversity.
Washington University is easy to visit and, once you arrive, you'll find a welcoming, open community that is an integral part of the St. Louis region.
At a glance
- 15,000+ students
7,500+ graduate and professional students
7,500+ undergraduate students
-3,759 faculty
-135,683 alumni
-24 Nobel laureates
-8:1 student/faculty ratio
-7 academic divisions
Art & Architecture
Arts & Sciences
Business
Engineering
Law
Medicine
Social Work & Public Health
-1 in 3 undergraduate students study abroad (double the average of their peers)
-$645.6 million total research support last year
-Chancellor: Mark S. Wrighton, 1995–Present
-Founded: 1853
-Motto: Per Veritatem Vis (Strength Through Truth)
Visit our website to discover more about Washington University in St. Louis.
Exploration, critical thinking and discovery are at the core of the academic experience. At Washington University, we challenge you to push the boundaries of learning, creating new knowledge and understanding for an ever-changing world. Through our seven schools, we provide you with opportunities for in-depth study in a range of subjects and collaboration across disciplines. We offer more than 90 fields of study and 1,500 courses. With our interdisciplinary approach, you will be able to fully explore your interests and follow your passions.
Come experience Washington University in St. Louis. Here, you'll find a place where individuals are challenged to realize their potential. Our beautiful campus and state-of-the-art facilities inspire us to work together toward developing big ideas and tackling challenging problems. 
We offer rewarding career opportunities in various fields at all levels, with positions in engineering, nursing and health care, research, administration, technology, security and more. We are committed to ensuring that WashU is a community where everyone is valued and respected. By working collaboratively, we will create a better, stronger university that is a leader in educating students to live and work in a multicultural world.
Learn about our diverse community at diversity.wustl.edu.
Explore rankings data for Washington University in St Louis
All ranked institutions have an overall score and 4 pillar scores. However for each pillar, only institutions ranked in the top 500 overall or the top 500 in this pillar have a publicly visible score
Key statistics
$15,280

On-campus Room and Board

(1)

$63,000

Salary after 10 years

(1)

$48,093

Out-of-state Tuition and Fees

(1)

17%

Percentage of International Students

(2)

12,600

Number of Students

(2)

7.5

No. of students per staff

(2)

0 : 100

Student Ratio of Females to Males

(3)
Based on data collected for the (1) 2018 US Rankings and (2) 2018 World University Rankings and (3) 2016 World University Rankings
Video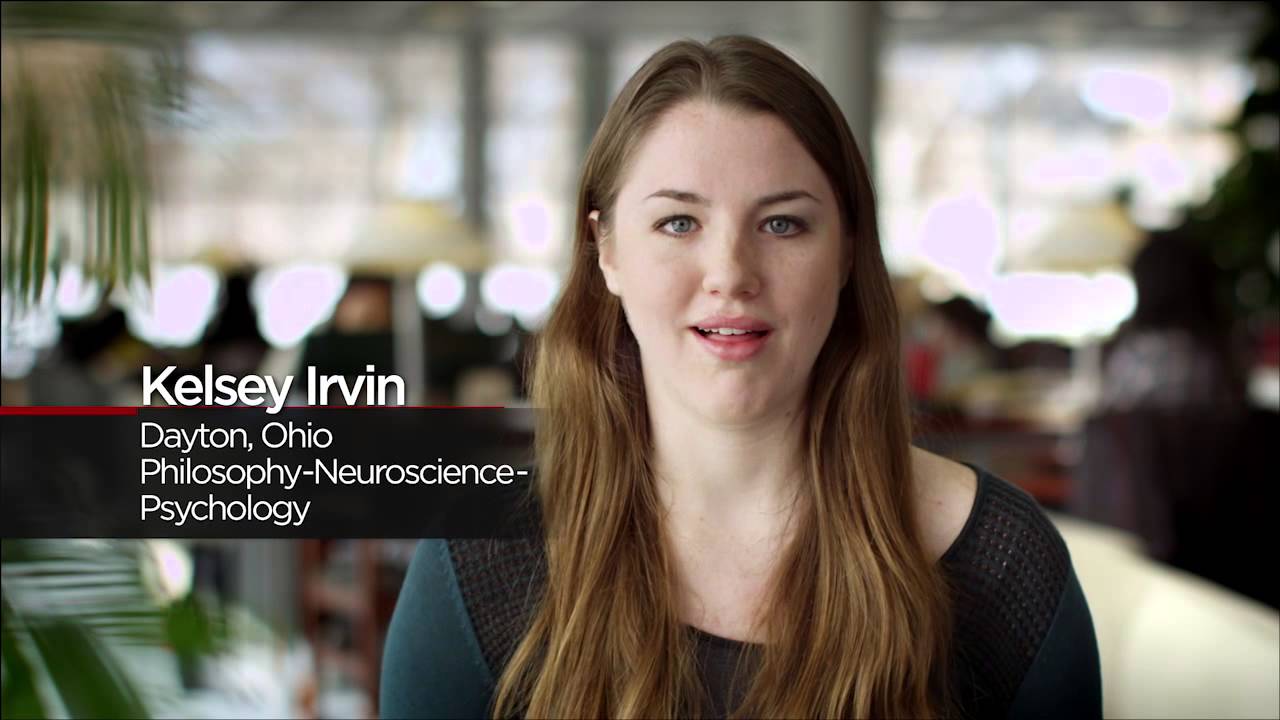 Subjects taught at Washington University in St Louis
Physical sciences

Arts & humanities

Clinical, pre-clinical & health

Life sciences

Engineering & technology

Psychology

Business & Economics

Computer Science

Social sciences

Education

Law