University of Warwick
=106th
World University Rankings 2024
101–200th
Impact Rankings 2023
101-125th
World Reputation Rankings 2022
Gibbet Hill Road, Coventry, Warwickshire, CV4 7AL, United Kingdom
The University of Warwick is a world-class campus university, with an established reputation for excellent teaching and research. It is consistently highly ranked in national and international league tables.
Warwick's Research Excellence Framework (REF) 2021 results saw 92% of its research rated as 'world-leading' or 'internationally excellent' – just one indicator of the high-calibre work of the University's expert researchers, which aims to improve lives locally, nationally, and internationally.
Looking beyond reputation and rankings, Warwick is a community of curiosity, in which inspiring teachers challenge students to think critically and innovatively. This culture, alongside the endless extracurricular opportunities provided on its vibrant campus, helps ensure those students develop an agility of thinking and breadth of experience. These will enable them to embrace future challenges and make a positive difference in the world.
Warwick offers unbounded learning experiences, enabling every student to reach their full potential. Expert academics guide students' learning experiences and share their expertise and research discoveries through structured teaching, while also encouraging critical thinking. This means that, at Warwick, students also challenge their teachers, and these teachers are also learners. Everyone is united by the desire to learn, discover, and question.
The Times and Sunday Times named us University of the Year for Teaching Quality 2022, an accolade that speaks to the dedication and inspiration of those teaching staff. There are also opportunities for students to pursue their own research with guidance from top academics, even at undergraduate level, and to share their insights within and outside the institution.
The University is continually investing in providing the best student experience and facilities – from a new Faculty of Arts Building that inspires interdisciplinary collaboration, to an Esports Centre that's home to the most successful university Esports club in the UK. There's also the recently refurbished Warwick Arts Centre on central campus, which is home to theatre spaces, a concert hall, cinemas, a gallery and restaurant.  Our incredible Sports and Wellness Hub is equipped with a climbing wall, glass-back squash courts, a 12-lane swimming pool, gym with 230 fitness stations, and much more.
All first-year students are guaranteed on-campus accommodation if they make Warwick their firm choice and meet the application deadlines. This means that, from the very start of their university experience, students will be welcomed into the heart of a diverse and closely connected campus community.
Listed within the top 30 THE Most International Universities 2023, and with more than 9,500 international students enrolled from 147 countries, Warwick is the perfect place to connect with an international network of like-minded people.
The wellbeing and safety of everyone in the University's community is also hugely important. Warwick provides specialist teams to help with all aspects of university life – from funding and budgeting advice to disability support and wellbeing workshops. From their first week at university, every student will be assigned their own personal tutor, providing academic support, and helping to bridge the gap between school and university life. For students living on campus in halls of residence, there is also support from Warwick's Residential Community Team, made up of staff and students.
The Students' Union is run by students, for students. As well as representation and support, it offers more than 300 societies and sports clubs, providing endless opportunities to develop new skills, learn new hobbies, and build connections and friendships with new people. Societies cater to a wide range of interests, including academic-related activities, music and performance, and volunteering.
There's also a lively nightlife culture on campus – with entertainment and events provided either through the Students' Union or the University itself. With bars, club nights, pub quizzes and karaoke, as well as the Esports centre and Warwick Arts Centre's cinema on central campus, students will never be short of things to do. The city centres of Coventry and Birmingham are also close by, offering fantastic live music venues, bars, clubs and restaurants, and London is just over an hour's train journey from Coventry.
Warwick students are provided with a comprehensive foundation that allows them to stand out. Not only will they excel academically, but with numerous exciting extracurricular opportunities offered at the University, students will develop important, transferable skills that boost their desirability among employers.
As the fifth most targeted University by the UK's largest number of graduate employers (The Graduate Market in 2023, High Fliers Research Ltd.), students graduating can be certain that these employers value the skills and expertise they gain from a degree at Warwick. Those students join an international community of almost 275,000 alumni, who remain an important part of the University.
Through virtual and physical events, Warwick welcomes around 300 employers and organisations from a range of job sectors each year, helping students build connections and explore career options. The dedicated Careers team are also on hand to help students achieve their vision of career success, from exploring potential future career pathways to practical advice on securing a job.
All these factors create an exciting and supportive environment and culture, in which students can thrive, thoroughly preparing them to flourish anywhere and everywhere beyond Warwick.
Explore rankings data for University of Warwick
All ranked institutions have an overall score and 4 pillar scores. However for each pillar, only institutions ranked in the top 500 overall or the top 500 in this pillar have a publicly visible score
Key statistics
14.4

No. of students per staff

(1)

44%

Percentage of International Students

(1)

50 : 50

Student Ratio of Females to Males

(1)

24,905

Number of FTE Students

(1)
Video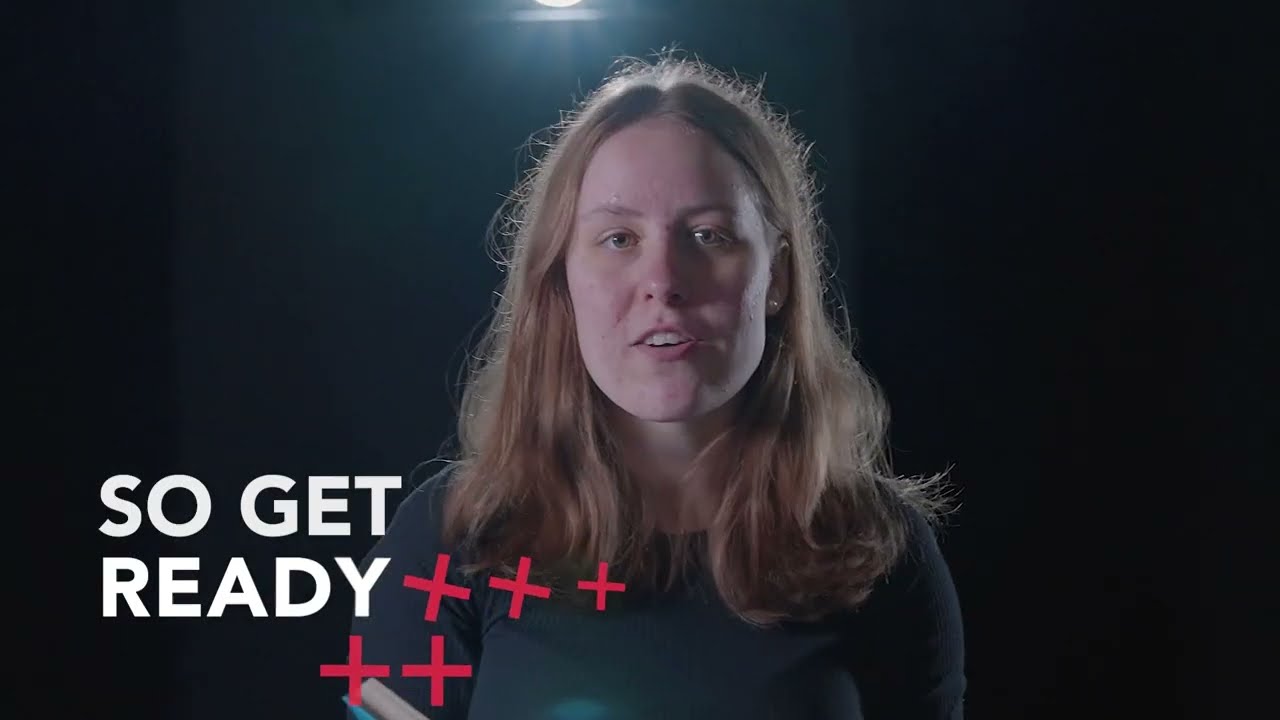 Subjects taught at University of Warwick
Computer science

Social sciences

Politics & International Studies (incl Development Studies)
Communication & Media Studies
Geography
Sociology

Engineering & technology

General Engineering
Mechanical & Aerospace Engineering
Civil Engineering
Electrical & Electronic Engineering

Physical sciences

Chemistry
Mathematics & Statistics
Physics & Astronomy

Arts & humanities

History, Philosophy & Theology
Languages, Literature & Linguistics
Art, Performing Arts & Design

Education

Clinical, pre-clinical & health

Medicine & Dentistry
Other Health

Business & economics

Economics & Econometrics
Business & Management
Accounting & Finance

Psychology

Life sciences

Law