University of Toronto
=18th
World University Rankings 2022
=90th
Impact Rankings 2022
21st
World Reputation Rankings 2021
27 King's College Circle, Toronto, Ontario, M5S 1A1, Canada
2021 marks the 100th anniversary of the discovery of insulin at the University of Toronto. Find out how this game-changing breakthrough continues to save lives and change the world. 
Founded in 1827, the University of Toronto (U of T) is one of the world's leading institutions of higher learning. Situated in the world's most diverse city, U of T is a destination for top talent, a magnet for ideas and innovation and a beacon of excellence and inclusion.  
Our tri-campus system is renowned internationally for its history of groundbreaking discoveries and innovative teaching that provides students with a comprehensive global education and a transformative academic experience. Our stellar reputation has placed us among the top 20 schools in the world and first among Canadian schools by the Times Higher Education World Reputation Rankings for the third year in a row.  
For nearly two centuries, U of T's ideas, innovations and talent have shaped global conversations and delivered meaningful change. From the medium is the message to the discovery of insulin, stem cells, deep learning and neural networks, our research in the humanities, sciences and social sciences has improved millions of lives around the world and sparked entirely new industries and areas of inquiry.  
We are proud to be located in one of the world's most diverse regions, where we continue to drive economic growth and promote social well-being in Canada and globally. 
A Network of Excellence 
Few universities in the world can rival our diversity and global reach. Our students come from every corner of the globe, our 630,000 alumni live in more than 190 countries and territories, and we have thousands of meaningful research collaborations with international partners worldwide.  
See how significant our footprint is in Canada and around the world.
Contact Links:  
U of T St. George
U of T Mississauga  
U of T Scarborough 
Discover the latest at U of T  
U of T Student Research  
U of T Celebrates recognizes award-winning accomplishments of the University community  
Featured U of T Alumni 
Dynamic Student Life
U of T's global outlook, cosmopolitan location and international community provide students with diverse and extensive areas of study organized around intimate learning communities. Students can choose from more than 700 undergraduate and 200 postgraduate degree programs. They can also pick from more than 1,000 clubs and activities ranging from athletics to arts and culture to community volunteer opportunities.  
U of T continues to reinvent the way we educate students – equipping them with the knowledge and skills needed to navigate our rapidly changing world. See how you can customize your world-class education at U of T.  
Best in Canada for Graduate Employability  
U of T continues to be the top-ranked school in Canada for employability – a position we have held for the past eight years. We strive to foster a global outlook in our students, with an emphasis on excellence in scholarship, innovation, equity and sustainability – all areas in high demand by employers in Canada and around the world. 
8

th

 in global employability of our graduates

 
97.6

% 

of U of T alumni are employed compared to 93.6 per cent for the total Canadian workforce

 

63.2%

 

of alumni hold professional roles compared to 18.1% of the Canadian workforce

 
Demonstrated Research Excellence 
U of T is one of the few global institutions able to deploy innovative strategic initiatives that span fields and faculties. Our breadth and depth of research excellence attracts top-tier faculty, students and industry partners from across Canada and the world. Our research and teaching address a broad range of social, economic, environmental and industrial challenges and pave the way for future progress.  
One of the most significant advances in the history of medicine – insulin – was discovered at the University of Toronto 100 years ago. The Nobel prize-winning breakthrough ignited a century of health innovation at U of T that continues to change the world.  
Our faculty 

members 

consistently 

win more awards and prizes than their peers

 at any other Canadian university 

 

U of T ranks

 #1 

in the world for industry, innovation and infrastructure by Times Higher Education

 

We are consistently ranked

 top 5 in the world for research impact

 

8 No

b

el Laureates associated with U of T

 

Home to 

315 Canada Research Chairs – more than any Canadian university

 
Institutional Strategic Initiatives 
Thanks to our research excellence, we're fortunate to enjoy internationally recognized strengths across a wide range of disciplines. We're one of the few global institutions able to implement Institutional Strategic Initiatives (ISIs) that advance the University's capacity to conduct high-impact interdisciplinary research closely tied to the Toronto region's leading industry hubs, such as Fintech; Clean Tech and Renewable Energy; and Advanced Materials and Manufacturing Technology. The University's ISIs will ignite groundbreaking research to create a better future for the generations to come.  
An Engine of Innovation & Entrepreneurship 
U of T is a leader among North American universities for research-based startups, inventions and licenses and options. In fact, UBI Global's latest study of university-based incubators found that U of T was among the world's top university-managed business incubators, and this was out of more than 1,500 universities from over 80 countries.  
More than 1,000 

patent

 

applications have been filed since 2010

 

O

ur entrepreneurs have secured more than $1.5 billion in investment

s

 and have created 500+ 

startup

 companies over the past decade

 
With expertise across three campuses and diverse faculties and departments, see how U of T's comprehensive suite of entrepreneurship events, courses, incubator/accelerator programs, space and funding opportunities can be tailored to meet the needs of all different kinds of entrepreneurs.  
As U of T looks to the future, we will continue to strengthen the rich and remarkable relationship we enjoy with the city of Toronto and world at large. We strive to create opportunities for young people to excel and capitalize on their talents and endeavour to build a healthier and more equitable society by making a difference in our global community.  
Explore rankings data for University of Toronto
All ranked institutions have an overall score and 4 pillar scores. However for each pillar, only institutions ranked in the top 500 overall or the top 500 in this pillar have a publicly visible score
Key statistics
57 : 43

Student Ratio of Females to Males

(1)

25%

Percentage of International Students

(1)

25.5

No. of students per staff

(1)

75,821

Number of FTE Students

(1)
Video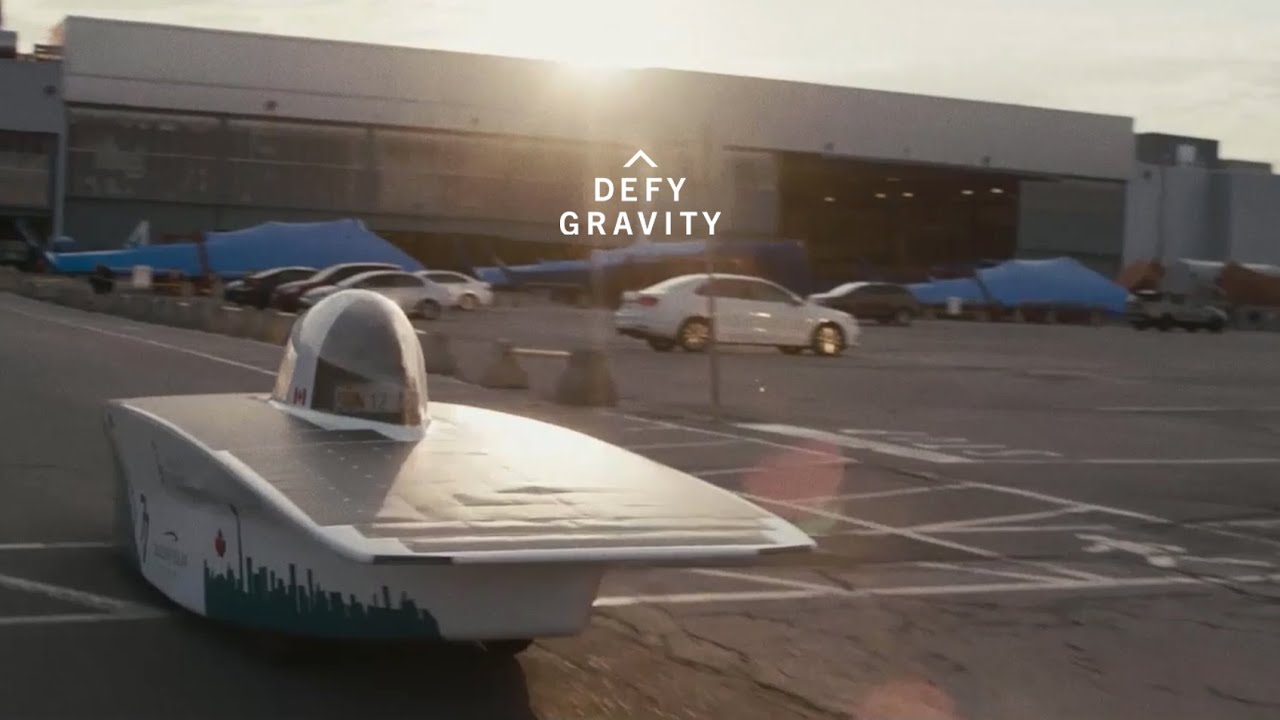 Subjects taught at University of Toronto
Business & economics

Physical sciences

Engineering & technology

Law

Computer science

Life sciences

Arts & humanities

Psychology

Clinical, pre-clinical & health

Social sciences

Education