University of Otago
World University Rankings 2021
PO Box 56, Dunedin 9054, New Zealand
More about University of Otago
University of Otago: New Zealand's first university
As New Zealand's first university, founded in 1869, the University of Otago has earned an international reputation for quality research and teaching.
Based on national data, we have the best performance indicators of any university in New Zealand for successful completion of courses and qualifications, student progression to higher level study, and students retained in study.
Achieving high approval ratings in employer surveys, Otago graduates are sought after and appreciated, with many occupying influential positions in industry, government and within their communities across the world.
Otago's staff are truly world class. We have the highest concentration of internationally trained staff in New Zealand and the fifth highest concentration of internationally trained staff in the world: 70% of our academic staff are foreign born or are New Zealanders who gained their PhD overseas.
Our academics also hold more national teaching awards and produce more highly cited papers per capita than any other university in the country.
Campus life

Dunedin is the only true university city in New Zealand and Australia with more than 21,000 young people coming to live and learn in our beautiful coastal city. The stunning campus, which is situated right in the centre of town, was recognised as one of the fifteen most beautiful campuses in the world by the Huffington Post.
Otago offers students an unrivalled campus experience and vibrant cultural life. Almost all students live within walking distance of the campus and key facilities. Most undergraduates stay at one of our 15 residential colleges or in character-filled flats/apartments, and have access to a range of student support services dedicated to ensuring they get the best out of their time here.
Otago has world-class teaching facilities and libraries and our state-of-the-art gymnasium enables students to stay fit while they study. Our students also enjoy living in New Zealand's first 'Gigatown' – Dunedin has access to the fastest internet in the Southern Hemisphere.
Academic programmes

Otago offers 200+ undergraduate and postgraduate programmes and has teaching and research strengths across the areas of Business, Health Science, Humanities and Science.
Many of our programmes are the only ones of their kind in New Zealand. Otago is home to the country's only dental and surveying schools and the only standalone botany programme. We have the largest science communication programme in the world and the most successful genetics programme in Australasia. Our law school is regarded as one of the best in the country and ours is the oldest and largest medical school in New Zealand.
Otago's annual Foreign Policy School continues to attract leading national and international speakers. For more than two decades, the New Zealand Ministry of Foreign Affairs has used the school to train the new cohorts of New Zealand diplomats.
Postgraduate study
We strongly encourage students to undertake postgraduate study at Otago. As New Zealand's leading postgraduate research institution, we attract the best and brightest students from within New Zealand and around the globe, and we have the highest proportion of PhD students at any university in New Zealand.
Most undergraduate and postgraduate study takes place at our large Dunedin campus, and a large number of Health Sciences postgraduate courses are taught from our Wellington and Christchurch campuses.
Explore these featured universities
Explore rankings data for University of Otago
All ranked institutions have an overall score and 4 pillar scores. However for each pillar, only institutions ranked in the top 500 overall or the top 500 in this pillar have a publicly visible score
Compare universities on their key stats
Key statistics
20.4

No. of students per staff

(1)

21%

Percentage of International Students

(1)

59 : 41

Student Ratio of Females to Males

(1)

18,571

Number of FTE Students

(1)
Video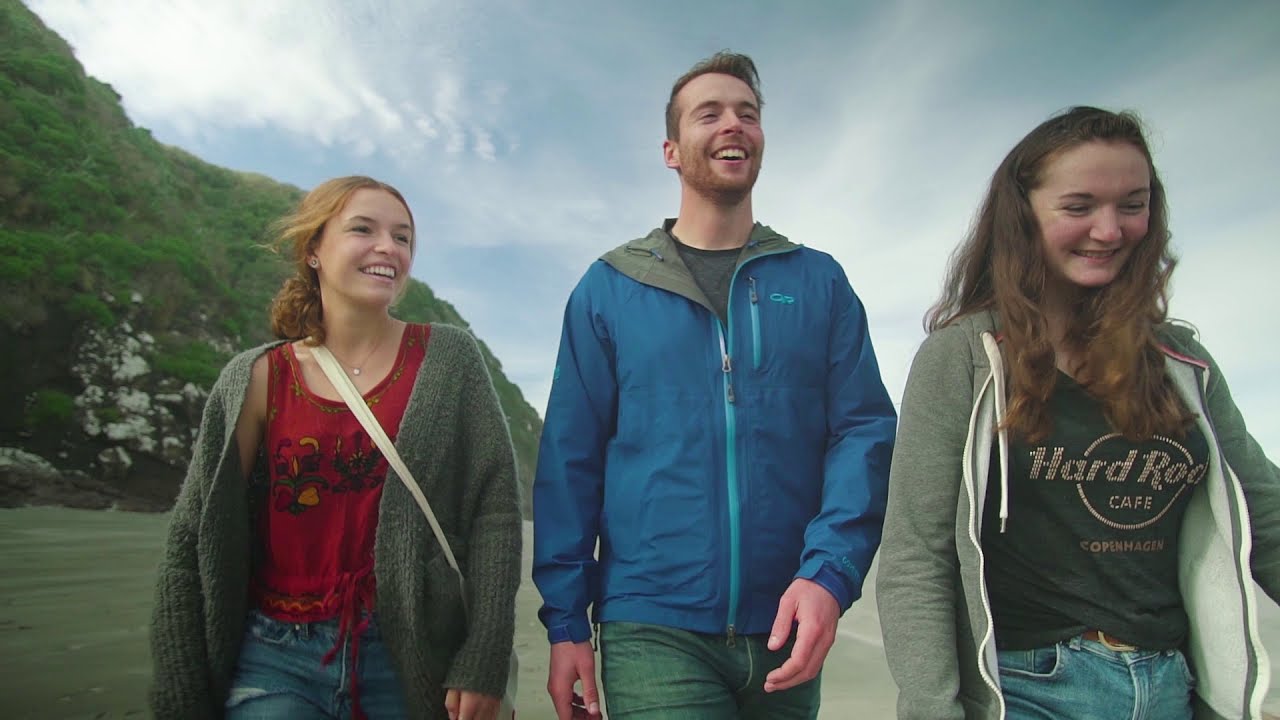 Find a course at University of Otago
Life sciences

Business & economics

Arts & humanities

Physical sciences

Computer science

Law

Clinical, pre-clinical & health

Social sciences

Education

Psychology