University of Melbourne
World University Rankings 2020
World Reputation Rankings 2019
Impact Rankings: Good health and well-being for people 2019
Grattan Street, Parkville, Victoria, VIC 3010, Australia
Australia's number one university
The University of Melbourne is the leading centre of higher education and research in Australia. Founded in 1853, it's situated in the heart of the world's most liveable cities.
With a strong research performance, excellence in learning and teaching, and intellectual and social capital, the University is consistently positioned with the world's leading universities and currently ranked number one in Australia and number 32 in the world.
At a glance
8,500+ staff
65,000+ students
36% of student body international students from over 100 countries
385,000 + alumni, 50,000 of whom live overseas in more than 170 countries
$475 million research income in 2017
Australia's largest cohort of research students
Seven campuses
Located in the heart of the Parkville precinct – Australia's largest concentration of medical research institutes, hospitals and biotechnology companies
Distinctive Melbourne Model curriculum offers different study path from most Australian universities, with 11 undergraduate degrees in nearly 100 major fields of study and 270 professional graduate degrees
Key statistics
11.3 – No of students per staff
40 – Percentage of international students
56.19 – Student ratio of females to males
65,000 – Number of students
Innovative curriculum
The University's globally competitive curriculum, the Melbourne Model, equips students with a breadth and depth of knowledge that sees 97 per cent of undergraduates and 98 per cent of postgraduates employed three to five years after graduating. 
With fewer graduates staying in the same industry throughout their working lives, the Melbourne Model provides a distinctive curriculum to give students a wider understanding of the world beyond their degree. With a breadth and depth of knowledge, Melbourne students are prepared to build the skills to enable them to adapt and change as the professional landscape changes.
Download resources
Inspiring arts and culture
The University of Melbourne boasts an impressive host of museums and galleries, exploring everything from contemporary art, classics and archaeology, medical and dental history, to music and the sciences.
Ground-breaking research
Our researchers are making new advances, discoveries and breakthroughs that are changing the world.
The University of Melbourne is one of Australia's biggest and most progressive research universities. Consistently ranked among the world's top 40, we bring together the best and brightest from around the globe to tackle today's most complex social, economic and environmental challenges. After more than 160 years of excellence, the University is at the forefront of international research in fields as diverse as human rights law, Indigenous linguistics, quantum sensing and medical genomics.
A world-class research-intensive university that fosters a culture of curiosity, the University of Melbourne continues to drive discoveries that improve and enrich the lives of local and global communities.
Industry collaborations
The University of Melbourne partners with industry, other institutions and research organisations, the community, government and not-for-profit organisations to advance the commercialisation of ground-breaking innovations including
Cochlear implant
Colony Stimulating Factor - a white blood cell booster
Relenza® anti-viral flu drug
Recaldent® for dental care
Rotavirus vaccine
Explore rankings data for University of Melbourne
All ranked institutions have an overall score and 4 pillar scores. However for each pillar, only institutions ranked in the top 500 overall or the top 500 in this pillar have a publicly visible score
Key statistics
26.3

No. of students per staff

(1)

56 : 44

Student Ratio of Females to Males

(1)

47,385

Number of FTE Students

(1)

46%

Percentage of International Students

(1)
Video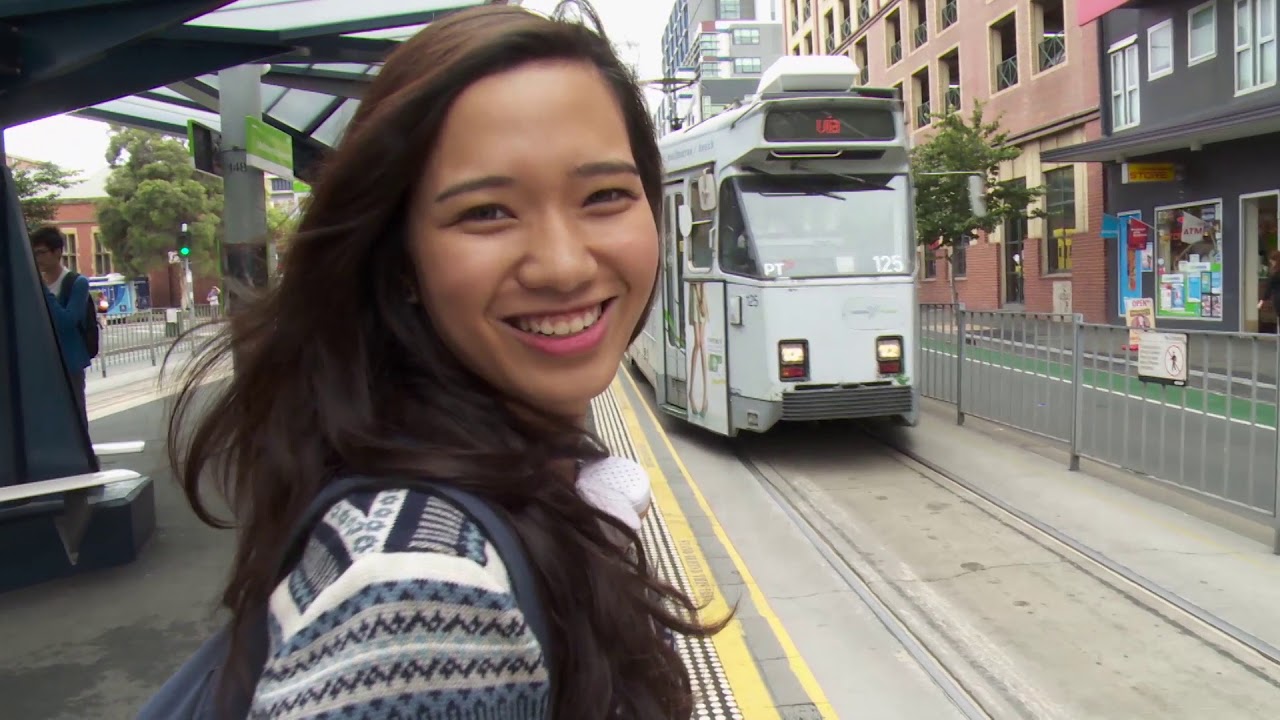 Subjects taught at University of Melbourne
Business & economics

Engineering & technology

Social sciences

Physical sciences

Life sciences

Arts & humanities

Law

Clinical, pre-clinical & health

Psychology

Education

Computer science