University of Manchester
50th
World University Rankings 2022
61-70th
World Reputation Rankings 2021
Oxford Road, Manchester, Lancashire, M13 9PL, United Kingdom
The University of Manchester is a place where research has international impact, where students experience outstanding teaching and learning, transforming into employable graduates, and where all activity is enriched by a commitment to social responsibility and the benefits we bring to society and the environment.
We were the first British university to set social responsibility as a core goal and in 2021 we were named the world's number one university in the Times Higher Education University Impact Rankings. Manchester topped the table of more than 1,100 universities from 94 countries on action taken towards the UN Sustainable Development Goals (SDGs).
Manchester was the first and most eminent of England's civic universities. Our rich heritage of discovery, social change and pioneering spirit remains at the heart of all we do. Today, we're part of the prestigious Russell Group of UK universities, with a global reputation for the highest level of research and teaching, as demonstrated by our position in the Times Higher Education World University Rankings. In 2021 we were placed 51st in the world and eighth in the UK.
Manchester has a rich history of ground-breaking research and 25 Nobel laureates have studied or worked with us. This includes current members of academic staff, Professors Sir Kostya Novoselov and Sir Andre Geim, who shared the 2004 Nobel Prize in Physics for the isolation of graphene's properties.
Other pioneering discoveries include the work of Tom Kilburn, Freddie Williams and Alan Turing on the modern computer – the first stored program was run at Manchester – and the development of modern economics by trailblazers Sir John Richard Hicks and Sir William Arthur Lewis. The latter, on his appointment at Manchester, was Britain's first Black professor. Manchester also led the way with the appointment of Baroness Jean McFarlane as the first Professor of Nursing in England. McFarlane, a pioneer within the field of healthcare, established the country's first nursing degree.
Today, nearly half of our academic and research staff work on interdisciplinary research. Our five research beacons – advanced materials, cancer, energy, global inequalities and industrial biotechnology – are examples of how our cross-sector partnerships are helping to find unique solutions to some of the world's biggest challenges.
Our place as one of the UK's top research universities was confirmed in the results of the 2014 Research Excellence Framework, the system for assessing the quality of research in UK higher education institutions. 83% of our research activity was judged to be 'world-leading' (4*) or 'internationally excellent' (3*), and we were ranked fifth in terms of research power. This environment is ideal for PhD students. Those who choose to undertake their project at Manchester can collaborate with academics whose work is having global impact and access a dedicated enterprise centre and doctoral college committed to researcher development.
Through our Innovation Factory, we invest in the commercialisation of research via spin-out companies and partnerships with industry. These commercialisation activities have contributed almost £868 million to the UK economy since 2004 and we're ranked 8th in the Reuters Top 100 Most Innovative Universities in Europe (2019). We have a host of innovation initiatives designed to engage students, staff and local communities with the potential of research at Manchester. These include the Masood Entrepreneurship Centre and ID Manchester, a new billion-pound innovation district being developed in the heart of Manchester and alongside the University.
Our student community is one of the largest in the UK. At present we have 40,485 students studying at the University and we're proud to welcome almost 14,000 international students to our community – more than a quarter of the student body.
World-class research forms the foundation of all our teaching and we offer more than 1,000 degree programmes across undergraduate, postgraduate taught and research. These programmes inspire learners with challenging ideas, knowledge and wisdom, and help them develop the capabilities employers need most. So it's no surprise that we're University of the year for graduate employment (The Times and Sunday Times Good University Guide, 2020).
We're committed to enhancing the quality of our learning experience and growing global access to a Manchester education. We're making a multi-million pound investment in flexible, blended learning to create a more inclusive and international environment for learners of all ages and backgrounds. We have four global centres – in Dubai, Hong Kong, Shanghai and Singapore – offering a growing range of online and blended learning courses that combine face-to-face and digital activities.
For students choosing to study on campus, the city of Manchester is within easy reach. It's a welcoming and diverse place, with up to 200 languages spoken. Manchester is also one of Britain's most celebrated cities – judged to be the top UK city to live in for 2019 (the Economist's Global Liveability Index).
The University plays a big part in this, with our own Manchester Museum, The John Rylands Research Institute and Library and the Whitworth – an award-winning art gallery on campus – among the city's cultural landmarks, and the iconic Lovell Telescope just a short drive away at our Jodrell Bank Discovery Centre, now a UNESCO World Heritage Site.
The University is ideally placed to address many of the world's major social and environmental challenges. Our interdisciplinary teams are continually collaborating and evolving their research to find solutions to the UN's 17 Sustainable Development Goals, delivering a healthier, fairer and greener world.
On a local level, we're committed to social inclusion as one of our priority themes. We break down barriers so that talented, capable students can access higher education, regardless of their background. In 2019/20 we provided more than £12.3 million of funding via the Manchester Bursary to help 6,276 students access our University.
Manchester was the first British university to set social responsibility as a core goal, sitting equally alongside our commitments to world-class research and an outstanding learning and student experience.
Our societal impact has been ranked the best in the UK by Times Higher Education based on the UN's Sustainable Development Goals framework. The prestigious ranking comes in the 2020 Times Higher Education University Impact Rankings. We competed against more than 500 universities from around the world.
Social inclusion is one of our priority themes. We break down barriers so that talented, capable students can access higher education, regardless of their background. In 2019/20 we provided more than £12.3 million of funding via the Manchester Bursary to help 6,276 students access our University.
Our students are inspired to go beyond their studies to contribute to positive change, improving their lives and those of others. We encourage all our students to participate in Stellify, a programme of transformative activities designed to help students grow and develop into the leaders of tomorrow. Activities include taking on ethical grand challenges relating to equality, sustainability and social justice, making a difference through community volunteering and developing key skills through leadership roles or work experience. Students can even choose to work towards gaining a prestigious University award.
Explore rankings data for University of Manchester
All ranked institutions have an overall score and 4 pillar scores. However for each pillar, only institutions ranked in the top 500 overall or the top 500 in this pillar have a publicly visible score
Key statistics
14.3

No. of students per staff

(1)

43%

Percentage of International Students

(1)

54 : 46

Student Ratio of Females to Males

(1)

36,543

Number of FTE Students

(1)
Video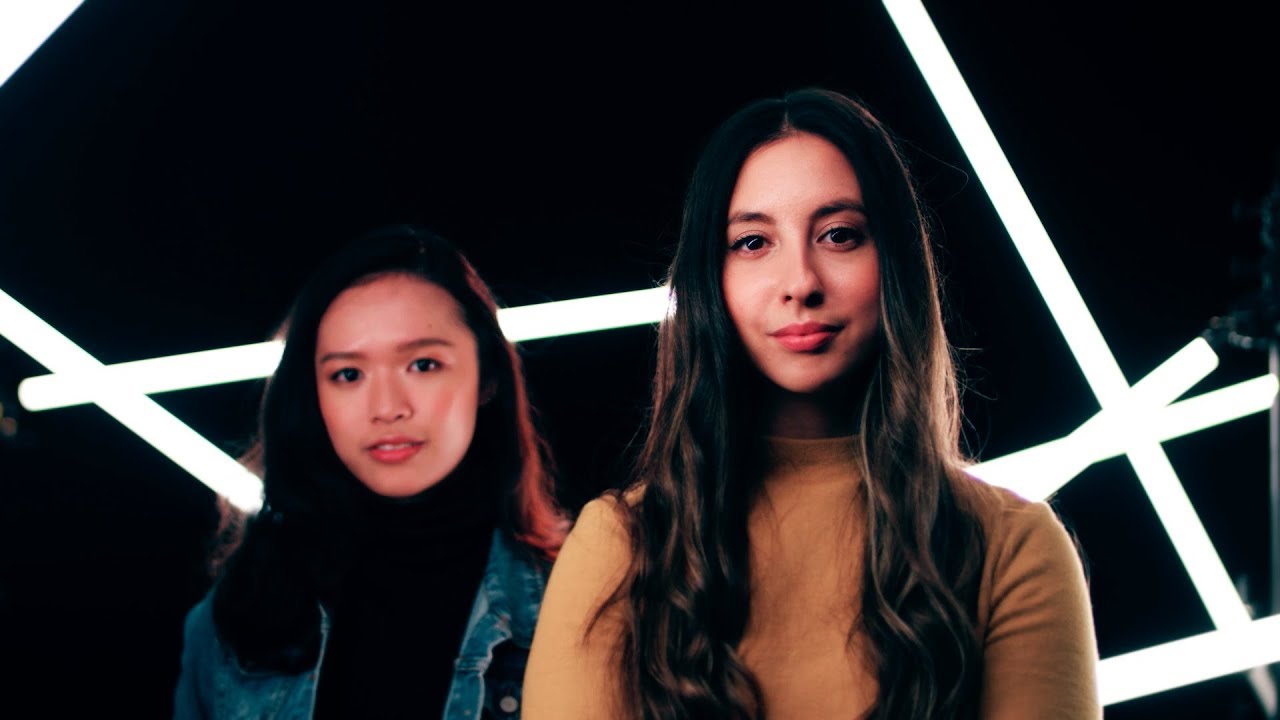 Subjects taught at University of Manchester
Business & economics

Engineering & technology

Physical sciences

Social sciences

Law

Computer science

Arts & humanities

Clinical, pre-clinical & health

Education

Psychology

Life sciences