University of Luxembourg
201–250th
World University Rankings 2024
25th
Young University Rankings 2023
2, avenue de l'Université, L-4365 Esch-sur-Alzette, Luxembourg
More about University of Luxembourg
The University of Luxembourg is an international research university with a distinctly multilingual and interdisciplinary character. Founded in 2003, it is the only public university of the Grand Duchy of Luxembourg.
The University of Luxembourg is a vibrant multicultural community with close to 7000 students and more than 2,000 academic and administrative staff. Approximately 52% of students are international students; and more than 80% of academia have an international background.
The University conducts cutting-edge interdisciplinary research with three strategic focus points: the digital transformation of society, advancing knowledge in the areas of medicine and health, and exploring avenues of sustainable and societal development.
Students can choose between 17 bachelor degrees and 46 master degrees (in addition to vocational training and lifelong learning courses). Programmes are generally taught in two languages (French/English or French/German), some in three languages and some are entirely taught in English. The University's four doctoral schools offer custom-made training programmes for Ph.D. candidates.
The University strongly encourages student mobility and all our Bachelor students must spend one semester abroad. Exchange agreements have been signed with partner universities all over the world. Language skills and a willingness to be open-minded are rewarded by degree qualifications which give our students advantages in the global labour market.
Much of our teaching takes place in small classes or seminars. You will receive personal supervision, and our students are encouraged to take an active part in lectures, classroom debates and discussions. Moreover, you will be able to take advantage of the University's excellent links to the financial centre, employers, industry and European institutions in Luxembourg.
The University has three campuses. Belval Campus is the University's main site close to Esch-sur-Alzette, Luxembourg's second largest city.  Once home to Luxembourg's largest steelworks, Belval now features research and teaching facilities, the University library and learning centre as well as student accommodation and urban life. Kirchberg Campus is right at the heart of Luxembourg City's business district, with the international financial centre and European institutions close by. Limpertsberg Campus is located in a residential area close to the centre of Luxembourg City. 
Explore these featured universities
Explore rankings data for University of Luxembourg
All ranked institutions have an overall score and 4 pillar scores. However for each pillar, only institutions ranked in the top 500 overall or the top 500 in this pillar have a publicly visible score
Compare universities on their key stats
Key statistics
53 : 47

Student Ratio of Females to Males

(1)

49%

Percentage of International Students

(1)

21.3

No. of students per staff

(1)

5,599

Number of FTE Students

(1)
Video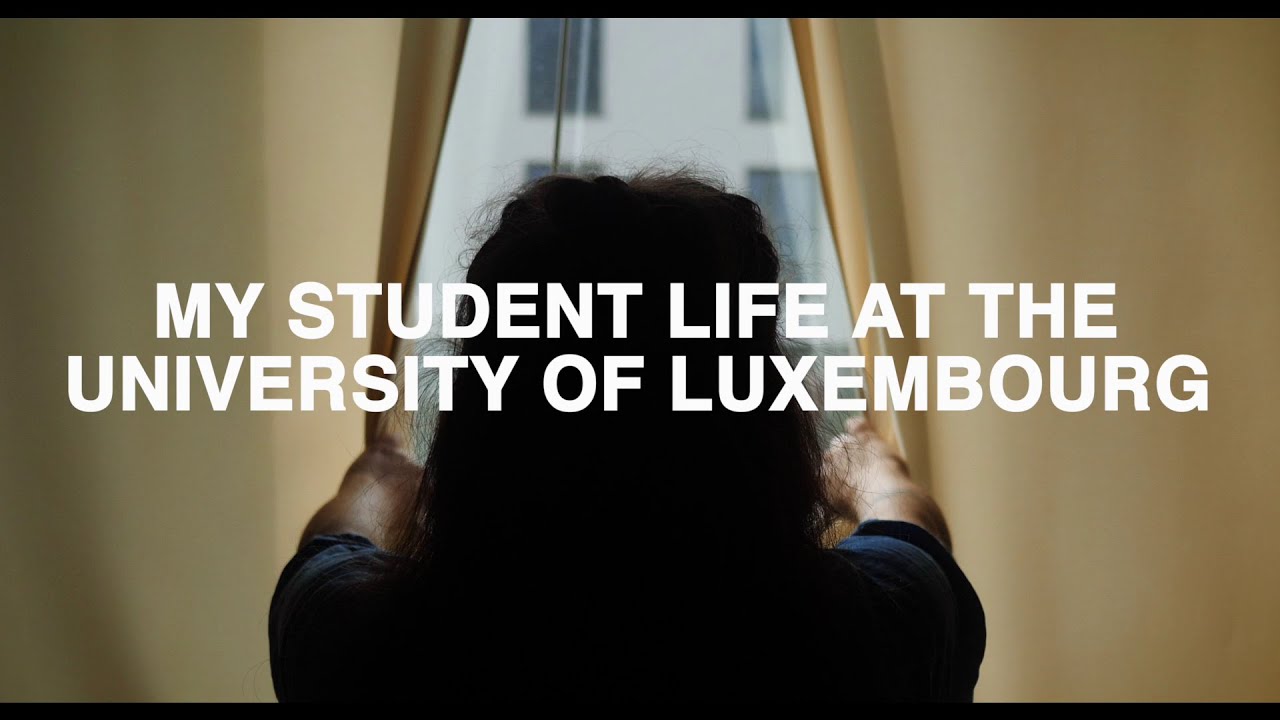 Find a course at University of Luxembourg
Psychology

Social sciences

Communication & Media Studies
Geography
Politics & International Studies (incl Development Studies)

Physical sciences

Mathematics & Statistics
Physics & Astronomy

Business & economics

Economics & Econometrics
Business & Management
Accounting & Finance

Clinical, pre-clinical & health

Medicine & Dentistry
Other Health

Engineering & technology

General Engineering
Civil Engineering
Mechanical & Aerospace Engineering
Electrical & Electronic Engineering

Education

Law

Life sciences

Veterinary Science
Biological Sciences

Arts & humanities

Architecture
History, Philosophy & Theology
Languages, Literature & Linguistics
Art, Performing Arts & Design

Computer science