University College Dublin
201–250th
World University Rankings 2024
101–200th
Impact Rankings 2023
Belfield, Dublin 4, Ireland
More about University College Dublin
University College Dublin (UCD) is one of Ireland's oldest universities, with a history dating back to 1854. It was originally founded as the Catholic University of Ireland by Cardinal John Henry Newman and was later re-established as University College Dublin in 1880.
UCD offers a wide array of undergraduate and postgraduate degrees. At the undergraduate level, the university provides bachelor's degree programmes in agriculture, business, engineering, law, health and medicine, radiography, science and veterinary science among others.
For postgraduate students UCD offers a range of master's and doctoral programmes in arts and humanities, business, engineering and architecture, health and agricultural sciences, science, social sciences and law.
As a research-intensive university, UCD is involved in research in areas such as life sciences, engineering, technology, agriculture, sustainability, social sciences, and humanities.
The university offers a wide range of extracurricular activities, clubs, and societies, providing students with opportunities to engage in cultural, sporting, and social events.
Explore these featured universities
Explore rankings data for University College Dublin
All ranked institutions have an overall score and 4 pillar scores. However for each pillar, only institutions ranked in the top 500 overall or the top 500 in this pillar have a publicly visible score
Compare universities on their key stats
Key statistics
20.7

No. of students per staff

(1)

25%

Percentage of International Students

(1)

23,405

Number of FTE Students

(1)
Video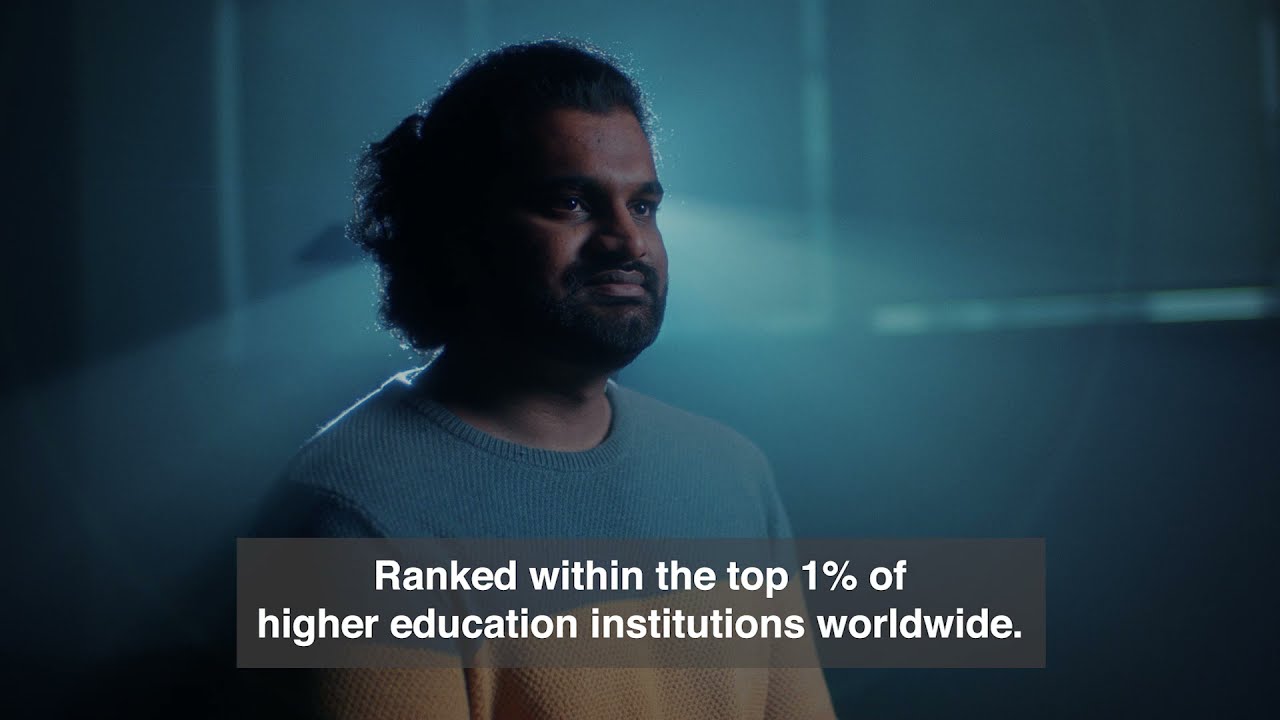 Find a course at University College Dublin
Law

Physical sciences

Chemistry
Physics & Astronomy
Mathematics & Statistics
Geology, Environmental, Earth & Marine Sciences

Engineering & technology

General Engineering
Civil Engineering
Electrical & Electronic Engineering
Chemical Engineering
Mechanical & Aerospace Engineering

Social sciences

Politics & International Studies (incl Development Studies)
Communication & Media Studies
Geography
Sociology

Life sciences

Sport Science
Biological Sciences
Veterinary Science
Agriculture & Forestry

Arts & humanities

Archaeology
Architecture
History, Philosophy & Theology
Art, Performing Arts & Design
Languages, Literature & Linguistics

Education

Business & economics

Economics & Econometrics
Business & Management
Accounting & Finance

Computer science

Clinical, pre-clinical & health

Medicine & Dentistry
Other Health

Psychology