University of Bristol
81st
World University Rankings 2024
81-90th
World Reputation Rankings 2022
=9th
European Teaching Rankings 2019
Beacon House, Queens Road, Bristol, Avon, BS8 1QU, United Kingdom
Founded in 1876, the University of Bristol has a global reputation for world-leading research and academic excellence with a pioneering, independent spirit. The University is situated at the heart of Bristol, one of Europe's most beautiful, exciting and creative cities. 
As a member of the prestigious Russell Group, we are one of the UK's leading universities, and are ranked 5th in the UK for research (THE analysis of the Research Excellence Framework 2021) and 55th in the world (QS World University Rankings 2024).
Bristol was the first university in the UK to declare a climate emergency and our commitment to sustainability includes an ambitious green strategy, as well as environmental research that has global impact.
We provide an education of the highest quality that challenges and inspires students. Our teaching is delivered by internationally renowned academics at the forefront of developments in their field, whose research directly influences our courses and programmes.
Bristol is a friendly and diverse place to study. The University is home to more than 30,000 undergraduates and postgraduates. Around 28% of our students are international, with over 150 countries represented.
Bristol students are in demand and highly employable. Our graduates are influential in academia, policy and practice across the world and our alumni network includes pioneers in science, industry, politics and the arts.
Our campus is integrated into the city of Bristol – a historic, green and lively city in South West England, regularly named one of the best places to live in the UK.
Bristol offers an innovative, future-focused curriculum and our courses and programmes are delivered by world-class academics. Our combination of teaching and research excellence provides Bristol students with the skills, knowledge, and confidence to excel in their chosen career in a competitive global market. We're proud to be one of the most targeted universities by top UK employers. 
We offer more than 600 undergraduate and postgraduate degrees in a diverse range of subjects, as well as foundation programmes, short-term study options and summer schools.
We continually invest in facilities to ensure our students receive an education of the highest quality. Bristol is home to eight libraries, numerous quiet and group-working study spaces, and extensive special collections and archives. Whatever the subject, students have access to state-of-the-art facilities, ranging from wind tunnels, jet propulsion labs and hackspaces, to animation and edit suites, production, and music studios, to spectrometers, supercomputers, and even a working dairy farm.
Bristol SU, our active Students' Union, helps students get the best of campus life, whatever their interests. Bristol SU supports more than 350 student-run clubs and societies, including over 50 country-specific and religious societies. Find out more about our societies.
Bristol is a vibrant city, often named as one of the UK's best places to live. From the longest chain of independent shops in Europe to our own community currency, Bristol is proud of its independence, as well as its warm, welcoming atmosphere. With over 400 parks and gardens it's a picturesque, green city where delicious food, convenient transport and varied activities are never far away.  
Explore undergraduate or postgraduate student life at the University of Bristol. 
In an age of unprecedented change, our researchers are working at pace to deliver solutions to some of humanity's greatest challenges. Bristol's research is world-leading, and our academics, fuelled by curiosity and passion, are working at the cutting edge of their fields, in a progressive and inspiring environment, with 94% of our research rated 'world-leading' or 'internationally excellent', REF 2021.
As a member of the Russell Group of UK research-intensive universities, Bristol makes an important contribution to the global research landscape. We are ranked 5th for research in the UK by THE's analysis of the 2021 Research Excellence Framework, which assessed 94% of our research as 'world-leading' or 'internationally excellent'.
We are driving breakthroughs in equitable and sustainable health outcomes, net zero and climate change and the cultural and creative industries. Our research crosses disciplinary and geographical boundaries, as we believe we can understand and achieve more when working with others. We collaborate locally and globally, with industry and academic partners in more than 40 countries: on projects ranging from using clean energy to power remote Nepali communities, to solving the mysteries of our solar system, to revolutionising blood transfusions using blood cells grown in a laboratory.
.Our courses are informed by Bristol's innovative research; students' exposure to pioneering researchers and real-world issues make the University a rich and engaging place to learn.
Explore rankings data for University of Bristol
All ranked institutions have an overall score and 4 pillar scores. However for each pillar, only institutions ranked in the top 500 overall or the top 500 in this pillar have a publicly visible score
Key statistics
14.8

No. of students per staff

(1)

31%

Percentage of International Students

(1)

55 : 45

Student Ratio of Females to Males

(1)

27,335

Number of FTE Students

(1)
Video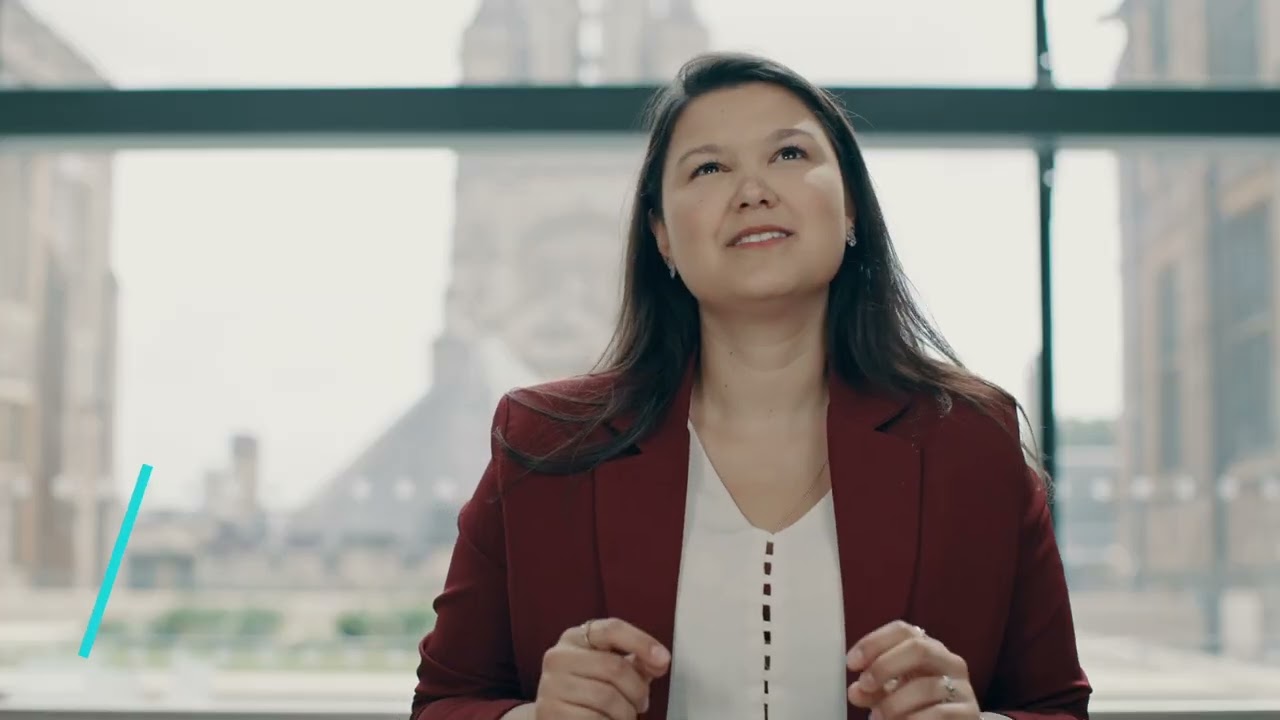 Subjects taught at University of Bristol
Arts & humanities

Archaeology
Languages, Literature & Linguistics
Art, Performing Arts & Design
History, Philosophy & Theology

Life sciences

Veterinary Science
Biological Sciences

Business & economics

Accounting & Finance
Economics & Econometrics
Business & Management

Engineering & technology

Civil Engineering
Mechanical & Aerospace Engineering
General Engineering
Electrical & Electronic Engineering

Social sciences

Geography
Politics & International Studies (incl Development Studies)
Sociology

Clinical, pre-clinical & health

Other Health
Medicine & Dentistry

Physical sciences

Mathematics & Statistics
Chemistry
Geology, Environmental, Earth & Marine Sciences
Physics & Astronomy

Law

Computer science

Education

Psychology