Université Laval
251–300th
World University Rankings 2024
=14th
Impact Rankings 2023
2325 rue de l'Université, Quebec, G1V 0A6, Canada
More about Université Laval
Université Laval thrives on innovation and creativity. As one of Canada's top research universities, it boasts $515 million in dedicated research funds.  And with its location in beautiful Québec City—a UNESCO world heritage destination—it offers students and researchers a unique personal experience. Université Laval came in 36th out of 1,406 universities in the Times Higher Education Impact Rankings, which assess the global impact of universities around the world.
The University works in synergy with ecosystems and partners in industry and technology and is third in Canada for growth in private-sector research revenue.  It is also the only Canadian university with four Canada Excellence Research Chairs—and that is in addition to its more than 300 research chairs, centres, and institutes.
The University's 3,915 professors, lecturers, and other teaching and research staff share their knowledge with a student body of more than 47,000, including nearly 11,000 graduate students. The University welcomes over 8,000 international students from 120 different countries. Over 2,500 of its students are in Canada through a national and international mobility program, and nearly one in two doctoral candidates are from abroad. 
Université Laval is also known for its global outlook, which enhances and enriches the learning experience. The University is committed to international development and humanitarian aid and has signed 850 partnerships with 560 postsecondary institutions in 75 countries around the world.  A multifaceted institution, it delivers a vast range of education and training, with 550 programs and 17 different faculties.
University life unfolds on a verdant 2 km2 campus that has no equal in all of Québec. A full 64% of the campus is green space, with a wonderful variety of woods and wildlife. The University is also known for its PEPS, the biggest sports complex in Eastern Canada.
The University traces its origins back to the Séminaire de Québec founded in 1663, making it the oldest francophone university in North America. Over the years, it has shaped the history and course of postsecondary education on the continent. Only three universities in Canada have a higher graduation rate than Université Laval.  There are over 335,000 Université Laval graduates around the world, contributing to human progress. 
Explore these featured universities
Explore rankings data for Université Laval
All ranked institutions have an overall score and 4 pillar scores. However for each pillar, only institutions ranked in the top 500 overall or the top 500 in this pillar have a publicly visible score
Compare universities on their key stats
Key statistics
17.9

No. of students per staff

(1)

16%

Percentage of International Students

(1)

58 : 42

Student Ratio of Females to Males

(1)

30,362

Number of FTE Students

(1)
Video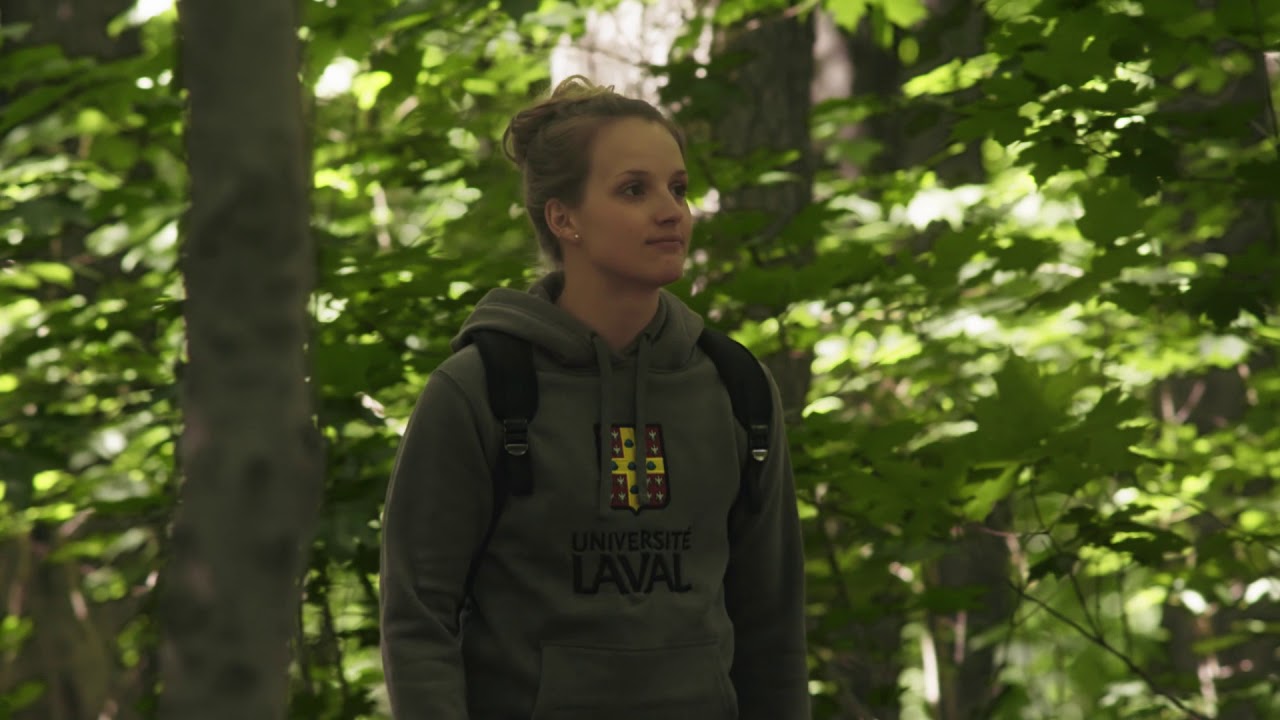 Find a course at Université Laval
Arts & humanities

Languages, Literature & Linguistics
Art, Performing Arts & Design
History, Philosophy & Theology
Archaeology
Architecture

Life sciences

Biological Sciences
Agriculture & Forestry
Sport Science

Social sciences

Sociology
Geography
Communication & Media Studies
Politics & International Studies (incl Development Studies)

Business & economics

Economics & Econometrics
Accounting & Finance
Business & Management

Clinical, pre-clinical & health

Medicine & Dentistry
Other Health

Engineering & technology

Civil Engineering
Chemical Engineering
Mechanical & Aerospace Engineering
General Engineering
Electrical & Electronic Engineering

Physical sciences

Chemistry
Mathematics & Statistics
Physics & Astronomy
Geology, Environmental, Earth & Marine Sciences

Law

Computer science

Psychology

Education