Ulster University
World University Rankings 2020
Young University Rankings 2019
European Teaching Rankings 2018
Cromore Road, Coleraine, Co. Londonderry, BT52 1SA, United Kingdom
One of the world's top 150 universities under 50 years old, Ulster is a young, dynamic and innovative university with a spirit that transforms lives, stretches minds, develops skills and raises ambitions.
Ulster is consistently regarded as one of the most outward-looking institutions in the world, ranked in the top 25% of UK universities for world-leading research based on research power in REF 2014 with 72% of our research activity regarded as 'world-leading' and 'internationally excellent'.
Our research is heralded as globally significant with local relevance. We are one of the top five universities in the UK for world-leading research in Law; Art & Design; Biomedical Sciences; and Nursing in REF 2014. In addition, we invest £40 million in research activities each year, having public impact in areas such as Health Sciences, where our scientists have made the first breakthrough in 40 years in the global battle against pancreatic cancer.
Ulster also has a proven track record in research innovation with the creation of 19 spin-out companies with a combined turnover of £21 million and employing almost 300 staff.
Ulster University continues to expand our presence, both physically in facilities and in our contribution to society in Northern Ireland. We are investing £263 million in our state-of-the-art Belfast campus, opening in 2020, and an £11 million extension recently completed at our Magee campus.  Ulster is also working towards establishing Northern Ireland's first Graduate Medical School, opening in 2019 which will produce future generations of health and medical professionals locally and internationally.
Research Institutes
Research Institutes
Cognitive Analysis Research Laboratory
Creative Industries Institute
Institute of Mental Health Sciences
Agri-food Business Development Centre
As one of Northern Ireland's largest employers, Ulster University employs over 2,500 staff members and with a growing global reputation the number of international staff joining us also continues to grow.
We fully recognise that people are our most important asset and Ulster has invested significantly in attracting and developing the best in global talent.  The University is committed to realising the full potential of all its staff and provided a full range of training and development opportunities.
Northern Ireland is renowned for its friendliness and warm welcome. Not only are we the happiest place in the UK but we are also one of the safest. Our vibrant cities, unspoilt countryside, efficient public transport and minimal congestion ensure a quality of life surpassed by few.  Northern Ireland is also one of the most cost-effective regions of the UK to live and less than one hour's flight time from London and other major UK cities.
Explore rankings data for Ulster University
All ranked institutions have an overall score and 4 pillar scores. However for each pillar, only institutions ranked in the top 500 overall or the top 500 in this pillar have a publicly visible score
Key statistics
17.1

No. of students per staff

(1)

8%

Percentage of International Students

(1)

55 : 45

Student Ratio of Females to Males

(1)

17,817

Number of FTE Students

(1)
Video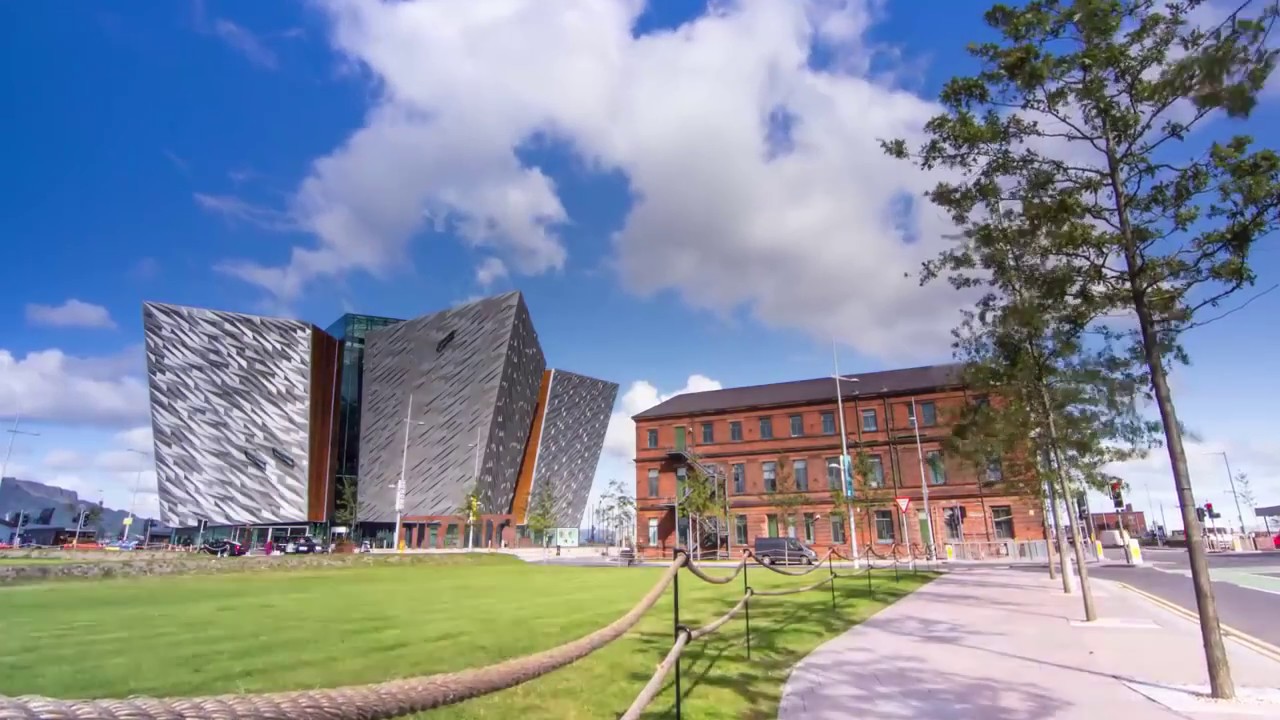 Find a course at Ulster University
Computer science

Psychology

Clinical, pre-clinical & health

Business & economics

Engineering & technology

Arts & humanities

Social sciences

Education

Law

Physical sciences

Life sciences