Southern University of Science and Technology (SUSTech)
=166th
World University Rankings 2023
201–300th
Impact Rankings 2023
13th
Young University Rankings 2022
No 1088, Xueyuan Rd, Nanshan District, Shenzhen, Guangdong, 518055, China
Established in 2010 with the mission to reform Chinese tertiary education and become a top-notch international research university, SUSTech was launched in the tech capital of Shenzhen and is governed by Guangdong Province. In seven short years, SUSTech is becoming the important epicentre for China's science and technology academic research and for the cultivation of innovative minds.  The rapid ascent of SUSTech onto the global stage is remarkable.
Located in the dynamic metropolis of Shenzhen, China's Silicon Valley, SUSTech is centered on a thriving ecosystem of entrepreneurship, innovation and research. Some 43 per cent of the total PCT patent applications in China came from Shenzhen in 2017, and the city shows no signs of slowing down. As China's research and development center, it is the perfect place for entrepreneurs, researchers and innovators alike to make their home alongside tech giants such as Huawei, Tencent, BYD, DJI, BJI and Mindray.
Would you like to find out more? Click here!
Are you looking for a dynamic university that thrives on research, innovation and entrepreneurship? Well look no further! In 2016, SUSTech was ranked by Nature Index Rising Stars as the No. 3 fastest growing institution in the world and it has set its sights on becoming global leaders in research and innovation. Part of that growth has come from its highly accurate and unique comprehensive admission mode, the "6-3-1 Evaluation" model. This system of evaluation not only considers a student's national college entrance examination, but also utilises an in-house academic apparatus test to measure an in-coming student's innovation abilities. Therefore, SUSTech admits students that will both thrive in and deepen the pool of innovative talents maturing in its research departments and academic programs.
As a university, SUSTech mainly focuses on science and engineering, specialising in courses that focus on new energy, new materials, new generation information technologies, energy conservation and environmental protection, biotechnology and many other cutting-edge areas of study. SUSTech aims to provide the world with skilled scientists and engineers to tackle the current global challenges. Yet in addition to our thriving research and science degrees, SUSTech also offers humanities and social science degrees and promotes an interdisciplinary platform in which knowledge and skills from different areas of study can be assimilated together.  This holistic approach cultivates and encourages shared knowledge and deeper learning. 
All SUSTech undergraduate degree programmes are taught entirely in English and adopt the "2 + 2" academic model. This model consists of taking foundational courses and general education the first and the second academic years to strengthen their grounding and general knowledge, then in the third academic year at SUSTech, students choose a major according to their strengths and academic requirements. All throughout their undergraduate studies, the university builds a platform for students to utilize and explore current research in a variety of disciplines and fields, and they can participate in frontier research projects with hands-on research beginning in year one.
Would you like to be a SUSTech student? Find out more!
While there are thousands of universities to research and teach at, only SUSTech caters to and cultivates tomorrow's top researchers, innovators and entrepreneurs. Currently touted as the No. 3 fastest growing institution globally, SUSTech is showing no signs of slowing down by investing over $40 million in cutting-edge lab equipment in 4000 square meters of space and laying out the blueprints for 26 research centers to be spread across 500,00 square meters of campus. Wouldn't you like to conduct research in brand-new facilities? At SUSTech, you can! In addition to a great work environment, SUSTech offers an impressive salary package, faculty housing on campus, ample laboratory space, generous start-up funding and follows international standards, promotion and the tenure system. This is a place where faculty can realise their career dreams and help to build a better future for our global community. 
Explore rankings data for Southern University of Science and Technology (SUSTech)
All ranked institutions have an overall score and 4 pillar scores. However for each pillar, only institutions ranked in the top 500 overall or the top 500 in this pillar have a publicly visible score
Key statistics
5,137

Number of FTE Students

(1)

1%

Percentage of International Students

(1)

8.8

No. of students per staff

(1)

27 : 73

Student Ratio of Females to Males

(2)
Video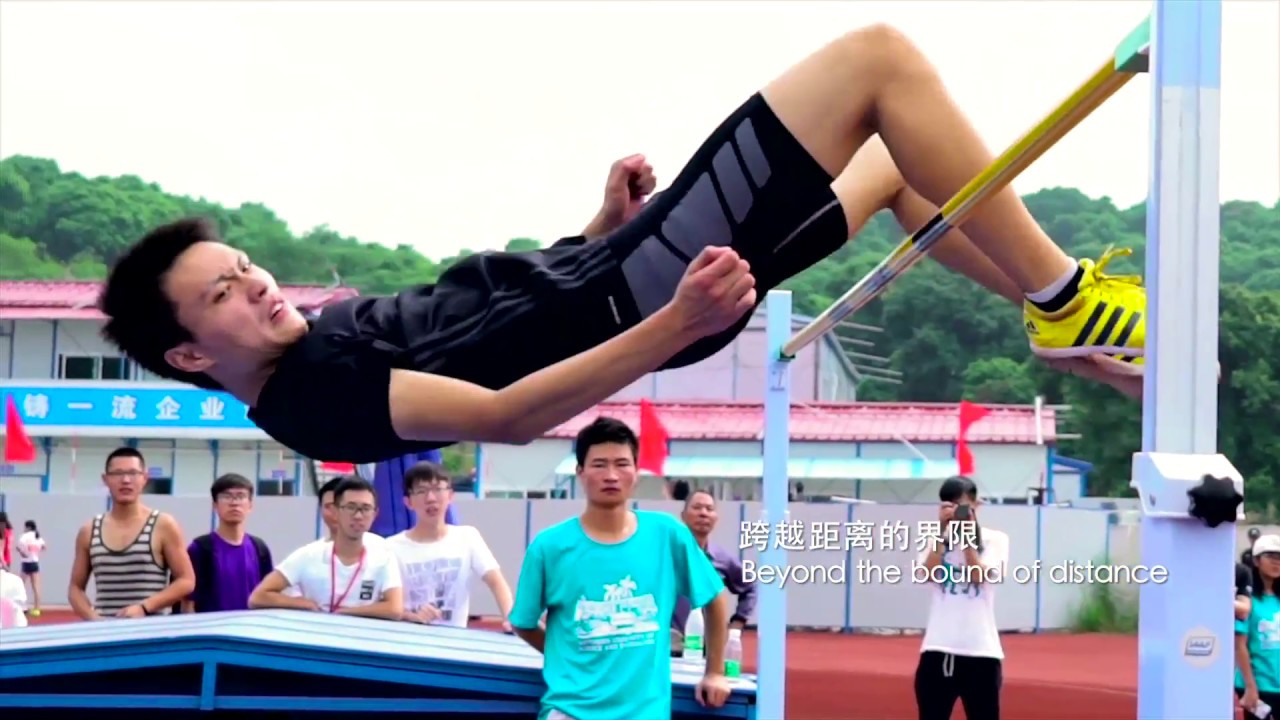 Subjects taught at Southern University of Science and Technology (SUSTech)
Clinical, pre-clinical & health

Medicine & Dentistry
Other Health

Physical sciences

Mathematics & Statistics
Physics & Astronomy
Geology, Environmental, Earth & Marine Sciences
Chemistry

Engineering & technology

General Engineering
Electrical & Electronic Engineering
Chemical Engineering
Mechanical & Aerospace Engineering

Business & economics

Business & Management
Accounting & Finance

Computer science

Life sciences