Sabancı University
World University Rankings 2020
Young University Rankings 2020
Orta Mahalle, Tuzla, Istanbul, 34956, Turkey
More about Sabancı University
With science, technology, and social structures advancing rapidly, the world needs more qualified individuals who possess the knowledge and skills required to pursue a career anywhere in the world. Aware of this pressing issue, in 1994 the Sabancı Group of Turkey decided to establish a "world university" led by the Sabancı Foundation.
The seeds of Sabancı University, were sown in the summer of 1995, at a search conference in which more than fifty academicians from twenty two countries as well as students and representatives from the private sector participated.
The conference, however, was just the beginning, as it marked the start of an extensive process during which the leading educational institutions in Turkey and across the world were examined to find out how they work and identify the fundamentals that made them successful.
In the end, instead of choosing one university as a template or replicating existing examples and institutions, a new and unique university was designed. Sabancı University's first students were enrolled in 1999.
Undergraduate and graduate programs at Sabancı University differ in their design and approach from those programs of other universities. The principles that form the foundation of our academic programs and institutional structure are based on an interdisciplinary approach with the absence of traditional departments.
Sabancı University offers undergraduate and graduate programs, as well as minor honor degrees and double degrees under the roofs of three faculties: Faculty of Engineering and Natural Sciences; Faculty of Arts and Social Sciences and Faculty of Management.
The educational system of the University is based on the Common "Foundations Development Year", which all students must complete regardless of their subsequent program choices. During this year, students develop a foundation of knowledge, critical reasoning and an interdisciplinary approach. In the second phase of Foundations Development, students are free to choose the introductory courses of their preferred diploma program among 13 different options.
When Sabancı University was founded, it was aimed to accommodate an optimal number of 3.500 students. We have currently reached that goal. Approximately 90% of faculty members obtained their PHD's abroad. The number of faculty members is 368, while the number of students per full time faculty member has remained at 14.
We believe that together with teaching, research and integration with the society are the inseparable functions of a university. At Sabancı University, all research efforts are conducted on an interdisciplinary basis.
Our Istanbul Policy Center is an independent policy research institute with global outreach. Its mission is to foster academic research in social sciences and its application to policy making.
Our nanotechnology center (The Sabancı University Nanotechnology Research and Application Center - SUNUM), with a contributing team of 40 faculty members, about 40 post-doctoral researchers, and hundreds of Ph.D. students, is engaged in highly effective multidisciplinary research programs, bringing together researchers with expertise in advanced materials, basic sciences, and nano-engineering, to address applications in electronics, photonics, healthcare, construction, the environment, agriculture and packaging industries.
Sabancı University Sakıp Sabancı Museum allocated to the cultural enrichment of the society, presents a versatile museological environment with its rich permanent collection, the comprehensive temporary exhibitions that it hosts, its conservation units, model educational programs and the various concerts, conferences and seminars held there.
Our Gender and Women's Forum, is a hub where diverse research and activities on gender issues are  conducted. We have an International Center for Energy and Climate, designed to conduct objective, high-quality economic and policy studies in energy studiesand climate. We have an organization that provides research and training resources for entrepreneurs seeking to turn innovative ideas into business models.
Our Research and Graduate Policy Directorate fosters a culture of research and innovation that turns scientific and technological developments into social and economic benefits.
SU Research Labs represent excellence in many respects. Equipped with the latest state-of-the-art infrastructure these labs do not only provide extensive research capacity for SU faculty members and students but also serve as a shared resource with the industry.
Another significant role player within the research environment is the Information Center. Occupying a total space of 9.165 square meters, the Center has a shelving capacity of 300.000 volumes and seating capacity for 600 patrons. There are 480 internet access points within the Center, including 56 electronically equipped study carrels and 13 multifunctional rooms.
As a young university with twenty years of history, Sabancı University aspires to become an international reference point for innovation in education and research. 
Explore these featured universities
Explore rankings data for Sabancı University
All ranked institutions have an overall score and 4 pillar scores. However for each pillar, only institutions ranked in the top 500 overall or the top 500 in this pillar have a publicly visible score
Compare universities on their key stats
Key statistics
21.5

No. of students per staff

(1)

9%

Percentage of International Students

(1)

37 : 63

Student Ratio of Females to Males

(1)

3,605

Number of FTE Students

(1)
Video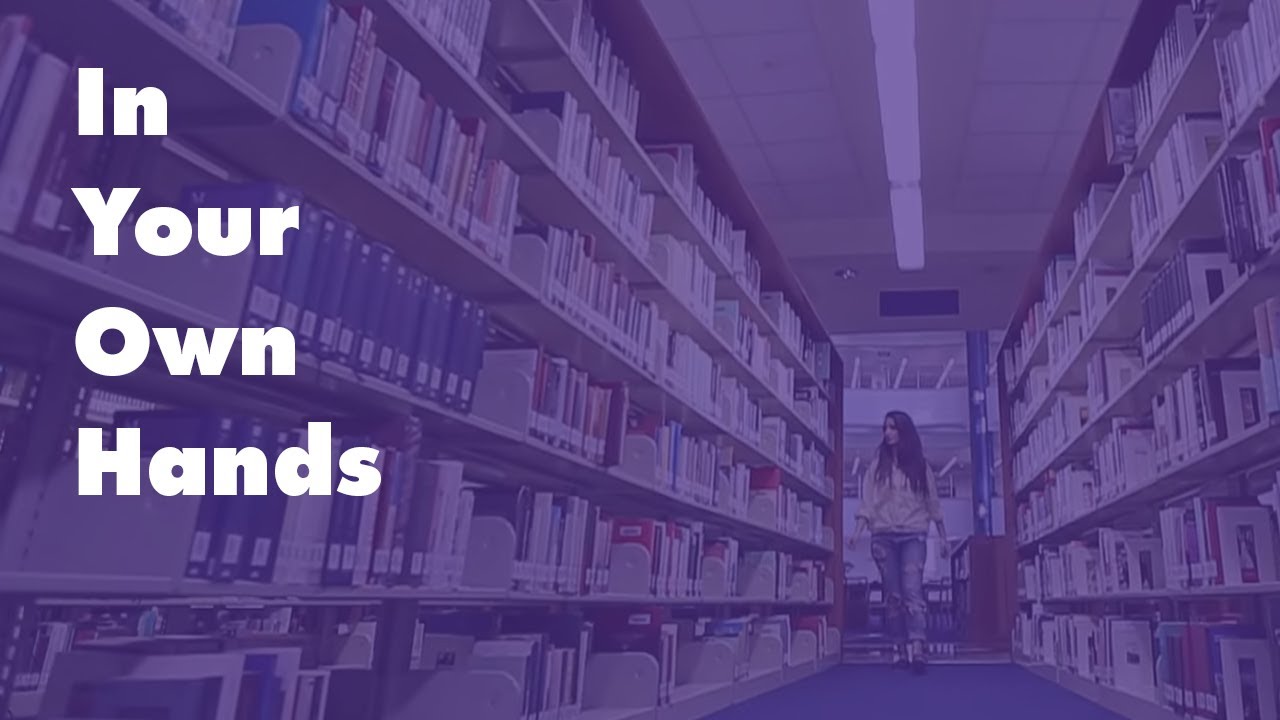 Find a course at Sabancı University
Physical sciences

Social sciences

Business & economics

Engineering & technology

Arts & humanities

Computer science

Life sciences

Psychology