Newcastle University
World University Rankings 2020
European Teaching Rankings 2019
Armstrong Building, Newcastle upon Tyne, Tyne and Wear, NE1 7RU, United Kingdom
The things we do here make a difference out there.
Newcastle University is a member of the prestigious Russell Group of research-intensive universities, and inspires the minds of 27,750 students from over 130 countries around the globe.
Our passionate academics and dedicated researchers are exploring solutions to some of the world's greatest challenges, pioneering new ways of thinking and collaborating with institutions that share our vision for excellence, creativity, and impact.
We're Leading
Newcastle University is a global leader in ageing and health, data, energy, cities, and the creative arts. Many of our 214,000 alumni are at the forefront of thinking in sectors as diverse as digital technology, finance, and fine art.
From developing new cancer treatments to technology that powers billions of dollars on the New York Stock Exchange, we're dedicated to looking at old problems in new ways, and achieving great things in some unexpected places.
We're Award-Winning
We're placed 16th in the UK for research power (Research Excellence Framework), and 78% of our research is assessed to be world-leading. Our research is renowned for its world-class reputation, and we're consistently ranked in the top three for impact excellence in areas as diverse as computing science, environmental science, and English.
Our research has attracted funding for several national research projects, and we're home to the National Innovation Centre for Ageing, the National Innovation Centre for Data, and the National Centre for Energy Systems. Our Urban Observatory is the largest set of open environmental monitoring data in the world.
Our teaching was awarded the highest possible award – The Gold Award – in the Teaching Excellence Framework (TEF). Our staff include three T.S. Eliot Prize winners, the Scottish national poet Jackie Kay, and Turner Prize nominees.
We're Global
It's not just our influence that travels. We're a truly international institution, educating students around the globe with a campus in Newcastle, business school in London, and a science and engineering facility in Singapore. We were also the first UK university to establish a fully-owned international campus for medicine at its NUMed campus in Malaysia.
Our students are highly sought-after, with 95% of graduates going on to employment or future study. We're one of the top 20 universities targeted by graduate employers in the UK.
We're a Community
Whether it's by educating tomorrow's leaders or finding solutions to mankind's greatest challenges, Newcastle University exists to benefit society. At the heart of our bustling, cosmopolitan city, our community of ambitious academics, researchers, staff, and students are influencing global change together – From Newcastle. For the World.
Explore rankings data for Newcastle University
All ranked institutions have an overall score and 4 pillar scores. However for each pillar, only institutions ranked in the top 500 overall or the top 500 in this pillar have a publicly visible score
Key statistics
14.1

No. of students per staff

(1)

27%

Percentage of International Students

(1)

51 : 49

Student Ratio of Females to Males

(1)

22,691

Number of FTE Students

(1)
Video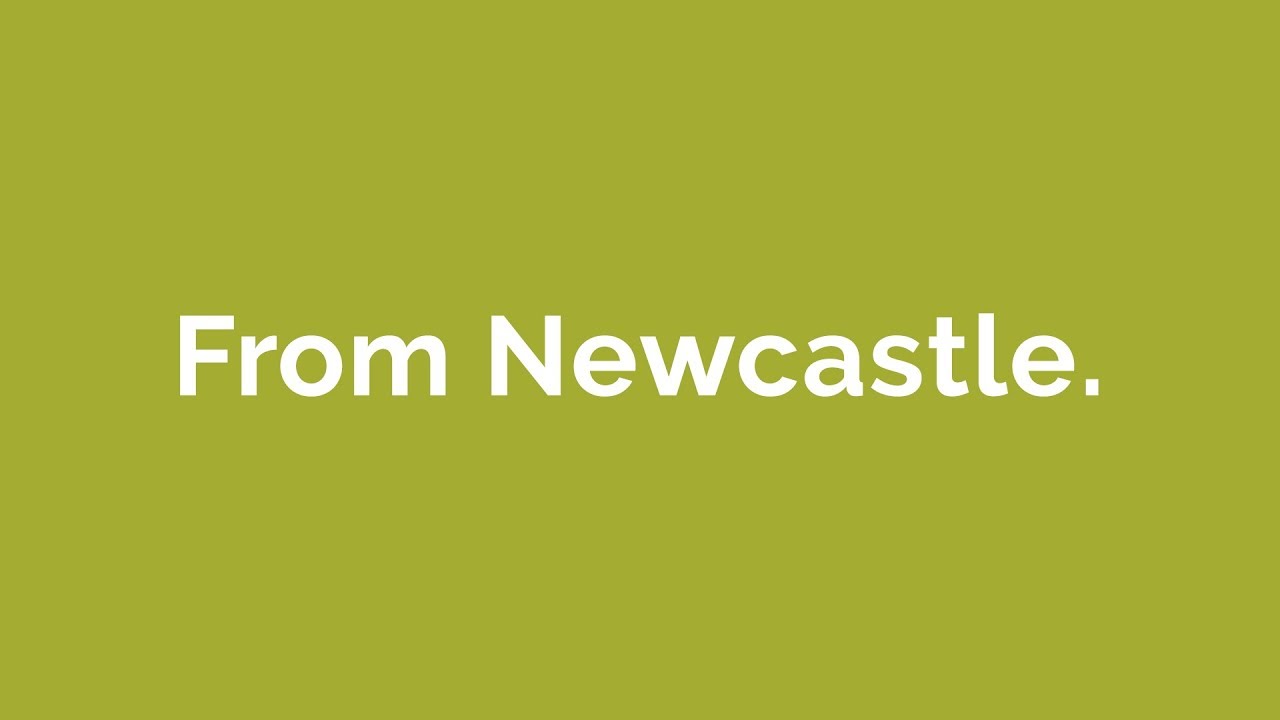 Find a course at Newcastle University
Arts & humanities

Clinical, pre-clinical & health

Engineering & technology

Business & economics

Social sciences

Computer science

Physical sciences

Life sciences

Psychology

Law

Education