New York Institute of Technology
=253rd
US College Rankings 2022
Northern Boulevard P.O. Box 8000, Old Westbury, New York, 11568-8000, United States
More about New York Institute of Technology
New York Institute of Technology offers 90+ undergraduate, graduate, and professional technology-driven degree programs in more than 50 fields of study and prepares students to meet today's and tomorrow's market demands in high-growth careers, including:
computer science, IT, data science, and cybersecurity
biology, bioengineering, biotechnology, and biomedical studies
architecture, urban and interior design
engineering (electrical, computer, construction, and mechanical)
health professions (nursing, OT, PT, PA), exercise science, and medicine
digital and graphic design, UX/UI
management (multiple concentrations in undergraduate and M.B.A. programs)
global and electronic journalism (TV, film) and marketing
education, instructional technology, and counseling
energy management and sustainability
A nonprofit, independent, private, and nonsectarian institute of higher education founded in 1955, the university has campuses in New York City and Long Island, New York; Jonesboro, Arkansas; and Vancouver, British Columbia, as well as programs around the world. With a student-centered approach and generous scholarships, the university embraces its mission to provide career-oriented professional education, give all qualified students access to opportunity, and support research and scholarship that benefit the larger world.
A Connected Community
New York Tech welcomes more than 9,000 students worldwide to immerse themselves in an education that incorporates the development of a growth mindset, encourages the development of critical creativity, and incudes interdisciplinary approaches and experiential education as critical elements. Caring, expert faculty and staff provide an outcomes-focused student experience and outstanding academic programs infused with research opportunities for undergraduate and graduate students.
Degrees of Value
With its generous financial aid programs, New York Institute of Technology has one of the lowest tuitions in the New York metro area while offering small classes sizes and outstanding outcomes. Within six months of graduation, 94% of our students are employed or seeking an advanced degree. Today, more than 107,000 alumni are part of an engaged global network of physicians, architects, scientists, engineers, business leaders, digital artists, and health-care professionals. The university's community of doers, makers, and inventors empowers these graduates to change the world, solve 21st-century challenges, and reinvent the future.
Explore these featured universities
Explore rankings data for New York Institute of Technology
All ranked institutions have an overall score and 4 pillar scores. However for each pillar, only institutions ranked in the top 500 overall or the top 500 in this pillar have a publicly visible score
Key statistics
$52,933

Salary after 10 years

(1)

$38,010

Out-of-state Tuition and Fees

(1)

$17,485

On-campus Room and Board

(1)
Video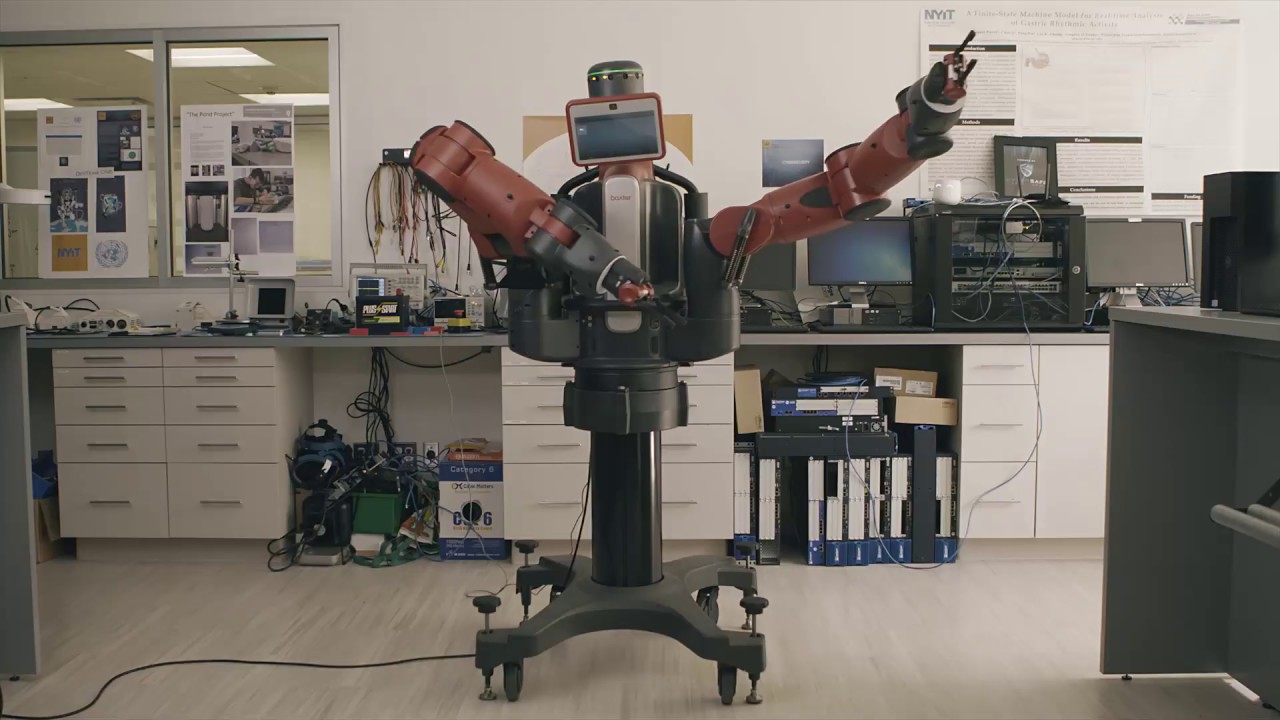 Find a course at New York Institute of Technology
Life sciences

Clinical, pre-clinical & health

Business & economics

Physical sciences

Arts & humanities

Engineering & technology

Social sciences

Psychology

Education

Computer science