National Taiwan University (NTU)
=187th
World University Rankings 2023
=37th
Impact Rankings 2022
91-100th
World Reputation Rankings 2022
No. 1, Sec 4, Roosevelt Road, Taipei, 10617, Taiwan
Taiwan's flagship university
Founded in 1928, National Taiwan University (NTU) is the most prominent and comprehensive research university in Taiwan. The NTU campuses, constituting 1% of Taiwan's total land area, display the beautiful and diverse landscapes of the island. NTU is also the largest university in Taiwan with 2,000 faculty members and 32,000 students, click here to view NTU's introduction video.
NTU Colleges
Connect with the world through NTU
With over 640 partner universities in more than 65 different nations, you will have the chance to engage in top-class research with professors and students from NTU and all over the world. We welcome over 5,000 international students each year and host culturally diverse campus events including orientation, Azalea Festival, NTU Art Festival, World Carnival and more.
Countless student resources at your reach
Home to the biggest library in Taiwan, extensive indoor and outdoor sports facilities, and over 400 student clubs, NTU offers premier student resources. Taiwan's affordable universal health care extends to our on-campus Health Center, providing discounts for health-related services. Students are also supported via the Student Counseling Center to assist with mental health and well-being issues.
In addition, dormitories are conveniently located on-campus or within a 5-15 minute walk, student dormitories are guaranteed for all incoming international students. As for career guidance, the Career Center provides NTU students and alumni with information and services for career planning and employment to further enhance professional capabilities, improve adaptability, and increase competitiveness.
Degree Programs
NTU offers more than 280 degree programs, including over 90 double degree programs,  at the bachelor's, master's, and Ph.D. levels, with 800+ courses taught in English each academic year. Massive open online courses (MOOCs) are also readily accessible, with 51 courses on Coursera and over 230 courses on NTU's  OpenCourseWare platform.
We also proudly present our latest Master Program in Global Agriculture Technology and Genomic Science (Global ATGS) and Master's Program in Biodiversity. Both are English-taught interdisciplinary master programs that emphasize hands-on training and site visits.
Numerous scholarship opportunities are available to all students, including international students, at both undergraduate and graduate levels. Combined with affordable tuition fees and living costs, it makes NTU and Taiwan an excellent choice for degree students.
Non-Degree Programs
Of 5,000 incoming international students every year, many participate in our exchange student program and visiting student program. NTU also provides tailor-made short-term courses for international students, attracting thousands year-round. The university's Chinese language courses are a popular gateway to learning Chinese and experiencing Taiwanese culture. In addition, NTU offers complimentary Chinese language courses to all incoming exchange students.
For more information on admissions, please click here.
Click here to apply now!
Worldwide recognition in research
As a globally renowned research university, NTU's leading fields include artificial intelligence, semiconductor technology, medicine, earthquake engineering, atmospheric sciences, aging, and sustainability. The university supports over 100 cutting-edge research centers and operates the only cancer center in Taiwan that leverages AI to provide innovative clinical treatment in oncology.
Moreover, our faculty members author over 5,700 publications annually with partners around the world. We welcome non-NTU members to immerse themselves in research at our university through the international scholar programs and enjoy access to campus resources and facilities.
NTU alumni's influential impact on society
NTU has fostered a network of 300,000 alumni, including distinguished academics, four elected presidents of Taiwan, and business magnates such as the chairpersons and founders of Taiwan Semiconductor Company (TSMC), Quanta Computer, Garmin, and Asus. Our faculty and alumni also work closely with the government to make national policies by providing suggestions and solutions to the grand challenges in society. Furthermore, NTU ranked 40th in the 2020 Times Higher Education World Reputation Rankings.
Social responsibility through innovation
NTU is dedicated to the practice of university social responsibility and UN sustainable development goals, resulting in the revamping of our curriculum, international collaborations and SDG-focused forums. We also frequently partner with national entities such as Academia Sinica, the Ministry of Science and Technology, Taiwan Centers for Disease Control, and more.
Moreover, the strong emphasis on innovation and entrepreneurship has paved the way for the development of NTU Future Classroom which integrates advanced IoT technology to create a dynamic learning environment. By providing courses such as University PLUS and hands-on interdisciplinary programs, we also reinforce the importance of actively giving back to the community, thus creating a mutually beneficial relationship between NTU and the society.
Featured Research
Explore rankings data for National Taiwan University (NTU)
All ranked institutions have an overall score and 4 pillar scores. However for each pillar, only institutions ranked in the top 500 overall or the top 500 in this pillar have a publicly visible score
Key statistics
11.4

No. of students per staff

(1)

11%

Percentage of International Students

(1)

42 : 58

Student Ratio of Females to Males

(1)

25,215

Number of FTE Students

(1)
Video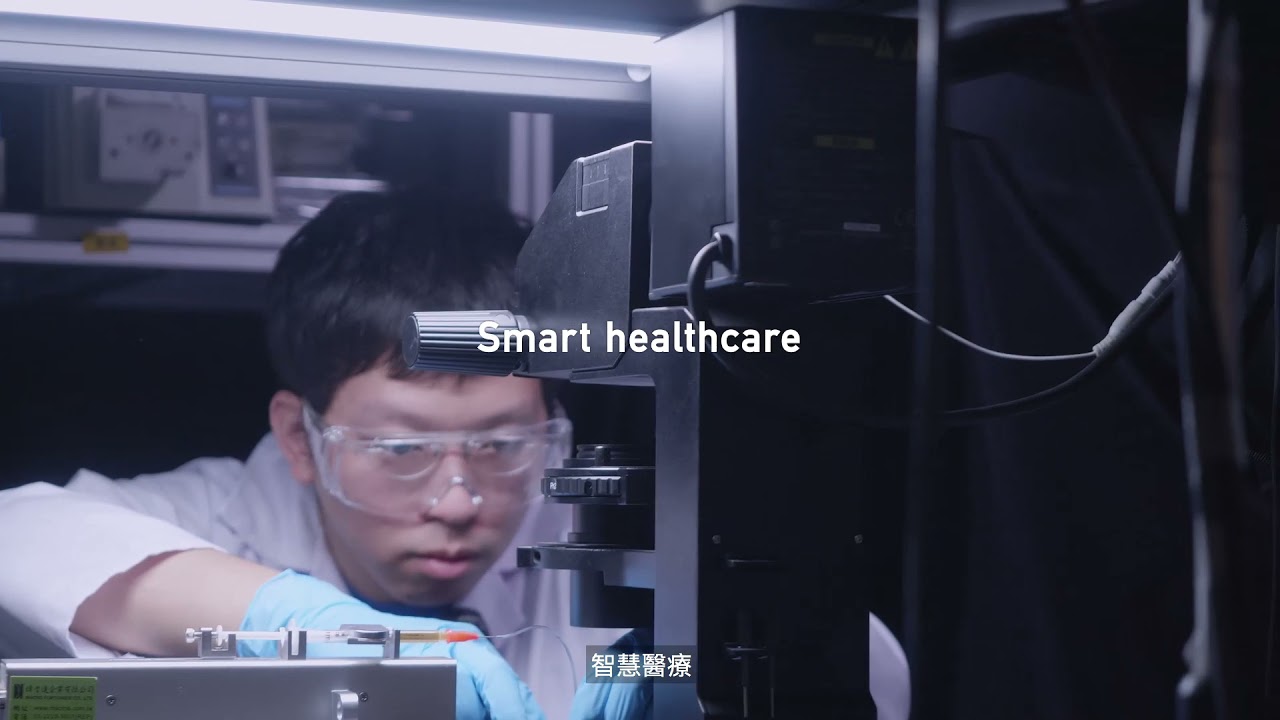 Subjects taught at National Taiwan University (NTU)
Engineering & technology

Civil Engineering
Chemical Engineering
General Engineering
Mechanical & Aerospace Engineering
Electrical & Electronic Engineering

Physical sciences

Mathematics & Statistics
Chemistry
Physics & Astronomy
Geology, Environmental, Earth & Marine Sciences

Social sciences

Sociology
Geography
Politics & International Studies (incl Development Studies)
Communication & Media Studies

Arts & humanities

Art, Performing Arts & Design
Languages, Literature & Linguistics
Architecture
History, Philosophy & Theology
Archaeology

Computer science

Life sciences

Agriculture & Forestry
Veterinary Science
Biological Sciences
Sport Science

Clinical, pre-clinical & health

Other Health
Medicine & Dentistry

Law

Business & economics

Business & Management
Accounting & Finance
Economics & Econometrics

Psychology