National Taiwan Normal University
World University Rankings 2020
Asia University Rankings 2019
162 HePing East Road, Section 1, Taipei, Taiwan
More about National Taiwan Normal University
Founded in 1946, National Taiwan Normal University (NTNU) played a vital role in shaping the nation through education as it first established as an educator training institute. Today, NTNU had successfully transformed into a comprehensive university with high caliber of research excellence and holds leading position in the fields of Education, Arts and Humanities, and Chinese Language Teaching. Besides, it is also characterized by the many influential educators and researchers it has nurtured over the years.

NTNU has expanded to three campuses and offers one of the widest spectrum of academic programs in Taiwan with its 9 colleges including Education, Liberal Arts, Science, Arts, Technology and Engineering, Sports and Recreation, International Studies and Social Sciences, Music, and Management.

With the ranking of No.1 by internationalization and No. 4 by academic reputation in Taiwan in the QS World University Rankings 2016, NTNU has drawn more than 7,500 students from over 80 countries each year, appreciating our heritage in teacher training, holistic education and the world-renowned Chinese language program.
With a stimulating academic climate, NTNU not only proffers to the caring community of students, faculty and staff, but also embraces cultural diversity of Taiwan as its main campus located in the hub of the country's dynamic capital, Taipei.
NTNU's mission today is to strive to become a leading comprehensive university in Taiwan, with the focus on Chinese Language and Cultural Studies and Education. Holding "Classical Elegance, Modern Visions" as its hallmark, NTNU is committed to achieving the highest level of distinction and to educating students in preparation for the challenges of a global world of high-tech knowledge economy. With the support of the faculty, administrative staff, and advanced facilities, NTNU will continue to nurture broad minds and bright visions so that the students may achieve their fullest potentials as global citizens.
Explore these featured universities
Explore rankings data for National Taiwan Normal University
All ranked institutions have an overall score and 4 pillar scores. However for each pillar, only institutions ranked in the top 500 overall or the top 500 in this pillar have a publicly visible score
Compare universities on their key stats
Key statistics
12.1

No. of students per staff

(1)

24%

Percentage of International Students

(1)

10,789

Number of FTE Students

(1)

56 : 44

Student Ratio of Females to Males

(2)
Video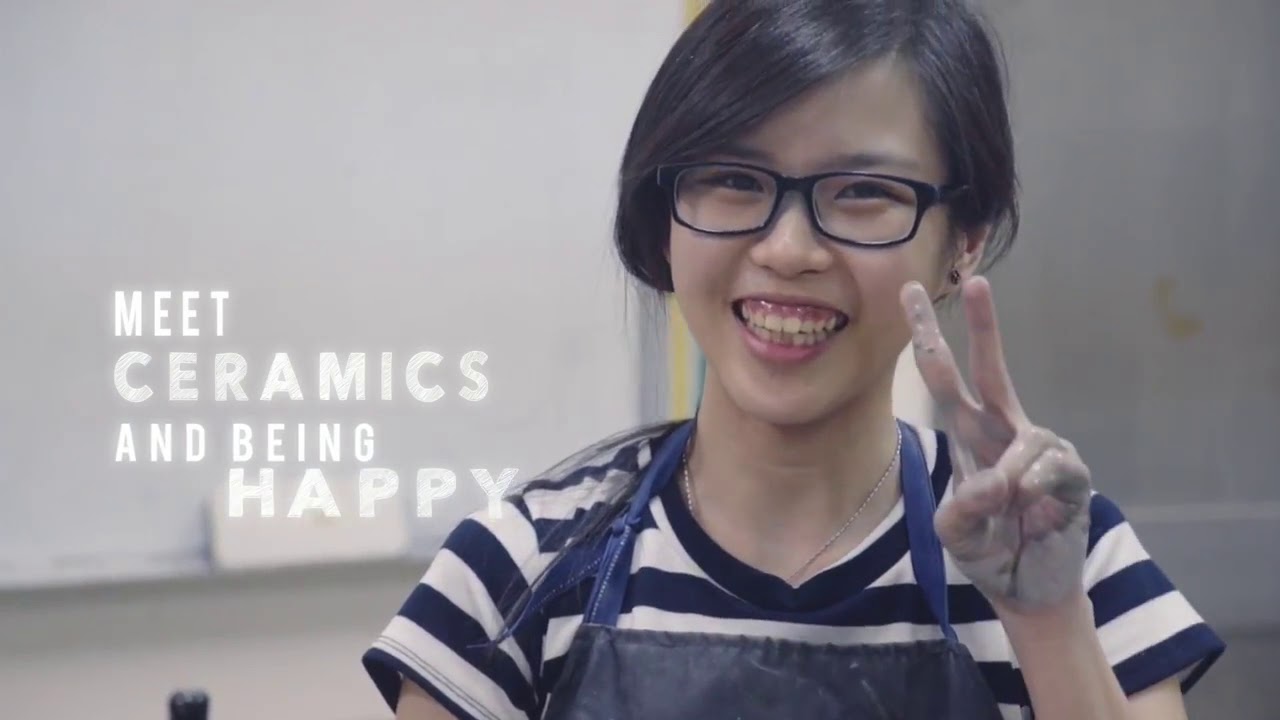 Find a course at National Taiwan Normal University
Arts & humanities

Social sciences

Engineering & technology

Life sciences

Psychology

Physical sciences

Business & economics

Computer science

Clinical, pre-clinical & health

Education