James Cook University
351–400th
World University Rankings 2024
101–200th
Impact Rankings 2023
29th
Young University Rankings 2020
1 James Cook Drive, Townsville City, Queensland, QLD 4811, Australia
More about James Cook University
James Cook University (JCU) is a leader in teaching and research that addresses the critical challenges facing the Tropics.
Our Australian campuses in Cairns and Townsville are on the doorstep of some of the world's most spectacular environments: the Great Barrier Reef Marine Park and the rainforests of the Wet Tropics, the savannahs of Cape York Peninsula and the deserts of the arid outback. Our footprint extends beyond northern Queensland to include our Singapore campus, which combines research and teaching and demonstrates our commitment to the Asian region and internationalisation, particularly in the Tropics.
Our Singapore campus offers both international and Australian JCU students the opportunity to study in South East Asia's commercial, technological and academic hub.
JCU also has a presence in Brisbane, with a campus operated by Russo Higher Education, providing courses to international students on behalf of JCU.
In support of our tropical agenda, our teaching and research is focused on four themes: tropical ecosystems and environment; industries and economies in the tropics; people and societies in the Tropics; and tropical health, medicine and biosecurity.
JCU engages with all its communities, businesses and industry to promote a sustainable region that is socially inclusive. We are proud of our strong links with rural, remote and indigenous communities, and we are dedicated to ensuring that our teaching, learning and research delivers practical benefits to the peoples and industries of our area.
JCU's staff and students conduct research in the following areas: environmental science and management, fisheries sciences, geochemistry, geology, evolutionary biology, plant biology, zoology, tourism, inorganic chemistry, oceanography, physical geography and environmental geoscience, biochemistry and cell biology, genetics, materials engineering, immunology, neurosciences, nursing, specialist studies in education, anthropology, human geography, linguistics and historical studies.
There are specialist centres and institutes based at JCU that serve as hubs for research and innovation. Infrastructure such as our Orpheus Island Research Station and the Daintree Rainforest Observatory add to the quality of the learning and research experience.
Explore these featured universities
Explore rankings data for James Cook University
All ranked institutions have an overall score and 4 pillar scores. However for each pillar, only institutions ranked in the top 500 overall or the top 500 in this pillar have a publicly visible score
Compare universities on their key stats
Key statistics
9,759

Number of FTE Students

(1)

66 : 34

Student Ratio of Females to Males

(1)

9%

Percentage of International Students

(1)

17.3

No. of students per staff

(1)
Video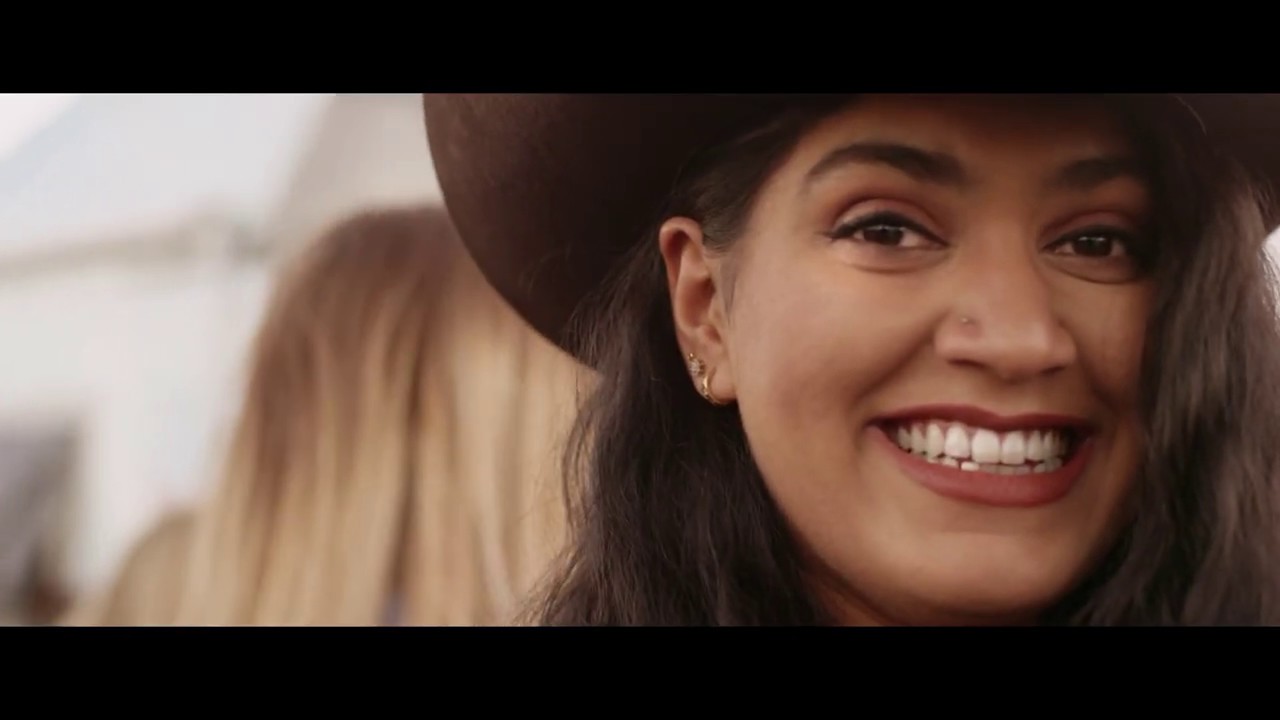 Find a course at James Cook University
Arts & humanities

History, Philosophy & Theology
Languages, Literature & Linguistics
Archaeology
Art, Performing Arts & Design

Engineering & technology

Electrical & Electronic Engineering
Civil Engineering
Chemical Engineering
General Engineering
Mechanical & Aerospace Engineering

Physical sciences

Chemistry
Physics & Astronomy
Mathematics & Statistics
Geology, Environmental, Earth & Marine Sciences

Business & economics

Economics & Econometrics
Business & Management
Accounting & Finance

Computer science

Clinical, pre-clinical & health

Other Health
Medicine & Dentistry

Life sciences

Biological Sciences
Veterinary Science
Sport Science
Agriculture & Forestry

Law

Social sciences

Politics & International Studies (incl Development Studies)
Sociology
Geography

Psychology

Education