Imam Abdulrahman Bin Faisal University
801–1000th
World University Rankings 2022
401–600th
Impact Rankings 2022
251–300th
Young University Rankings 2022
King Faisal Road, Dammam, Saudi Arabia
HISTORY OF IAU: PAST TO PRESENT
The roots of IAU are deep rooted with the parent University, the King Faisal University (KFU), which was created by the Royal Decree in 1395 H (1975 G), head quartered in Al Ahasa.  Initially KFU has two campuses with main campus at Al Ahasa and the Dammam campus as a branch, which is located in the south of Eastern Province of the Kingdom of Saudi Arabia (KSA). Dammam is the largest town in the Eastern Region and it is the administrative capital of the province. KFU was set up in the academic year 1974/'75 under the auspices of His Majesty, King Khalid Bin Abdul Aziz. KFU was named after the late King Faisal Bin Abdul Aziz and it was officially inaugurated by His Majesty, King Khalid Bin Abdul Aziz on 24 May 1977. At the time of initiation, the Dammam Campus had only two colleges, Medicine and Architecture & Planning as well as three Centers for English Language, Computer and Publication & Translation. The number of registered undergraduate students in 1395/'96 H (1975/'76 G) was only 170. Later, the University started expanding by opening new Colleges. By December 2008 there were seven Colleges, in the academic year 1430/'31 H (2008/'09 G) the number of undergraduate students rose to 26, 704 and the number of faculty, instructors and teaching assistants increased from 46 to 1170.
Later in September 2009 University of Dammam was established as a stand-alone entity, which began the journey almost 40 years earlier as KFU, Dammam Campus. A translation of the authorizing document is as follows: "From the approval of Higher Education Council, meeting No. 4/1430, reported to the Rector of KFU, with the letter of H.E The Minister of Higher Education, No. 1811/a dated 15/91430 H [5 September 2009].
After the emergence as a new entity, the University has gone through significant geographic, demographic and physical growth to reach the current stage. In addition to the main campus, UOD has six branch campuses, which are located in Hafer Albaten, Al Khafji, Nairiyah, Qatif, Dammam and Jubail.  The number of Colleges reached 21, which is classified under four clusters, namely Health, Engineering, Science & Management and Arts & Education. Out of the 21 Colleges 11 Colleges are located in the Main Campus. The University has five Directorates, thirteen Deanships and nine Centers. The University also has six Research Centers, and a University Hospital of the College of Medicine.
Eventually, in 29 November 2016 G (28/2/1438H) the Minister of Education through the Royal Decree No. 10164 renamed University of Dammam to the current name "Imam Abdulrahman Bin Faisal (IAU)".  Almost four decades later this academic institution has grown into a leading research university with 19 colleges spread across the Eastern Province with an active student population of 33,600.
Click here to register for our webinar!
IAU a Quick Glance
The parent University, King Faisal University was formed on 1975
The university of Dammam was formed on 15/ 9/ 1430 H (05 September 2009)
The university' name changed to Imam Abdulrahman Bin Faisal (IAU)".on 28/ 2/ 1438 H (29 November 2016)
Number of Colleges catered by IAU: 19
Number of programs: 64
Percentage of programs accredited (national & international): 64%
National Accreditation
Institutional Accreditation
Various Program Accreditations
International Accreditations:
Computer Programs from ABET
NAAB for Architectural Programs
Current active Student population: 33,600 (Reference: IAU Observatory, dated 27 Jan 2020)
Employee demography: Saudi: 5560 (66.9%) and Non-Saudi 2757 (33.1%) = Total 8317 (Reference: IAU Observatory, dated 27 Jan 2020)
Explore rankings data for Imam Abdulrahman Bin Faisal University
All ranked institutions have an overall score and 4 pillar scores. However for each pillar, only institutions ranked in the top 500 overall or the top 500 in this pillar have a publicly visible score
Key statistics
8.2

No. of students per staff

(1)

3%

Percentage of International Students

(1)

24,510

Number of FTE Students

(1)

76 : 24

Student Ratio of Females to Males

(1)
Video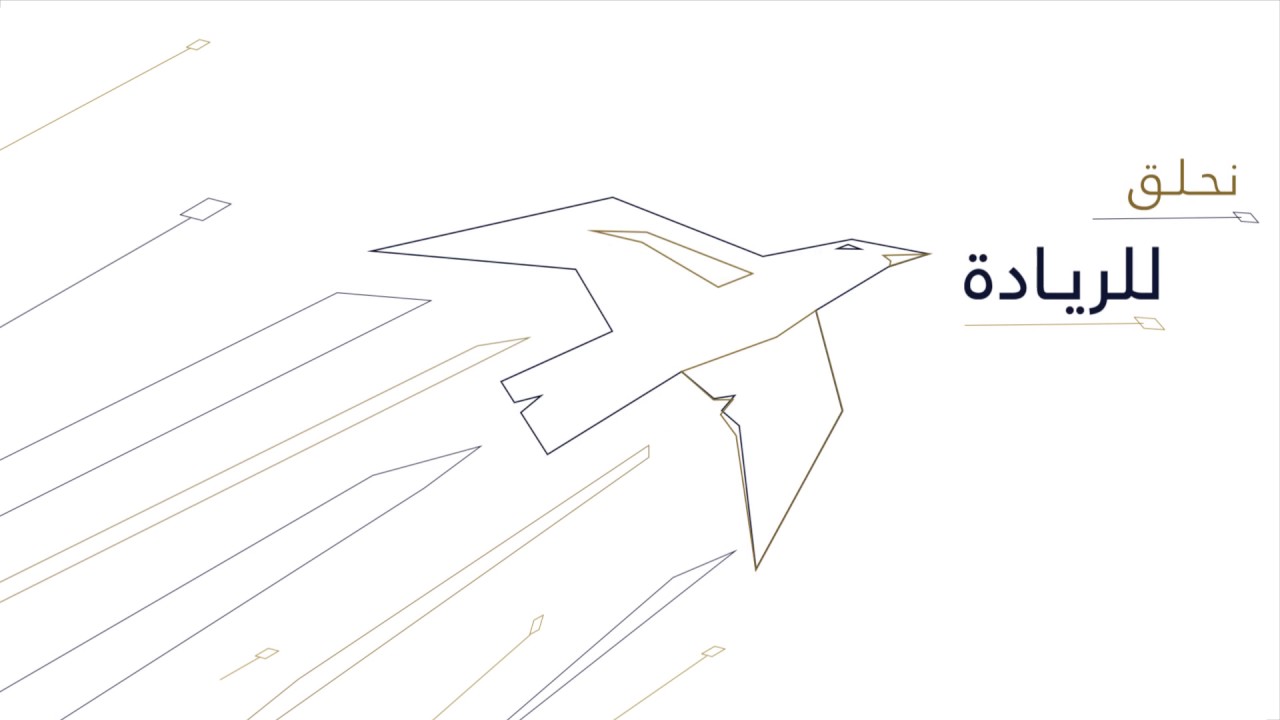 Subjects taught at Imam Abdulrahman Bin Faisal University
Social sciences

Engineering & technology

Physical sciences

Arts & humanities

Life sciences

Education

Clinical, pre-clinical & health

Psychology

Law

Business & economics

Computer science