Harper Adams University
Newport, Shropshire, TF10 8NB, United Kingdom
Since it was founded in 1901, Harper Adams has been focussed on meeting the challenges involved in managing our planet's resources - caring for the land, securing global food supplies, ensuring animal welfare, nurturing sustainable businesses and engineering associated new technologies.
Recent additions to degree subjects include automotive engineering, zoology, geography and agri-business, but Harper's roots lie in agriculture, food, land management and animal science.
In the UK alone, the food production industry, from farm to fork, employs 3.7million people. It is the largest manufacturing sector in the UK and it needs new talent to help feed the world's rapidly expanding population.
To provide the sectors it serves with work-ready graduates, Harper Adams degrees all include a compulsory year working in industry. Our courses are structured such that students are guided to discover, explore, challenge and evaluate both their subject and themselves and their career paths.
Find out more about our Placements
Harper Adams welcomes students from across the globe. Its postgraduate courses allow students to develop further specialist skills and knowledge in areas including agricultural science, entomology, land management, aquaculture, veterinary specialisms, and food business management.
Harper Adams is a single campus university in the stunning Shropshire countryside, yet only a one-hour journey from Birmingham and Manchester. On an estate including a large commercial farm, we don't win any awards for city life. But that's ok, because our student experience is second to none.
Our students live by the motto work hard, play hard, and they do both very well. The Students' Union ensures there is never a dull moment on campus, with four huge balls a year, regular big-name acts, clubbing trips, an annual ski-ing holiday, RAG Week, and an impressive and growing list of clubs and societies, it doesn't have to be a quiet life in the country unless you want it to be.
Agriculture student Charlotte says:
"Lecturing staff are at the forefront of research in many disciplines, therefore you're being taught the most recent scientific developments in your field. Staff are friendly and approachable; the open-door policy shows their willingness to help you understand or to further your passion. Guest speakers feature regularly at Harper both in lectures and the Harper Forum on a Thursday evening, informing students about a wide range of subjects and inspiring discussion. Both the staff and students at Harper Adams come together to create a warm and inviting community, it's clear to see that 'work hard, play hard' applies to the whole Harper Community."
Harper Adams is a friendly, talented community of more than 600 staff, working across academic, professional, technical, administrative and support roles.
Named 'best university' twice in a single year, we're committed to the wellbeing of our staff, and their personal and professional development. This is reflected in our annual employee survey - staff tell us they're proud to be a part of the university and that it is a good, safe place to work where they feel trusted to do their jobs and supported by their managers.
We're based on an attractive single-site campus in rural Shropshire, with free staff parking, leisure facilities, and only a short drive from the busy market town of Newport.
Video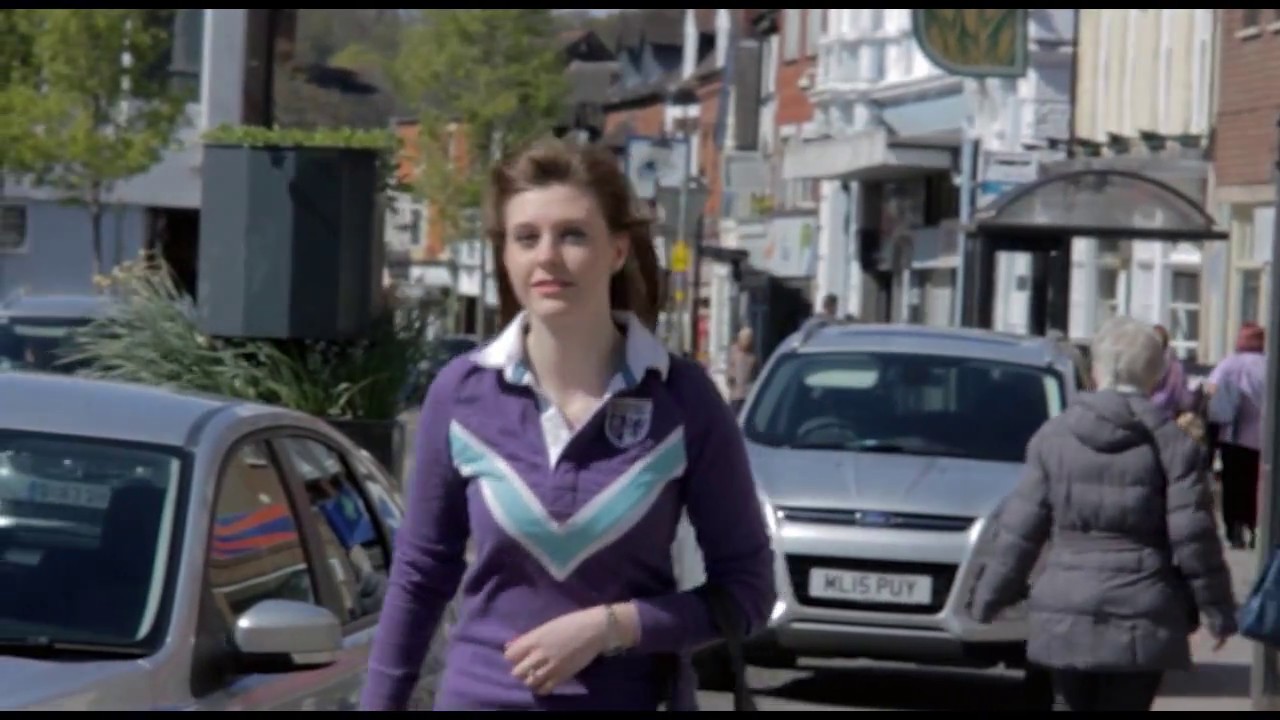 Find a course at Harper Adams University
Engineering & technology

Life sciences

Business & Economics

Clinical, pre-clinical & health