Covenant University
801–1000th
World University Rankings 2024
401–600th
Impact Rankings 2023
151–200th
Young University Rankings 2023
KM. 10 Idiroko Road, Canaan Land, Ota, Ogun State, 112104, Nigeria
Covenant University is a private Pentecostal Christian University, which has been operating with official status since 2002 in Ota, Nigeria. 
Covenant University is one of the leading universities in Africa found on Christian Mission Ethos. Born and driven by a vision to raise a new generation of leaders and to reinstate the dignity of the black race, the University is committed to remain at the cutting-edge of learning that is based on enlightening the Total Man.
The university has four colleges, mostly dedicated towards vocational studies: The College of Business and Social Sciences; College of Leadership and Development Studies; College of Engineering, and the College of Science and Technology.
Covenant University has had a rapid rise in reputation in the decade and a half it has been operating. The Nigerian Universities Commission named it the best private university in Nigeria in its 2018 rankings and the 6th best university overall.
Facilities at Covenant University include its large three storey library, known as the Centre for Learning Resources. The 10 halls of residence on campus can accommodate over 9,000 students. 
As a Covenant University student, you will learn and live in Africa with Africans, build capacity as a leader with the ability to look at today's actions differently, rethink your assumptions about the future, gain insights into how to best approach unforeseeable challenges and address the myriad problems facing humanity.
Join our new generation of leading scholars, researchers, and students.
What does it mean to be Human in an emerging era of artificial intelligence? From bio-informatic progress on how to eradicate malaria cum the development of shields that battle against root crop Ebola to Engineering solutions, Green Energy and interdisciplinary research on Security and Violence, research at Covenant aims to provide answers to emerging human challenges and improve societal well-being.
Join our team of leading researchers in Africa to provide answers to diverse challenges facing humanity.
Covenant University Centre for Research, Innovation and Discovery (CUCRID)
Explore rankings data for Covenant University
All ranked institutions have an overall score and 4 pillar scores. However for each pillar, only institutions ranked in the top 500 overall or the top 500 in this pillar have a publicly visible score
Key statistics
17.5

No. of students per staff

(1)

0%

Percentage of International Students

(1)

8,940

Number of FTE Students

(1)

37 : 63

Student Ratio of Females to Males

(1)
Video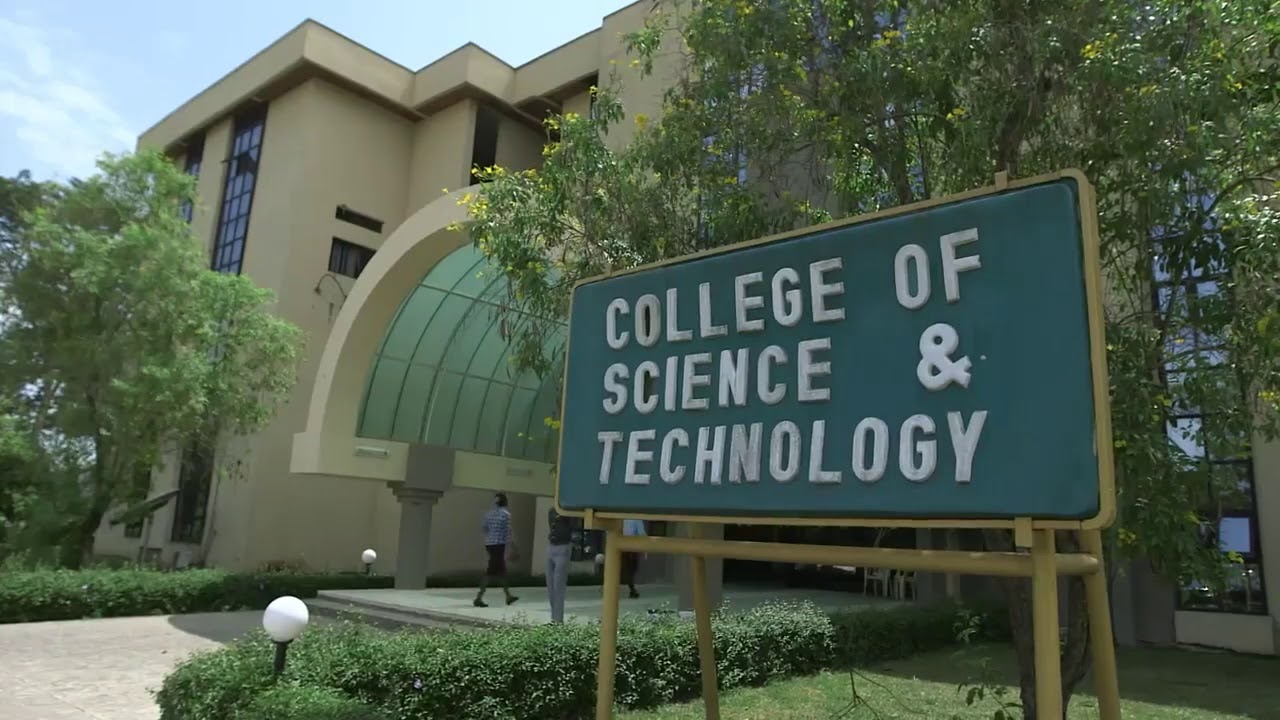 Subjects taught at Covenant University
Engineering & technology

Electrical & Electronic Engineering
Civil Engineering
General Engineering
Chemical Engineering
Mechanical & Aerospace Engineering

Business & economics

Business & Management
Economics & Econometrics
Accounting & Finance

Physical sciences

Geology, Environmental, Earth & Marine Sciences
Chemistry
Physics & Astronomy
Mathematics & Statistics

Social sciences

Politics & International Studies (incl Development Studies)
Communication & Media Studies
Sociology

Computer science

Clinical, pre-clinical & health

Life sciences

Arts & humanities

Languages, Literature & Linguistics
Architecture

Psychology