Babson College
=126th
US College Rankings 2022
231 Forest Street, Babson Park, Massachusetts, 02457-0310, United States
Founded in 1919, Babson College has four campuses in the United States: our main campus in Wellesley, Massachusetts, as well as locations in Boston, San Francisco, and Miami.
We are globally recognized for developing versatile business leaders—entrepreneurs of all kinds who make a positive impact in organizations and industries around the world. Babson was the first to believe that entrepreneurs are made—not born—and our renowned Entrepreneurial Thought & Action® methodology equips students with the broad skillset to generate social and economic change.
We offer a Bachelor of Science degree in Business Administration through our Undergraduate School, MBA and Master of Science degrees at our F.W. Olin Graduate School of Business, and an Executive Education program for professionals looking to grow in today's rapidly evolving business environment.
Interested in what a Babson education can do for you? Learn more»
Ready to learn how to think and act entrepreneurially? Classes at Babson are interactive experiences where conversations are encouraged, the curriculum incorporates core management skills with the arts and sciences, and our engaged professors ensure that what you learn is relevant in the real world.
All Babson students build a business in their first year as part of our Foundations of Management and Entrepreneurship (FME) course, but you'll also take foundational business courses in marketing, strategy, accounting, the liberal arts, and more. Plus, there are more than 110 student clubs and organizations on campus for you be involved in as you discover new interests and pursue your passions.
Babson might look like a classic New England college, but on our tight-knit campus you'll find a bustling global community—64 languages are spoken and 83 countries are represented in our student body, and, in 2016 and 2017, we were rated the No. 1 college for international students by Forbes. Plus, whether it's trips to nearby Boston or by taking advantage of our more than 100 education abroad opportunities, Babson students are always exploring off campus.
Being a Babson student means you will have no shortage of career options and opportunities. Our education is designed to give you the practical knowledge and hands-on experience that will enable you to pursue a financially and personally rewarding professional life.
99% of 2017 Babson graduates were employed or attended graduate school within six months of graduation.
$56,519 is the average annual starting salary for Class of 2017 graduates. 
90% of 2017 graduates had at least one internship while at Babson.
#6 for best career placement services (The Princeton Review, 2018)
40,000+ alumni in more than 115 countries make up our international network, including:

Arthur Blank, co-founder of the Home Depot and owner of the Atlanta Falcons
Dean Metropoulos, owner of Hostess Brands
Alberto Perlman, co-founder of Zumba Fitness
Akio Toyoda, President and CEO of Toyota
Ruthie Davis, founder and designer of the Ruthie Davis brand
Graduates from the Class of 2017 already are employed by such companies as:
Amazon
Anheuser-Busch InBev
Arnold Worldwide
Boston Celtics
Credit Suisse
Deloitte
Fiat Chrysler
Google
Goldman Sachs
L'Oreal
Microsoft
Sony Music Entertainment
Explore rankings data for Babson College
All ranked institutions have an overall score and 4 pillar scores. However for each pillar, only institutions ranked in the top 500 overall or the top 500 in this pillar have a publicly visible score
Key statistics
$16,776

On-campus Room and Board

(1)

$91,400

Salary after 10 years

(1)

$52,608

Out-of-state Tuition and Fees

(1)
Video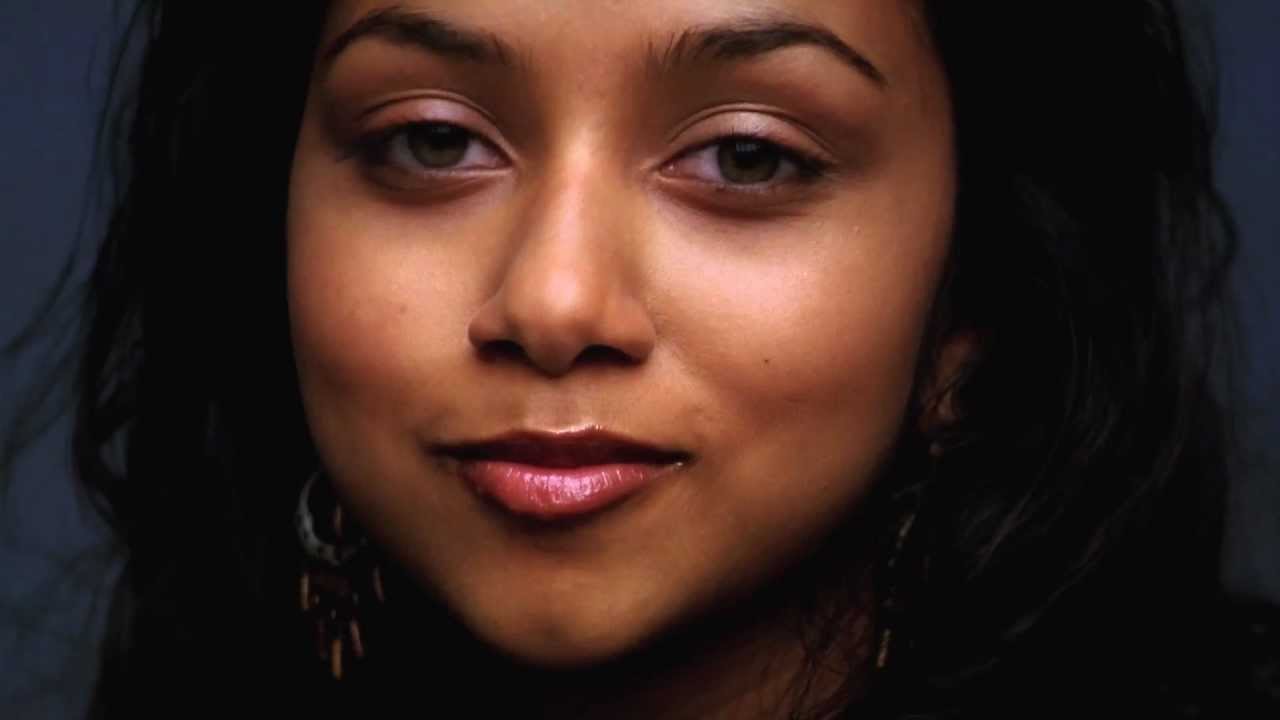 Subjects taught at Babson College