Aalborg University
201–250th
World University Rankings 2024
=9th
Impact Rankings 2023
=35th
Young University Rankings 2023
Fredrik Bajers Vej 5 P.O. Box 159, DK - 9100 Aalborg, Denmark
More about Aalborg University
A well ranked university with a wide range of study programmes and hi-tech research facilities
Aalborg University (AAU), situated in three large cities in Denmark, offers a wide range of English-taught bachelor and master programs. AAU has provided students with academic excellence, cultural engagement and personal development since its inception in 1974, but despite being a fairly young university, AAU is already ranked amongst the best and most acknowledged international universities in the world.
AAU strives to better its position by constantly raising the bar in order to maintain a strong learning curve. In recent years, AAU has moved up the international lists of university rankings. The great majority of ranking lists name AAU, and AAU is thus in the top 2% of the world's 17,000 universities.
AAU study method gathers international acclaim
AAU is unique in many ways but one leading thing is the study method called "The Aalborg Model for Problem Based Learning (PBL)". The method is highly respected both nationally and internationally, and the students obtain an important academic and social dimension in both group projects and research (http://www.en.aau.dk/education/problem-based-learning/).
AAU offers education and research within the fields of natural sciences, social sciences, humanities, technical and health sciences. All research and study programs have a heavy emphasis on sustainability and providing interdisciplinary solutions to the problems facing our world of today.
Build a large network by connecting with AAU
AAU's main campus is in Aalborg, which has been named the happiest city in Europe by the Business Insider some years back. Next to being a great city to work and study in, AAU focuses on providing staff and students with a large network and through the PBL you will build a close relationship with students, researches and the industry both nationally and internationally.
State of the art laboratories and close co-operation with industry
AAU currently consolidates and further develops its profile as a dynamic and innovative research and educational institution oriented towards the surrounding world. It is characterized by combining a keen engagement in local, regional, and national issues with an active commitment to international collaboration. With a persistent dedication to the pursuit of excellence, AAU offers supreme educational experiences across a broad spectrum of academic fields. Interested in more details about AAU check out AAU's webpage: http://www.en.aau.dk/about-aau/
To learn more about the study programs, please visit:
English-taught Bachelor programs: http://www.en.aau.dk/education/bachelor/
English-taught Master programs: http://www.en.aau.dk/education/master/
PHD Studies: https://www.en.aau.dk/research/phd
Explore these featured universities
Explore rankings data for Aalborg University
All ranked institutions have an overall score and 4 pillar scores. However for each pillar, only institutions ranked in the top 500 overall or the top 500 in this pillar have a publicly visible score
Compare universities on their key stats
Key statistics
14.9

No. of students per staff

(1)

12%

Percentage of International Students

(1)

17,275

Number of FTE Students

(1)

49 : 51

Student Ratio of Females to Males

(2)
Video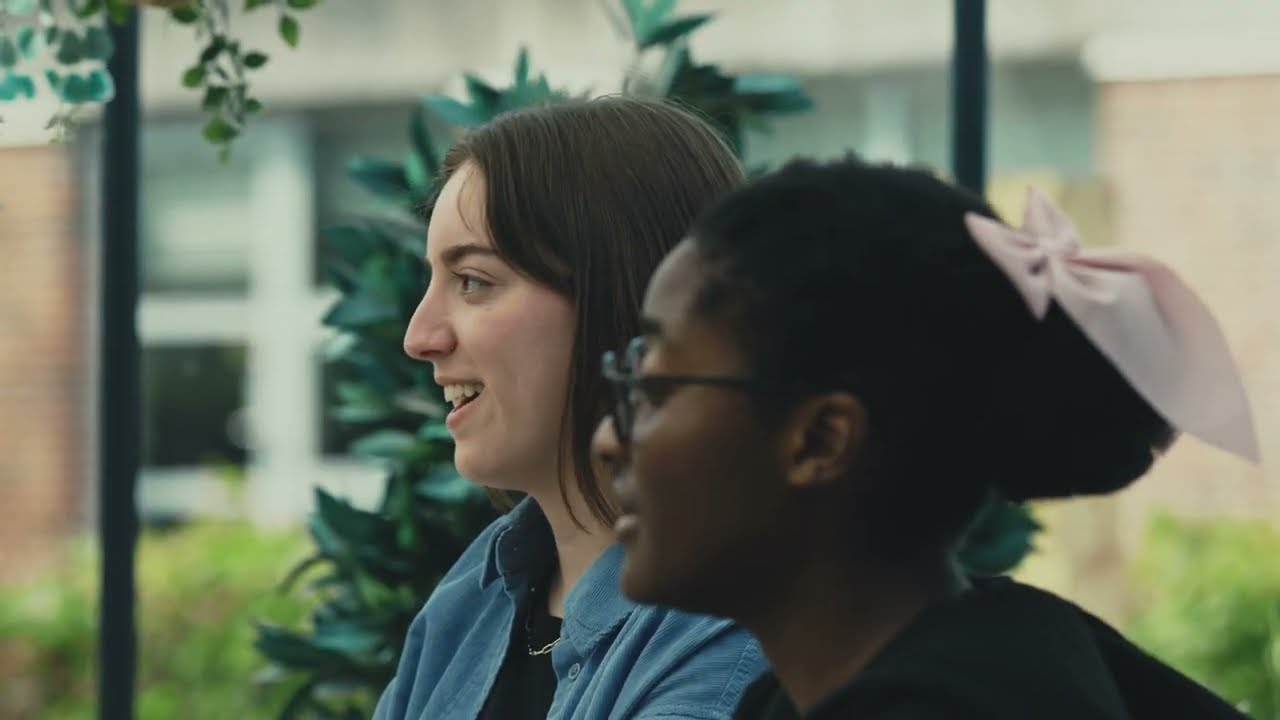 Find a course at Aalborg University
Arts & humanities

Art, Performing Arts & Design
Languages, Literature & Linguistics
Architecture
History, Philosophy & Theology

Engineering & technology

Electrical & Electronic Engineering
Chemical Engineering
Civil Engineering
Mechanical & Aerospace Engineering
General Engineering

Social sciences

Politics & International Studies (incl Development Studies)
Geography
Communication & Media Studies
Sociology

Computer science

Law

Physical sciences

Geology, Environmental, Earth & Marine Sciences
Chemistry
Mathematics & Statistics
Physics & Astronomy

Business & economics

Economics & Econometrics
Accounting & Finance
Business & Management

Clinical, pre-clinical & health

Other Health
Medicine & Dentistry

Life sciences

Biological Sciences
Agriculture & Forestry
Sport Science

Education

Psychology