University of Auckland
2020 Impact Rankings: 陆地生物
Private Bag 92019, Auckland, 1142, New Zealand
The University of Auckland is New Zealand's highest-ranked university. It is also the largest and most comprehensive, and is spread across six main campuses. The University's student population of 42,000 includes 8,000 international students representing over 120 countries.
We have formal agreements with 265 universities and are the only New Zealand member of Universitas 21, the Worldwide Universities Network (WUN) and the Association of Pacific Rim Universities.
Our home
The University is located in the harbour city of Auckland, New Zealand's economic hub and with easy access to stunning beaches and rainforests. Ranked third out of 230 cities in the 2018 Mercer Quality of Living Survey there are a myriad of recreational opportunities right on our doorstep, from theatres and cafes to sports and outdoor pursuits.
Study options
The University of Auckland offers an impressive range of study options with more than 150 different undergraduate subjects and 130 postgraduate programmes across eight faculties and two large-scale research institutes.
Under a New Zealand Government scheme, new international PhD students usually pay the same annual tuition fees as New Zealand students.
Research-led teaching

Boasting the country's highest concentration of top-ranked researchers, our students are able to have their teaching and learning informed by the latest research and benefit from our first-rate reputation.
We are the only New Zealand University that has both Engineering and Medical and Health Sciences faculties. This has enabled pioneering collaborations between medical and engineering researchers, and resulted in the creation of the flagship Bioengineering Institute which is internationally recognised for its sophisticated computer modelling of living organisms.
Student support
We provide extensive support services for all students including academic learning support, accommodation options, scholarships, counselling, sport and recreation facilities and over 200 clubs and societies to join. 
The University of Auckland employs over 6,000 academic and professional staff, which makes us one of New Zealand's largest employers.
We are committed to being an equitable, inclusive and world-class place to work, offering our existing and prospective staff a high quality work environment.
At the heart of our organisation are our excellent people – both academic and professional staff, dedicated to the development of the University and its students. We offer great career opportunities, with support to teaching, researchers and professional staff to advance in their chosen field and develop towards excellence.
University of Auckland 的排名数据分析
所有上榜的高校都有一个总分和四项指标类别的得分。但只有总分或指标类别排列在前500的高校才会公开得分。
关键统计数据
32,821

Number of FTE Students

(1)
视频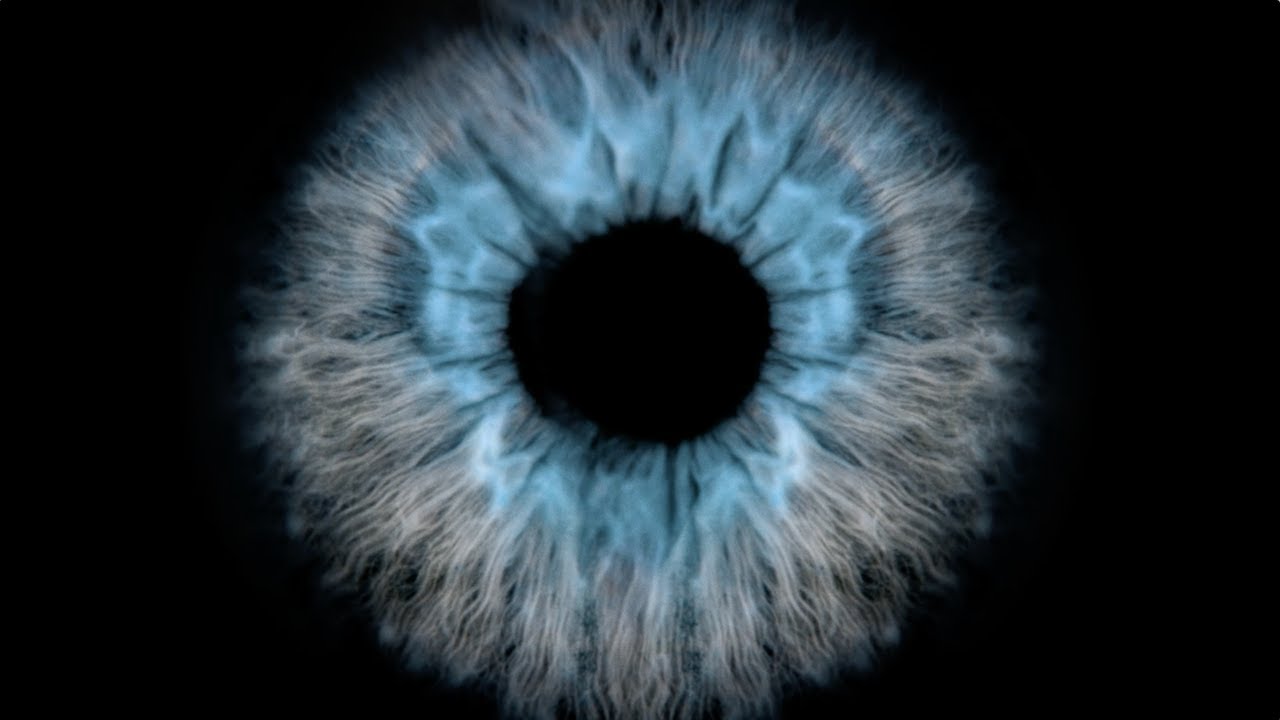 University of Auckland 的授予学科
Life sciences

Physical sciences

Psychology

Social sciences

Clinical, pre-clinical & health

Engineering & technology

Business & economics

Computer science

Law

Arts & humanities

Education