The University of Aizu
Tsuruga, Ikki-machi, Aizu-Wakamatsu City, Fukushima, 965-8580, Japan
A message from the University of Aizu
The University of Aizu (UoA) was established in 1993, as the first university in Japan solely dedicated to computer science and engineering. Computer science and engineering is a cutting-edge research area with a broad range of applications and possibilities, and it is one of the core areas leading to intellectual production technology. We live our lives with the help of many computers. At the UoA, inter-laboratory research teams called "clusters" were established for fields of research. The research fields of UoA cover Artificial Intelligence, Robotics, IoT & Big Data, Cloud/Fog Computing, Space Science, Biomedical Engineering, and Computer Art. Research is promoted to meet social needs, so that the UoA can contribute to development of local industries and creation of new businesses based on its achievements. The UoA is seeking individuals who think globally and take on new challenges in the field of computer science and engineering.
Since 2014, the UoA has been included in an elite group of universities, chosen by the Ministry of Education, Culture, Sports, Science and Technology as a Top Global University. The UoA has the following three characteristics:
1) Globalized environment
Top-level faculty are recruited from all over the world (at present 17 countries), and the ratio of international faculty members is about 40%.
A multicultural environment leads students to understand the diversity of the world.
Academic exchange partnerships connect us with 70 universities in 19 countries, helping the ratio of international students to increase.
English is used as an official language for education and university operations.
2) Comprehensive majors for computer science and engineering
A high-quality curriculum with five fields has been designed for realization of student's future career paths.
Various support and special programs are provided to students, for example, Student Cooperative Class Projects (SCCPs), venture start-up workshops, programming contest training, and career design.
Content-rich English for ICT Education – most lectures, seminars, and research projects are offered in English.
The student–faculty ratio of undergraduate school is 9.5:1, small-group education that provides students with more opportunities of having direct discussions with professors.
A variety of International Dual Degree Programs can help students to obtain dual degrees from our university and a relevant partner university.
3) Spirit of innovation and start-up
Among all public universities in Japan, our university is ranked No.1 in the number of university-originated start-up companies.
UoA actively collaborates with regional industries, and enthusiasm about start-up entrepreneurship is widespread.
UoA provides a set of internship programs in overseas countries and regions, and students can visit Silicon Valley via the program, increasing their entrepreneur spirit through interaction with researchers and engineers there.
Courses for entrepreneurship in both the undergraduate school and graduate school are provided.
In the past three years, the average employment rate of undergraduates has been 95.2%, and the employment rate of Master students has been 100%. If you are interested in the ICT program at the UoA, apply and let's learn the most advanced ICT knowledge together to change the world and create a better future!
Specialized Fundamental Courses
Specialized Fundamental Courses are categorized into five groups: Mathematics, Natural Science, Computer Fundamentals, Programming Languages, Fundamentals of Computer Science and Engineering. Students learn basics regarding computer-related fields by taking these courses during the first two years, before going on to advanced courses.
Specialized Courses
Specialized Courses are categorized into five groups: Computer Systems, Computer Network Systems, Applications, Software Engineering, and other course. Through these courses, students will acquire essential knowledge and skills, and gain confidence as computer scientists or computer engineers.
Start-up Workshops
Start-up workshops consists of Basic Courses and a variety of Workshop Courses. In the Basic Courses, knowledge sessions and guest lectures are alternately offered. Students can acquire highly practical business knowledge needed for start-up business in the sessions while they can learn different perspectives from the lecturers working in different fields as well as timely topics of the field in the lectures. In the workshop courses, students discuss and share their business creation ideas, make prototypes, and write business plans.
Student Cooperative Class Projects
Student Cooperative Class Projects (SCCPs) enable students, including freshmen to choose projects and think about research themes through practical classes and training. Given that it is difficult for the first-year students to engage in high-level research, SCCPs are designed in such a way that students can carry out research without special knowledge and skills. The advantage of taking these courses is that students are able to visit laboratories soon after enrollment at the university and deeply interact with faculty members and senior students.
Advances ICT Global Program
ICT Global Program is offered for undergraduate students, in which English is used as a medium of instruction, and the students enable to graduate by taking general education courses and specialized courses only in English. A variety of examination systems such as IB, SAT, EJU, or ACT are applied for international applicants, which make them to apply for the program conveniently. The significant features of the program are as follows.
Graduation thesis must be written in English
English as a medium of instruction
Provision of Japanese language and culture courses
Buddy system to support for international students.
Coherent Bachelor and Master Honors Program
The program will redesign the current course schedule for excellent students, and support early completion of the master's program, which means students can only spend five years to complete bachelor and master courses. For students having aspirations, a one-year special option course will be offered besides the five years courses, in which the students can gain variety of experiences such as overseas training. The other features of the program are shown as follows.
Start of research with a supervisor from the first year

Graduate courses are available for undergraduate students

Flexible quarter system

A long-period intern program is available.
Establishment of Courses for Start-up Business Factory and Internship
Workshop for Business Creation courses will invite entrepreneurs and business managers as lecturers to cultivate global business mind in students. In our university, students have opportunities to take part in the overseas internship programs as a regular courses with getting units. For example, students can participate in the Silicon Valley internship program in the United States. The categories of these courses are as follows.
Innovation / start-up business oriented workshop
Internship courses
Revitalization / critical Project-Based Learning
Training programs at overseas hubs
The University of Aizu 的排名数据分析
所有上榜的高校都有一个总分和四项指标类别的得分。但只有总分或指标类别排列在前500的高校才会公开得分。
关键统计数据
¥4,138

Finance per Student (¥000s)

(1)

1,217

Number of FTE Students

(1)
视频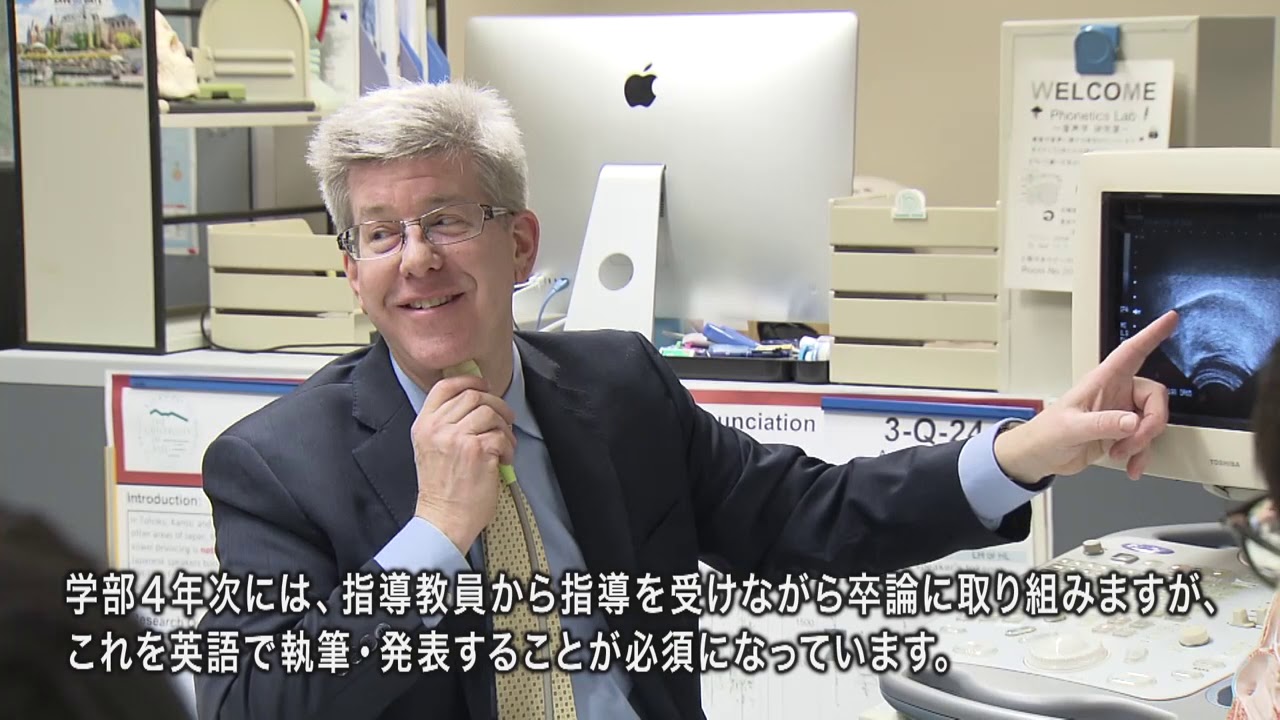 The University of Aizu 的授予学科
Physical sciences

Computer science

Engineering & technology