SRM Institute of Science and Technology
SRM Nagar, Tamil Nadu, Kattankulathur, 603203, India
SRM Institute of Science and Technology (SRMIST) was established in the year 2002 by Dr. TR Paarivendhar, who is also the Founder Chancellor. It is a multidisciplinary university offering more than 220 UG/PG/PhD programs in Engineering and Technology, Management, Architecture, Medicine, Dentistry, Pharmacy, Physiotherapy, Occupational Therapy, Nursing, Science and Humanities, Law, Teacher Education, Hotel Management, Agricultural Sciences and Fine Arts (Dance, Music). SRMIST is spread across three campuses in Chennai and one near New Delhi with 50000+ students and 3300+ faculty members. Students from all the 29 States and 4 Union Territories of India and from 59 countries study at SRM. SRMIST has a dedicated Directorate for International Relations and for international admissions the webpage http://www.srmuniv.ac.in/admission-international/ may be visited. The international hostel facilities cater to the varied needs of students from all over the globe.
SRMIST is accredited with the highest grade of A++ by NAAC (National Assessment and Accreditation Council, Government of India) and graded as Category I university with 12 B status by MHRD (Ministry of Human Resource Development, India. All Engineering, Pharmacy, Architecture and MBA programs are approved by AICTE (All India Council of Technical Education – the only Governmental body for approving technical programs in India). SRMIST has secured third rank among private Universities in the Atal Ranking of Institutions on Innovation Achievements (ARIIA) which is administered by MHRD. In NIRF-2019 (National Institutional Ranking Framework- MHRD) SRMIST has secured 32 position among close to 1000 institutions in India. Under Engineering Category SRMIST stands at 36th position.   SRMIST is ranked 9th country wise and 362nd in World Wide Ranking by UI    Metric. Five UG Engineering programs of Kattankulathur campus are accredited by Commissions of ABET, USA (www.abet.org) and four UG engineering programs by IET (UK). Outcome based CBCS curriculum is followed. SRMIST carries out cutting edge research in frontier areas with more than 224 government funded research projects at an outlay of Indian Rupees 1200 millions since 2007. It has 9 international patents also.  Its H-index is currently 65.
SRMIST adopts a fully flexible choice based curriculum which offers opportunities for students to specialize at even undergraduate engineering programs. Courses like Value Education and Yoga are mandatory and embedded in curriculum. To ensure employability all undergraduate students undergo internship in industries. Internship is embedded in the curriculum itself. Similarly studying foreign languages is mandatory to facilitate global mobility.
The university has a very good infrastructure with close to 11 million square feet of built-area with multistory buildings and open green spaces in a campus of 215 acres. Solar energy is harnessed for hostel cooking and Solar Power. Fuel generation from food waste is practiced.
SRMIST provides very good placement opportunities. 500+ companies make a beeline to recruit the students. There are focused courses to increase campus placement. Training is provided for national post graduate entrance GATE as well as CAT. A Corporate Board is the place with more than 250 members consisting of CEOs of industries to enhance industry – institute partnerships.
The following WebPages may be visited for specific information:
SRM Institute of Science and Technology 的排名数据分析
所有上榜的高校都有一个总分和四项指标类别的得分。但只有总分或指标类别排列在前500的高校才会公开得分。
关键统计数据
51,031

Number of FTE Students

(1)
视频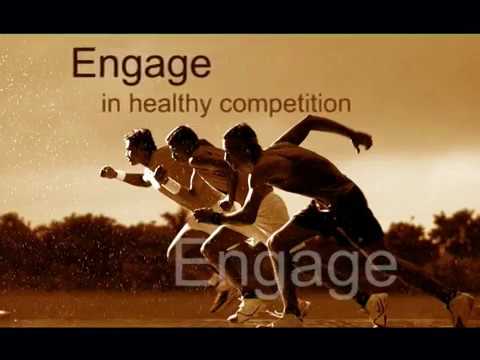 SRM Institute of Science and Technology 的授予学科
Arts & humanities

Engineering & technology

Physical sciences

Computer science

Life sciences

Clinical, pre-clinical & health

Social sciences

Education

Business & economics

Law