Queen Mary University of London is a leading research-intensive university with a difference. 
Its history dates back to 1785 and beyond, with four founding institutions established to provide "hope and opportunity" to underprivileged members of society who faced significant barriers to education.
Today, Queen Mary is a global university with an ongoing commitment to improving lives locally, nationally and internationally through teaching, research, and impactful outreach work. 
With staff and students from over 160 nationalities across its community, Queen Mary is proud to be one of the most diverse higher education institutions in the world, and one whose undergraduate student profile is distinctive for a Russell Group University.
Ranked fifth in the UK for the quality of research outputs (REF 2014), 
Queen Mary has world-leading research strengths across its three faculties, including in Dentistry, Medicine, History, Linguistics, AI, Robotics, Films Studies and Drama. Curiosity-driven research informs teaching. It has seen Queen Mary at the forefront of crucial advancements in genomic medicine, cancer and heart disease treatment, and leading the conversation on political theory and gender and health inequalities.
Queen Mary offers postgraduate law courses in Paris and Piraeus, Greece, a Bachelor of Medicine (MBBS) at its Malta campus, and a thriving transnational education programme of over 4,000 students based in China.
As well as a global presence, the University is embedded in the heart of London's dynamic East End, next to the tech and financial hub of the UK, with five well-connected campuses (Mile End, Whitechapel, Lincoln's Inn Field, West Smithfield and Charterhouse Square) and the rest of the capital – and the world – on its doorstep. 
Queen Mary delivers an inclusive, world-class education and an outstanding student experience.
Across the academic spectrum, world-leading research and the latest technological developments underpin our teaching, including subjects and programmes not typically taught at a Russell Group university. 
We became the first Russell Group institution to deliver Degree Apprenticeships programmes back in 2015 and remain at the forefront of this type of delivery, making headlines with our pioneering Social Change course in 2019.
By co-creating the education and university experience with students, we are able to reflect and respond to the needs of our diverse community: over 90 per cent of our undergraduate home students come from state schools, while over 50 per cent of home students are the first in their family to go to university and around 70 per cent of students are BAME (black, Asian and ethnic minority).
Students can earn while studying, both in the local area and on campus, with Queen Mary Student Ambassadors paid the London Living Wage plus holiday pay.
Scholarships are available across a wide range of subjects at undergraduate and postgraduate level. There are means-tested bursaries for which all students are considered, and support for postgraduate students – to whom more than £10 million was awarded last year.
Queen Mary nurtures learning and development outside of the academic. Tailored careers guidance, support for entrepreneurship, work placements and community volunteering prepare students for life after university. 
Research and teaching go hand-in-hand at Queen Mary, with public and community engagement integral to this activity, and not just seen as output. Over 50 research institutes and centres hosted at the University (such as the Materials Research Institute, Centre for Mind and Body and the Institute of Bioengineering) produce exciting and original results through interdisciplinary and cross-faculty collaboration.
The University has played a key role in a number of research areas, such as robotics and AI research and innovation, a groundbreaking gene therapy trial into a haemophilia cure, and an award-winning Charles de Gaulle biography.
Other world-leading highlights include identifying genetic determinants for specific illnesses through sequencing 100,000 whole genomes. An international team of scientists, led by astronomers at Queen Mary, discovered a planet orbiting Proxima Centauri, the closest star to the Solar System. 
Queen Mary's research into the Living Wage fed directly into the campaign movement and the University became the first Russell Group member to be Living Wage-accredited. 
Its annual research income for 2018/19 is £105m.
Queen Mary University of London 的排名数据分析
所有上榜的高校都有一个总分和四项指标类别的得分。但只有总分或指标类别排列在前500的高校才会公开得分。
关键统计数据
19,365

Number of FTE Students

(1)
视频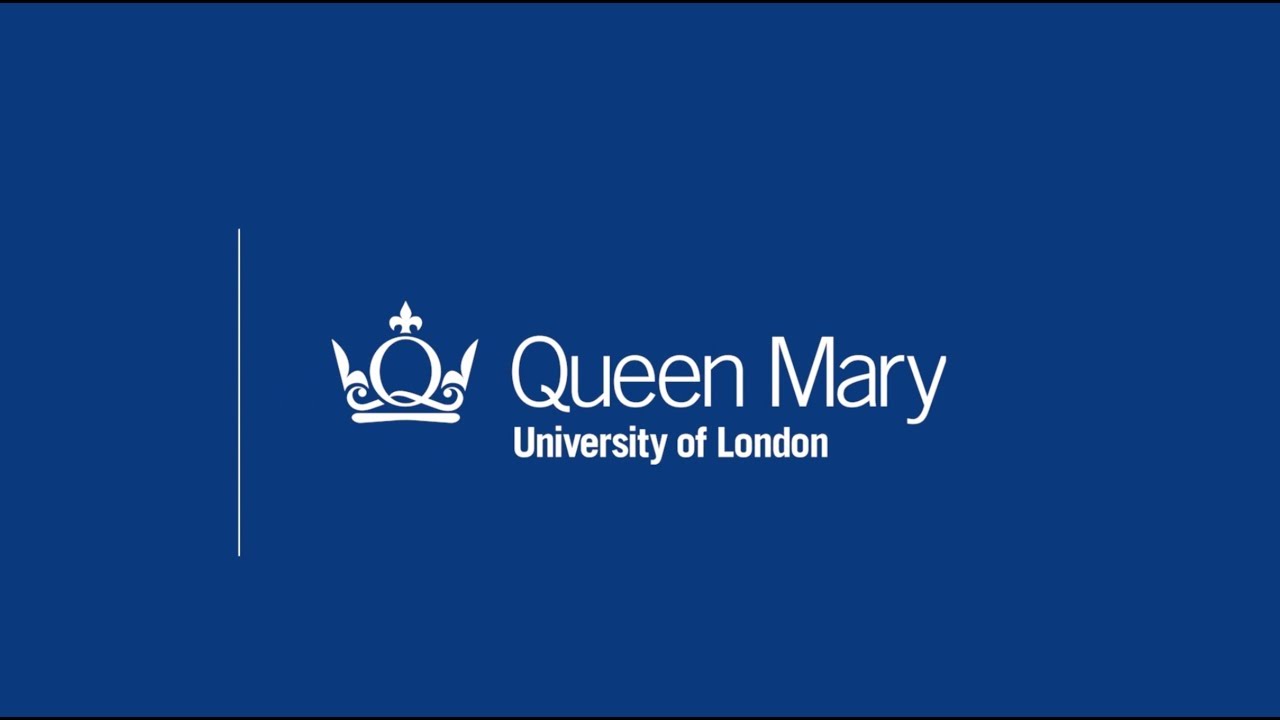 在 Queen Mary University of London 寻找课程
Social sciences

Engineering & technology

Business & economics

Arts & humanities

Physical sciences

Law

Life sciences

Computer science

Psychology

Clinical, pre-clinical & health