Chang Gung University
259 Wen-Hwa 1st Road, Kwei-Shan Tao-Yuan, 33302, Taiwan
Chang Gung University (CGU), a contemporary and research-directed university with entrepreneurial spirits, was established by the founding Wang family of the Formosa Plastics Group in the northern Taiwan. CGU is highly ranked globally in the QS World Universities Rankings 2023, and in the top 5 among the 151 universities in Taiwan. CGU has 4 colleges: CGU has 4 colleges: College of Medicine, College of Engineering, College of Management, and College of Intelligent Computing. CGU offers a student-faculty ratio of 12:1, with 6,987 students, 582 full-time faculty, and 665 adjunct faculty members. The University strives for excellence in research, teaching, and innovative technology commercialization. Under close ties with the Formosa Plastics Group and the Chang Gung Medical Foundation (the largest hospital system in Taiwan), CGU enjoys abundant research resources on manufacturing and medical services and has established itself as a top-class university that prepares its graduates for personal and professional success.
Over the years, CGU has extended research collaboration and academic exchange programs with nearly 100 overseas universities in the USA, Japan, Australia, Hong Kong, Singapore, and France. CGU campus is as a global village, providing genuine English learning environment and with state-of-the-art laboratory facilities, eco-friendly and convenient learning and living environments with free shuttle bus services to and from public transit stations, the hospital, and shopping areas. CGU is located in the suburban area of the Taipei city, about 25 minutes to the city center by Taiwan's Metro Rapid Transit.
For more information about CGU, please refer to the our official website and social media Links: FB, IG and Youtube.
CGU has 4 colleges: College of Medicine, College of Engineering, College of Management, and College of Intelligent Computing.
Development features
In order to become a first-class university with international features, the university continues to work on its core fields of expertise in medical research and biotechnology research, integrates high-end specialty in engineering and management studies, and takes advantage of the abundant industrial resources and research manpower of Chang Gung medical system and the Formosa Plastics Corporation.  Furthermore, in line with major national policies, the university also works on relevant health care issues derived from the changes in the social population structure.
In addition, the university incorporates resources from the government departments and local regions. As a research hub, the university promotes research in medicine, medical engineering, and healthcare management. Integrated multi-disciplinary and cross-institutional research and development, as well as international liaisons with industries all enable the university to attract domestic and foreign talents to join our research teams, innovate our research features and use research as a basis for teaching and production.  In this way, we are able to cultivate good-quality high-level manpower, form a virtuous circle, expand research translation efficiency, and fulfill the social responsibility of the university.
Research features
Centering on biotechnology research and medical studies, Chang Gung University set up research centers in medicine, engineering, management and other related fields. Furthermore, the university integrates research resources from an array of research teams to achieve the best results. In addition, we apply high technology to our two main research themes "cross-platform precision medical strategy" and "comprehensive smart health care". Our goal is to develop a comprehensive smart health care "iHealthCare" system, so as to continue promoting interdisciplinary, international cutting-edge advanced research and cultivating talents. To develop a number of interdisciplinary research centers is another focus of the university.  We have been working towards the establishment of interdisciplinary research centers, as well as integrating and coordinating each college's expertise in various fields, including precision medicine, healthy aging, disease infection, biomedical engineering, data science, artificial intelligence, management, decision-making optimization, and long-term health care, etc. It is worth noting that research objectives in various fields in conjunction with artificial intelligence technology serve to guide teachers to participate in relevant research and industry-academia cooperation. We expect that such an approach could improve interdisciplinary cooperation and add value to research and its application.
Chang Gung University 的排名数据分析
所有上榜的高校都有一个总分和四项指标类别的得分。但只有总分或指标类别排列在前500的高校才会公开得分。
关键统计数据
7,016

Number of FTE Students

(1)
视频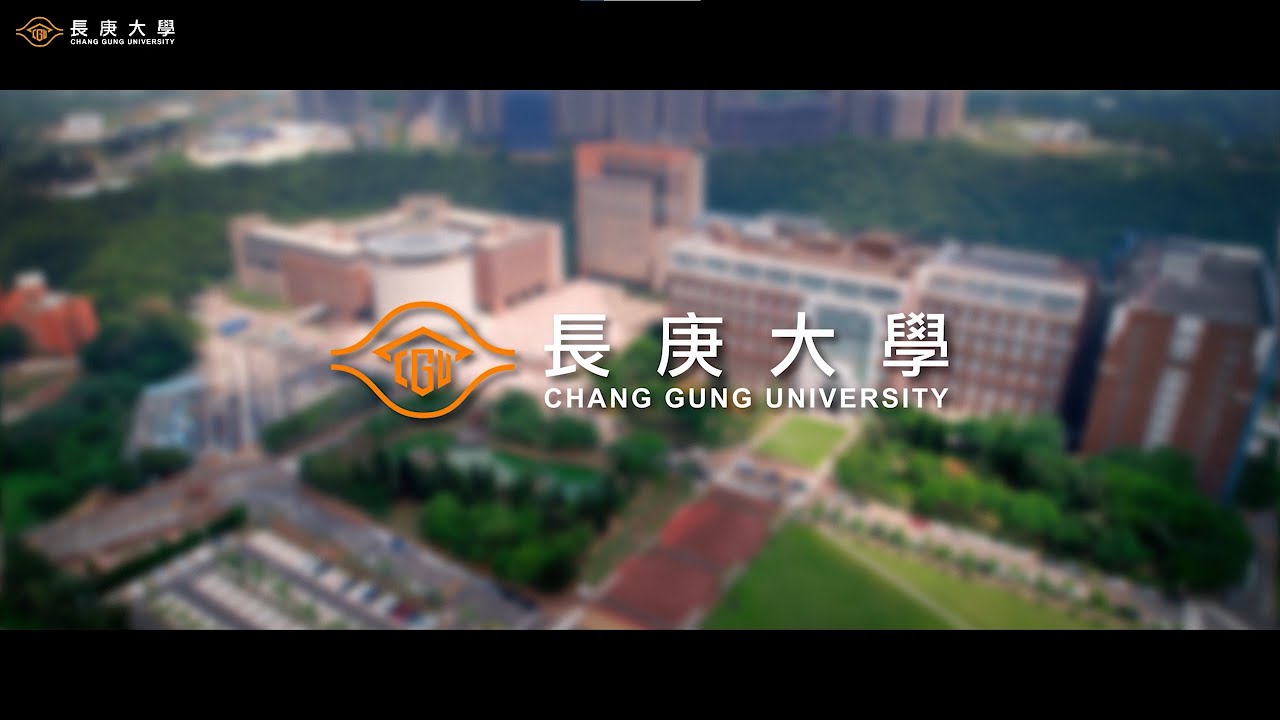 Chang Gung University 的授予学科
Physical sciences

Physics & Astronomy
Chemistry
Mathematics & Statistics

Arts & humanities

Art, Performing Arts & Design

Business & economics

Business & Management
Economics & Econometrics
Accounting & Finance

Engineering & technology

General Engineering
Mechanical & Aerospace Engineering
Electrical & Electronic Engineering
Chemical Engineering

Computer science

Life sciences

Clinical, pre-clinical & health

Medicine & Dentistry
Other Health