Al-Ahliyya Amman University
Al-Ahliyya Amman University (AAU) is the first private university in Jordan to be a pioneer of private education providing academic services since 1990. AAU has been accorded institutional and programmatic accreditation and is also a member of the International Association of Universities, Federation of the Universities of the Islamic World, Union of Arab Universities, and Association of Arab Private Institutions of Higher Education. AAU seeks distinction by upgrading learning outcomes through the adoption of various methods and strategies that depend on a system of quality control and effective follow-up by all faculties, departments, centers, and administrative units.

AAU aims to become a leading university in the Hashemite Kingdom of Jordan and the Arab World. In this vein, AAU has adopted Information Technology as an essential ingredient in all activities, especially e-learning, and has incorporated it into its educational processes in all areas of expertise and specialization to achieve this goal.
Al-Ahliyya Amman University 的排名数据分析
所有上榜的高校都有一个总分和四项指标类别的得分。但只有总分或指标类别排列在前500的高校才会公开得分。
关键统计数据
4,102

Number of FTE Students

(1)
视频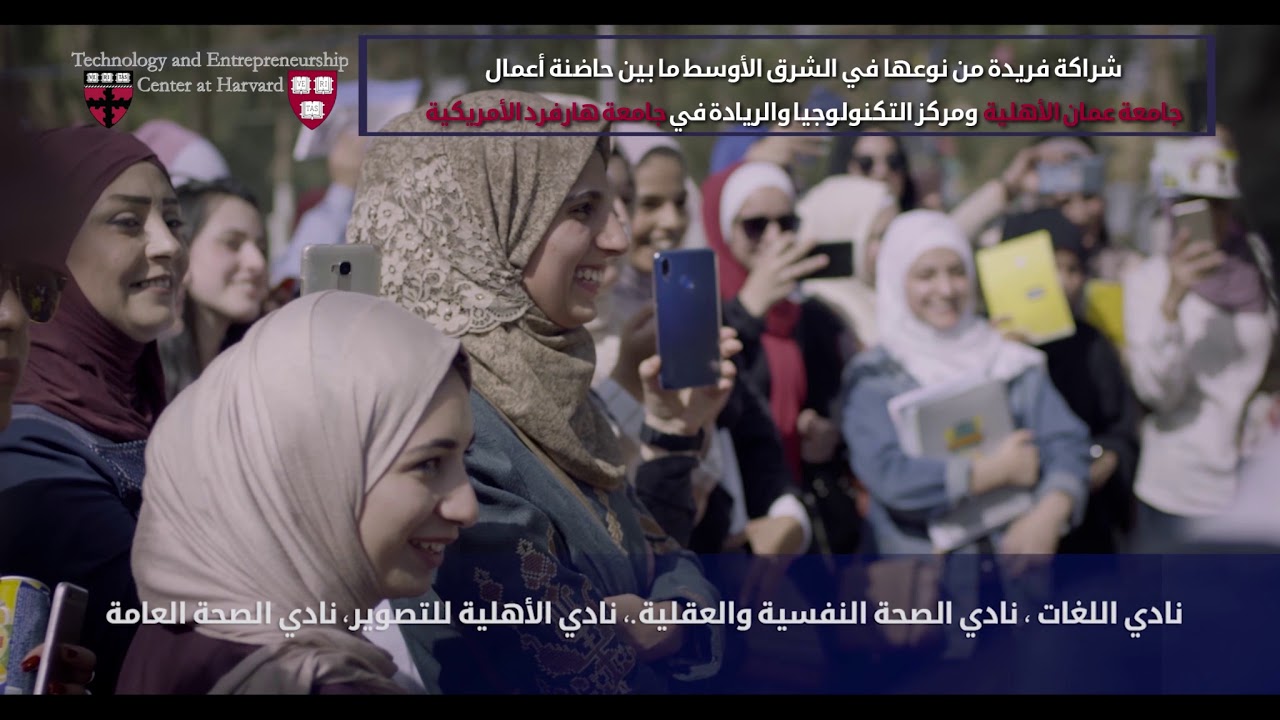 Al-Ahliyya Amman University 的授予学科
Clinical, pre-clinical & health

Medicine & Dentistry
Other Health

Social sciences

Communication & Media Studies
Politics & International Studies (incl Development Studies)

Education

Life sciences

Sport Science
Agriculture & Forestry

Business & economics

Business & Management
Accounting & Finance

Arts & humanities

Architecture
Languages, Literature & Linguistics
Art, Performing Arts & Design

Physical sciences

Chemistry
Physics & Astronomy
Mathematics & Statistics

Engineering & technology

Electrical & Electronic Engineering
Civil Engineering

Law

Computer science

Psychology