It's a game changer: using design thinking to find solutions to the Sustainable Development Goals
Rachel Bickerdike explains how using design thinking to find solutions to the Sustainable Development Goals can open up a new world of social entrepreneurship for students

11 Jun 2021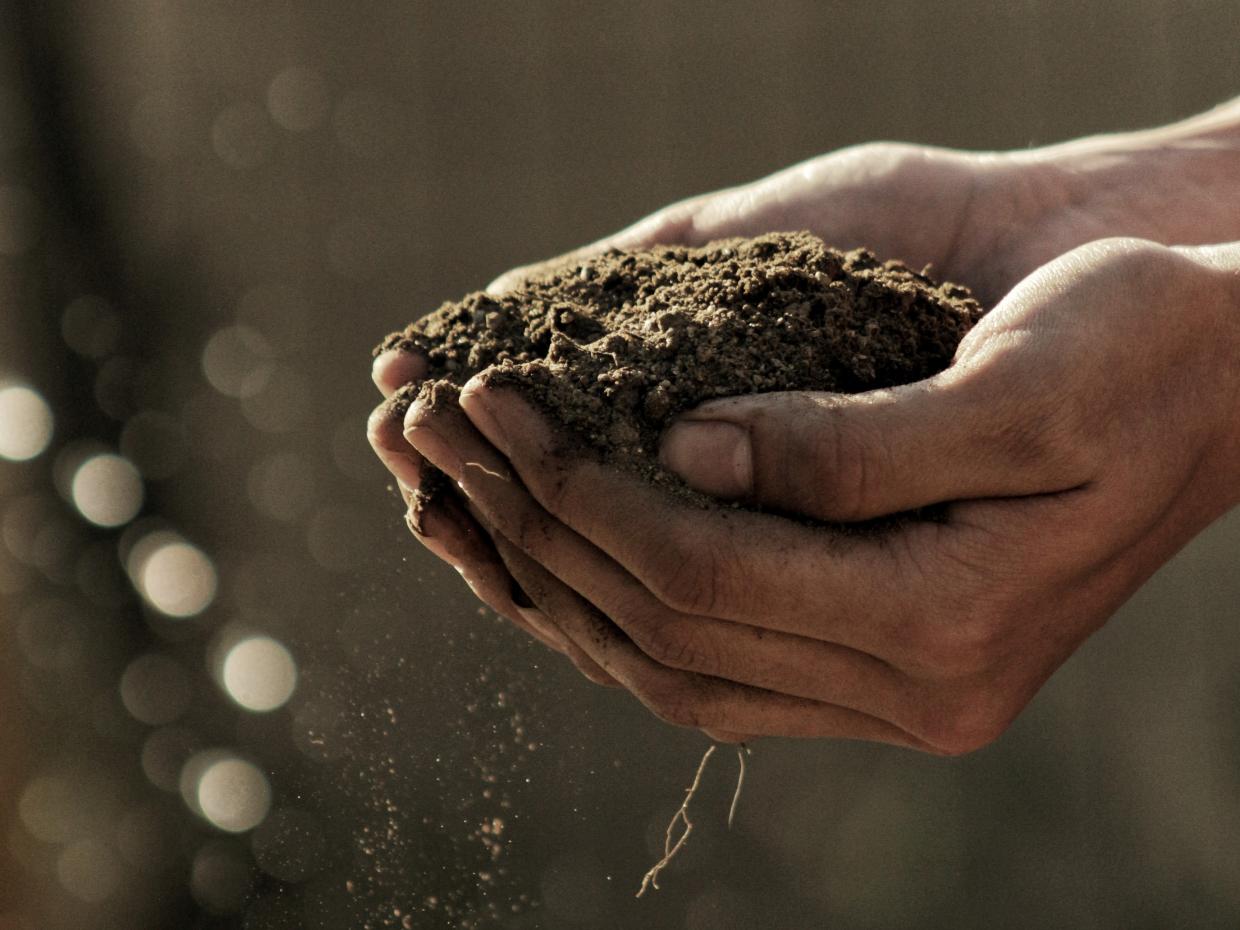 As we march closer to the 2030 target date for the United Nations' Sustainable Development Goals (SDGs), it is becoming more urgent that we engage young minds with these global challenges and demonstrate to them how they can have a real impact.
We developed Game Changer to engage students with the SDGs through the development of "impact-driven entrepreneurship".
Launched in 2019, the extracurricular programme has attracted more than 380 participants, and we are already seeing results, with some students going on to launch ventures that tackle problems presented by the SDGs, such as PIK, a food-waste app that enables users to track what they use and change habits.
Using the SDGs as the theme running throughout the programme captures students' attention; breaking down the goals into manageable, challenge-based competitions gives students a chance to explore how they can make a difference for the future.
How Game Changer works
Game Changer uses the five-stage design-thinking model to enable students to engage with the problem at hand and understand what is going on in order to come up with tangible solutions that will work for the end user.
The five stages are:
Empathy
Define
Ideate
Prototype
Test or, in the case of Game Changer, pitch!
How to run Game Changer at your institution
Game Changer is relatively low cost to run, with few resources needed, especially if you run it online. It is scalable in terms of student numbers, working with as few as 20 or more than 100 participants, and has the potential to reach all students. The best set-up is when teams are multidisciplinary, so it is accessible and inclusive. Students work in teams of no more than five.
Sessions: sprint or workshop
You could run Game Changer as a one-off workshop, as a two- to five-day sprint or over a few weeks, depending on what you want to help students achieve.
We find the two-day sprints are most popular, as students can learn the design-thinking process quickly and find solutions. It also helps them develop skills including critical thinking, research, teamwork and presenting. We run Game Changer as a competition to increase interest, with a prize pool of £1,000 split among the top three teams.
Over two days, the sessions look like this:
Day 1
Set the challenge, for example: "After the pandemic, how might we make sustainable tourism more achievable?" This has links to SDGs 8, 12 and 14

Understand the problem

Define the issue you want to solve

Set the challenge statement

Ideation session

Choose one idea
Day 2
Storyboard ideas – bring them to life

Map ideas onto the Lean Canvas

Prepare a short pitch, no more than five minutes

Pitch competition – judges choose the best idea to win a prize
Outcomes
It is important to evaluate skills that students develop through surveys at the end of the programme. We use EntreComp as a framework to identify and articulate these skills to students so they understand what they are learning and how they can apply the concepts – whether in a future career or by starting their own venture. Skills that students gain include:
ideas and opportunities – spotting opportunities/creativity/vision
into action – coping with uncertainty, ambiguity and risk/working with others/learning through experience.
Testimonials
Game Changer provides a platform to inspire students into taking action on the SDGs, while helping them to develop key life skills. We have seen that reflected in their feedback:
"It allowed me to use my imagination in ways I don't commonly get to use in my degree. Loved it." Two-day sprint participant
"Changed my perspectives and pushed me to be more optimistic to contribute and tackle the problem." Six-week programme participant
"I liked the idea of innovating for a sustainable cause. We should continue to focus on other UN SDGs in upcoming similar sessions." Online sprint participant
Resources you need to get started
In person:
Access to a flat room

–

not a lecture theatre
Access to wi-fi or internet
Sticky notes
Flip charts with paper and markers or whiteboards
Online:
Access to Zoom, Teams or any video-conferencing platform that enables breakout rooms
Most importantly, you need enthusiastic staff to support and guide the students in what should be a fun and inspiring experience. Good luck!
Rachel Bickerdike is enterprise manager in Careers & Enterprise at Durham University.
If you would like advice and insight from academics and university staff delivered direct to your inbox each week, sign up for the Campus newsletter.
Additional Links
If you would like more information about running Game Changer, and access to the Durham University Game Changer tool kit, email rachel.bickerdike@durham.ac.uk.