Developing research skills post-pandemic: creating space for reflection and conversation
Three research advisers share advice on how institutions should support researchers to develop their professional skills and confidence post-pandemic
Research management
Sponsored by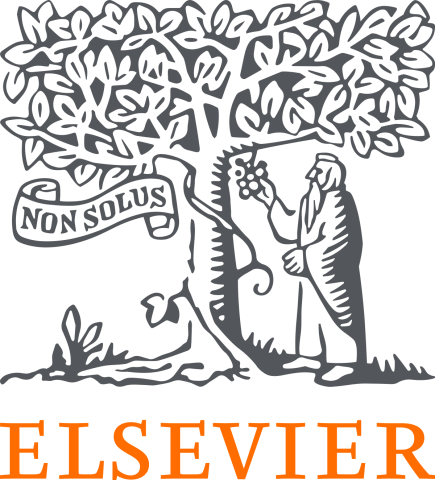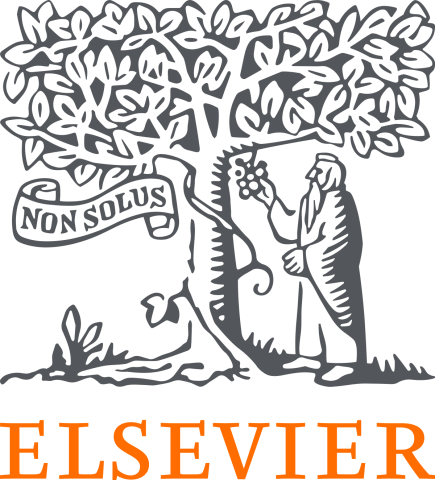 Elsevier helps researchers and healthcare professionals advance science and improve health outcomes for the benefit of society.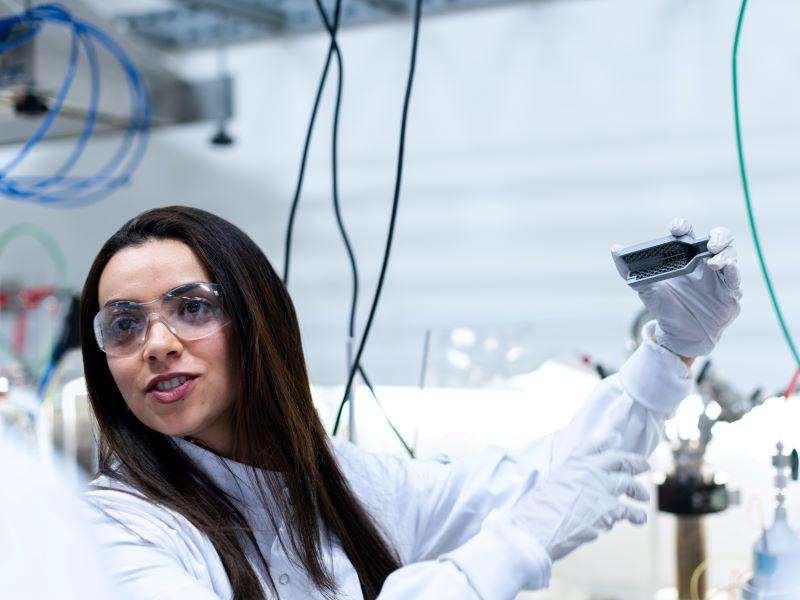 We are all navigating the post-pandemic higher education landscape as novices, figuring out what new skills are needed. For researchers, this centres around how to successfully engage with a world emerging from Covid-19 and develop their research capabilities. So how might institutions create an environment where skills development can be based on authentic reflections, conversations and practice?
The hidden curriculum
Most higher education institutions offer training courses for PhD and postdoctoral researchers, but many skills needed by researchers are not taught via direct training and are more likely to be identified and developed through "the hidden curriculum".
The hidden curriculum refers to ways of learning that are not necessarily explicit, and thus not covered by a training session, but that are gained through practical experience and peer-to-peer learning.
It is through less formal conversations and encounters that one researcher might teach another a useful technique they have developed for navigating the literature review or offer an opinion or insight that leads to deeper reflection and changed goals. These are conversations where researchers get a sense of common challenges and hopes shared by their peers, and of how their experience or work fits into the wider community.
Many of the in-person environments that enabled networking, conversations and the "hidden curriculum" remain inaccessible or have been radically altered. Such spaces need to be recreated using digital tools.
So how can these conversations be facilitated in a post-pandemic landscape?
Creating spaces for authentic researcher-led conversations
Bring researchers together by creating a virtual conference that offers peer-to-peer learning opportunities. Invite current postgraduate researchers and postdocs to deliver online talks reflecting on something they wish they had known when they were starting out in their research careers. 
This type of event can easily be held online or in-person: online events perhaps have the advantage of accessibility for those who might not be on campus such as distance or part-time researchers, and the chat function in Zoom enables questions and discussion from new first-years.
When putting out a call for papers, it can be helpful to give examples of talk topics dealing with large- and small-scale issues such as "Getting started in public engagement" and "How to manage your literature review notes" to ensure that no potential speaker rules themselves out. Equally, a good keynote can help to set the overall tone of the event.
This offers researchers the opportunity to reflect on challenges they've faced during the pandemic, as well as how they plan to move forward. Less experienced researchers can ask questions and consider their own skills development using real-life examples as a model.
Shared-interest cross-disciplinary networks – for parents, late-career or early career researchers – offer opportunities for community, networking and skills development where participants can discuss specific issues, as well as identifying what skills might be particularly relevant to them.  
Creating spaces for university-led conversations
It is equally important to have digital spaces for university-led conversations where researchers can engage and connect as part of the wider academic community. This offers insight into the skills valued by the sector more broadly.
Consider a monthly open online briefing and Q&A with your institution's vice-president or director of research. We have found these extremely successful. These can begin with an update, and then both pre-submitted questions and live questions can be answered. As with the researcher-led conference, Zoom is an ideal venue – allowing researchers to check in wherever they are. The open nature of the questions means that those issues most immediately relevant to the community can be raised and discussed.
Your researchers can think about their own projects and development in the context of the changing institutional and sector environment, while the university leadership is made aware of researchers' needs and what support is needed to address these.
As with peer-led conversations, these discussions help researchers to feel part of a wider network and community and thus offer the added benefit of combating isolation and solidifying a sense of identity.
Developing and maintaining digital literacy
Participation in these types of virtual spaces and conversations demands a certain level of digital literacy, and it's important to be aware of varying levels of expertise and access to technology.
It is risky to assume that all researchers are confident in the use of new online platforms, in the creation of accessible digital resources, or in the effective use of social media. It is also important to be mindful of limitations in technology researchers can access.
This requires openness to modification of existing training, a willingness to listen to concerns raised in conversations, and the creation of easily accessible asynchronous resources to enable researchers to develop necessary skills at their own speed.
Offer meaningful opportunities to put skills into practice
A researcher-led conference not only creates a space for conversation but gives researchers the chance to present papers or findings online and field questions in a low-risk environment. Enabling researchers to host conferences, hold networking events and organise reading groups gives them the opportunity to develop their skills through immediate practice.
Create opportunities to build meaningful personal networks
There is a greater need now than ever to support and encourage researchers to be proactive, to learn by doing, to build their network and to take advantage of the wider community. They are on a shared journey, each with valuable insights and experiences to contribute, as well as much to gain from hearing others' experiences. Whether on campus or remotely, there are many ways to facilitate these conversations internally.
Research support staff, whether principal investigators (PIs), supervisors or researcher developers, should empower researchers to invest in themselves, looking beyond the institution. This should involve discussion, planning, and taking part in meaningful CPD, including the exploration of secondments or internships.
Remain present and open to offering ongoing advice
All those who support and work with researchers should try to maintain a constant presence to offer advice on ongoing work.
If an event does not go as planned, or a peer network hasn't developed as hoped, researchers should feel able to check in and discuss how problems might be resolved. Sharing experiences about how initiatives might have had teething problems allows researchers to see failure as part of the learning journey and to build problem-solving skills.
Skills development in the post-pandemic landscape is shifting and unique to each researcher. Adopting knowledge sharing principles and activities enables researchers to be part of an ongoing conversation, ultimately resulting in practical and authentic skills development for researchers at every stage of their career.
Jennifer Boyle is a writing adviser, Rachel Herries is a researcher development specialist and Joanna Royle is a researcher development adviser, all at the University of Glasgow.
Research management
Sponsored by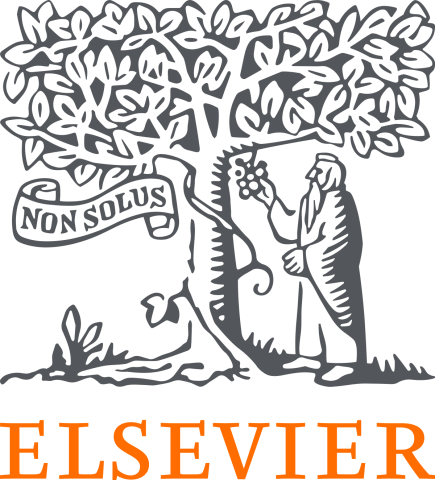 Elsevier helps researchers and healthcare professionals advance science and improve health outcomes for the benefit of society.