University of Auckland
=139th
World University Rankings 2023
176-200th
World Reputation Rankings 2022
Private Bag 92019, Auckland, 1142, New Zealand
We are the University of Auckland | Waipapa Taumata Rau.

Aotearoa New Zealand's largest and leading university, we celebrate our location in the beautiful harbour city of Tamaki Makaurau | Auckland, our unique position in New Zealand, our place within the Pacific and our desire to stand proud on a global stage.

Our te reo name was gifted by Ngāti Whātua Ōrākei, the Indigenous peoples of the Auckland area, and symbolises that this is a place where diverse world views are shared and lifelong journeys of inquiry, learning and service begin. Our story is one of reaching new heights, working together to achieve greatness and completely redefining what people can expect from a university.
With a student population of 44,000 from over 120 different countries, we're evolving and embracing the cultures and character of who we are so that we can genuinely welcome others from across the globe into the unique place that is the University of Auckland.
There's an impressive range of study options with more than 150 different undergraduate subjects and 130 postgraduate programmes, and boasting the country's highest concentration of top-ranked researchers means our students are able to learn from the best.
We're also dedicated to being an equitable, inclusive and world-class place to work and study. This includes extensive support services for all students including academic learning support, counselling, and over 200 clubs and societies to join.
The meaning of Waipapa Taumata Rau

Waipapa
This locates us in Tamaki Makaurau | Auckland, the nearby shoreline from which the University takes its name.
It is the great landing place of waka. It is an important destination marking arrival and beginning and reflects new connections between people, but also an exchange of knowledge and teaching.
Taumata
Taumata is an exhortation to excellence and achievement. It uncovers those attributes we need to succeed through hard work, aspiration and support. Taumata, in this case, are the many peaks or points of ascension – the pinnacles of sacred spaces where the land meets the sky, places of challenge, achievement and revelation.
Rau
Means many or one hundred. The University and its community are made up of many peaks and so there are many journeys.
Explore rankings data for University of Auckland
All ranked institutions have an overall score and 4 pillar scores. However for each pillar, only institutions ranked in the top 500 overall or the top 500 in this pillar have a publicly visible score
Key statistics
33,093

Number of FTE Students

(1)

56 : 44

Student Ratio of Females to Males

(1)

32%

Percentage of International Students

(1)

22.1

No. of students per staff

(1)
Video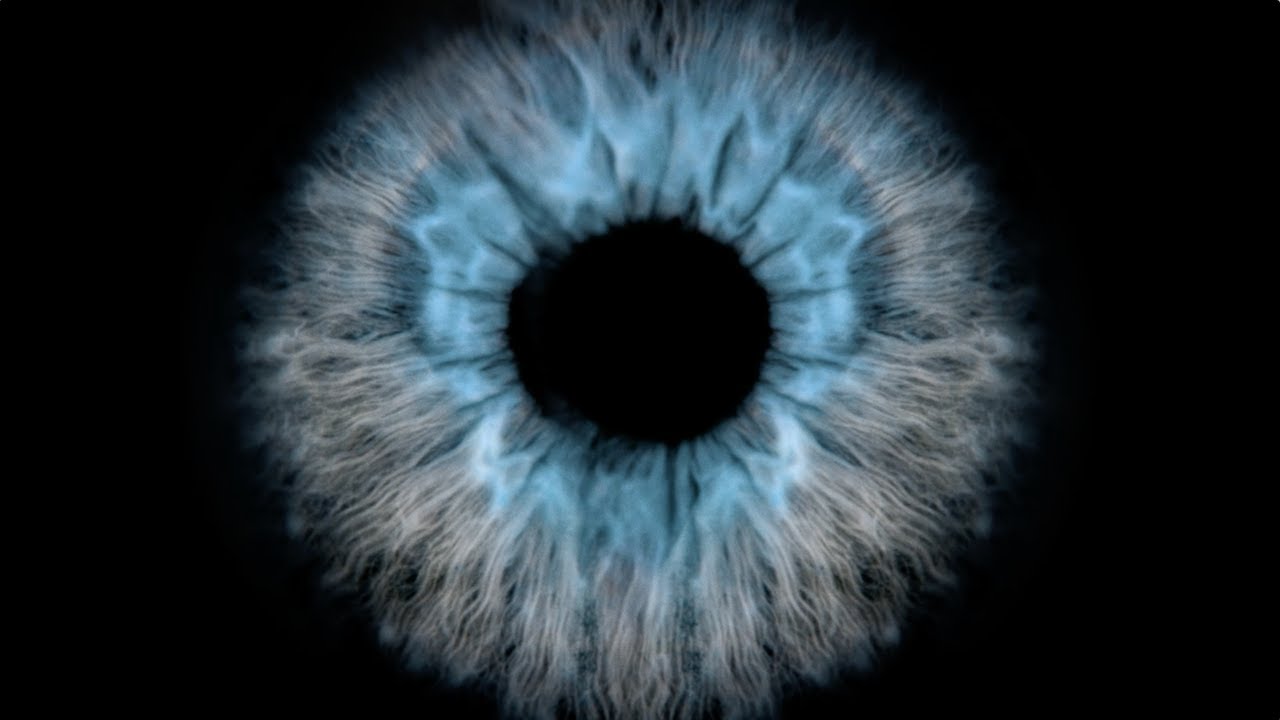 Subjects taught at University of Auckland
Business & economics

Accounting & Finance
Business & Management
Economics & Econometrics

Life sciences

Biological Sciences
Sport Science

Engineering & technology

Civil Engineering
General Engineering
Mechanical & Aerospace Engineering
Electrical & Electronic Engineering
Chemical Engineering

Social sciences

Sociology
Politics & International Studies (incl Development Studies)
Communication & Media Studies
Geography

Clinical, pre-clinical & health

Other Health
Medicine & Dentistry

Physical sciences

Mathematics & Statistics
Chemistry
Geology, Environmental, Earth & Marine Sciences
Physics & Astronomy

Psychology

Computer science

Arts & humanities

History, Philosophy & Theology
Archaeology
Languages, Literature & Linguistics
Art, Performing Arts & Design
Architecture

Education

Law