1001–1200th
World University Rankings 2022
27th
Impact Rankings: 良好健康与福祉 2021
401–600th
Impact Rankings: 促进目标实现的伙伴关系 2021
Trubetskaya st. 8-2, Moskva, 119991
Sechenov University is the largest research medical school in Russia. Its history begins with establishment of the medical faculty at Imperial Moscow University in 1758.  Today it offers undergraduate and postgraduate courses taught in English and Russian in all areas of medicine, biology and biotechnology, including bachelor's degrees, specialist degrees, master's programs, clinical residency programs, PhD programs and CME courses.

Research is carried out across seven research institutes:
Molecular Medicine
Personalized Medicine
Regenerative Medicine
Pharmacy
Translational Medicine
Leadership
Health Management
Sechenov University develops "Medicine of the Future" on the solid academic basis of clinical medicine broadening the horizons with proactive multidisciplinary studies in the network cooperation with world leaders in Engineering, Technology and Natural Sciences.
Sechenov University's mission lies in thoroughly and continually improving the lives of individuals through achieving differentiated excellence in the fields of multidisciplinary translational biomedical research and cutting-edge research-based education with a focus on innovation, development, and implementation. 
Sechenov University prepares domestic and international students for careers in the medical service in Russia and beyond through a range of specialized bachelor's degrees, master's programs, specialist degrees, clinical residency and PhDs in areas including:
Public Healthcare
Biotechnology
Medical Biophysics
Nursing
Economics
Sechenov University offers 12 bachelor's degrees fully taught in Russian or English, including:
General Medicine
Dentistry
Pharmacy
Medical Biochemistry
Pediatrics
Clinical Psychology
Preventive Medicine
Medical Biotechnology
Nursing
Sechenov University is based in the heart of Moscow. The Russian capital is a major political, economic, and cultural center with good transport links. Sechenov University is on Bolshaya Pirogovskaya street, within walking distance of Moscow's biggest attractions and sights.

Students are encouraged to join societies as well as cultural and sporting events.
Spread out across 360,000 square meters, Sechenov University offers world-class facilities, including:
One of the largest university hospitals, with over 3,500 beds
Botanical gardens
Seven radiology units
16 inter-clinical diagnostic and treatment facilities
Simulation center with a virtual hospital
Center for surgical skills
University teaching pharmacy
Stadium with a swimming pool, indoor and outdoor sport facilities
Volunteering center
Multimedia complex
Student research laboratories
Sechenov University offers a very cosmopolitan student experience, with 85 nationalities represented on campus and 15 percent of international students across all levels. All courses are available in English, but international students have the option of taking up a three-year Russian language course.
Explore rankings data for Sechenov University
All ranked institutions have an overall score and 4 pillar scores. However for each pillar, only institutions ranked in the top 500 overall or the top 500 in this pillar have a publicly visible score
Key statistics
7.7

No. of students per staff

(1)

21%

Percentage of International Students

(1)

69 : 31

Student Ratio of Females to Males

(1)

16,076

Number of FTE Students

(1)
Video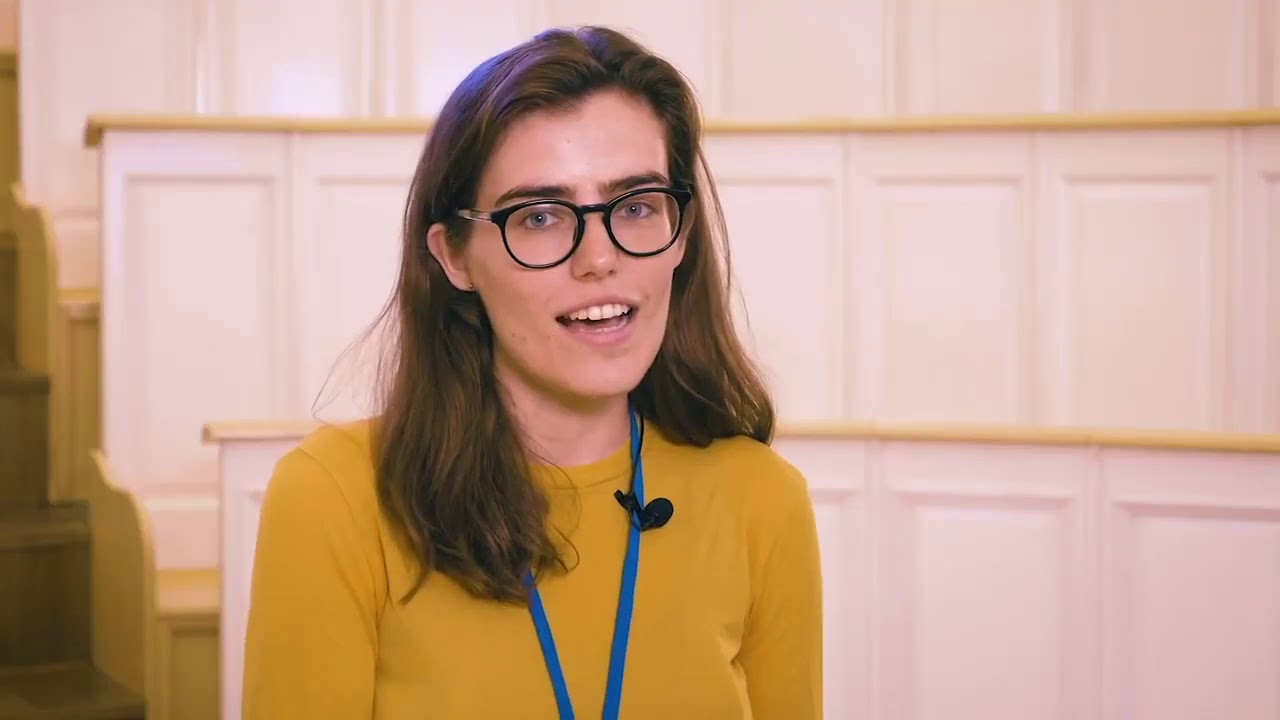 Subjects taught at Sechenov University
Social sciences

Clinical, pre-clinical & health

Engineering & technology

Life sciences