Osaka University
World University Rankings 2021
Japan University Rankings 2020
1-1 Yamadaoka, Suita, Osaka, 565-0871, Japan
Osaka University was founded in 1931 as one of the seven imperial universities of Japan and has now expanded to one of Japan's leading comprehensive universities. The university houses more than 23,000 students and more than 6,600 faculty and staff members. Osaka University was named Japan's most innovative university and is included among the most innovative institutions in the world according to the Nature Index 2017 Innovation publication. The university's ability to innovate stems from its broad disciplinary spectrum and strong industry-university collaboration, as well as its engagement with, and contributions to, society. The university will continue to explore new research fields, develop greater innovation from the fundamental research stages, and make even greater efforts to pioneer interdisciplinary research projects.
With the motto "Live Locally, Grow Globally," Osaka University has adopted a vision of openness for 2021. To this end, we strive to make our education, research and community more open and inviting, and ensure that our three campuses are places where outstanding students and researchers from around the world can gather, learn, discover, and collaborate. Since the integration with the Osaka University of Foreign Studies in 2007, Osaka University has enhanced its capacity in the studies of language and culture, and we are intensifying efforts to enhance degree programs conducted in English and the Japanese language support for international students and faculty. In recent years, the university has also actively expanded its global outreach by setting up Overseas Centers in San Francisco, Groningen, Bangkok and Shanghai.
Schools / Faculty / Graduate Schools
Osaka University at a Glance & Admission Guide
Osaka University's English Newsletter GLOBAL OUTLOOK
Spacious Campuses
Located in northern Osaka, Osaka University has three campuses in the cities of Suita, Toyonaka, and Minoh, and a fourth campus at Nakanoshima in the center of Osaka City. Each campus offers easy access to both Osaka (Itami) Airport and the bullet train at Shin-Osaka Station.
The Minoh Campus is due to relocate to an urban area of northern Osaka in April 2021. The new campus will serve as a hub to reinvigorate exchange between citizens in the area and accept and interact with people from around the world. It will also act as a test field for validating ventures in order to utilize seeds of technology from industry-university collaboration in multiple languages and cultures for advancing the global market.
Osaka University will also open two integrated facilities called Global Villages which include student dormitories.
Affordable Tuition
As Osaka University is a national university corporation, its tuition fees are relatively less expensive than private universities. There are no differences in tuition between Japanese students and international students, and the university also offers several financial support programs.
Explore rankings data for Osaka University
All ranked institutions have an overall score and 4 pillar scores. However for each pillar, only institutions ranked in the top 500 overall or the top 500 in this pillar have a publicly visible score
Key statistics
7.4

No. of students per staff

(1)

12%

Percentage of International Students

(1)

32 : 68

Student Ratio of Females to Males

(1)

22,867

Number of FTE Students

(1)

¥4,523

Finance per Student (¥000s)

(2)
Video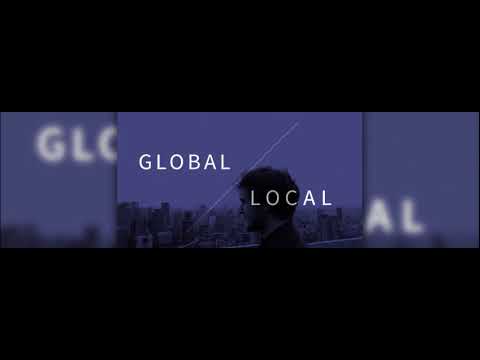 Subjects taught at Osaka University
Psychology

Business & economics

Social sciences

Arts & humanities

Engineering & technology

Physical sciences

Education

Life sciences

Clinical, pre-clinical & health

Law

Computer science