National Changhua University of Education
World University Rankings 2020
Young University Rankings 2020
No.1, Jin-De Road, Changhua City, 500, Taiwan
More about National Changhua University of Education
The National Changhua University of Education (NCUE) was established in 1971 in the northern part of Changhua County, Taiwan, as the Provincial Taiwan College of Education although it roots back to 1745. It became a university in 1989.
Located in an important transport interchange, where mountain and coastal rail routes converge, Changhua City (known for its seated Buddha statue and for Taiwan's oldest Confucius Temple, among other tourist attractions) is an hour away from Taipei, Taiwan's capital city, Kaohsiung, Taiwan's second largest city, and Taoyuan International Airport - and only 30 minutes away from several industrial and science parks.
NCUE's 8,000 students study over seven colleges and 21 departments. The seven colleges are: education; arts; science; technology; engineering; management and social science and physical education. Among the departments, the department of guidance and counselling, the department of special education, the department of industrial education and technology, and the department of finance are the first of their kind in Taiwan. There are 42 master's programmes and 15 doctoral programmes.
NCUE's research activities span the fields of education, industry, humanities and arts, science and engineering, social sciences and sports, and business and management.
NCUE facilities include: libraries, computer centres, outdoor athletic areas, gymnasiums, a healthcare centre, student psychological counselling and guidance centre, language centre. Meanwhile, student activities are wide in scope and are grouped under headings of autonomous clubs (attached to faculties); community service clubs (eg volunteering); recreational clubs (eg music, dance and sign language); academic clubs (eg astronomy, ecology; Buddhism, magic; handicrafts); fitness clubs (eg billiards, baseball, extreme skating and softball) and fellowship clubs where contacts are made within various communities eg a transfer students association.
The university has more than 190 international partner universities across countries including China, Japan, Korea, Singapore, Malaysia, the Philippines, Vietnam, the US, Germany, France, the UK, Canada, India, Australia, Indonesia, Spain, Thailand, Russia, the Czech Republic, Switzerland, Turkey, and Bulgaria.
Course Details & Entry Requirements
There are seven colleges at NCUE consisting of 21 departments, 42 Master's programs, and 15 doctoral programs that accept international students' application for admission. Some programs require that the applicants take a Chinese assessment test before application. If unable to pass the test, applicants may still be admitted with the consent of the evaluation committee, but need to take the Chinese language courses provided by the School at their own expenses when necessary.
Fees & Accommodation
Undergraduate: Estimated tuition fees per semester range from US$1,351 to US$1,679 depending on the program of study.
Postgraduate: Tuition fees range from US$1,554 to US$1,781 depending on the program of study. (based on the 2019 Spring semester)
There are six on-campus dormitories that can accommodate up to 2,652 students. Each dormitory is controlled by a card-swipe access system to ensure security for the students. Each bedroom, which is equipped with outside facing windows, is well ventilated and bright. The 24-hour campus security and self-governance officials composed of resident students and instructors provide a safe and secure environment. We give priority for dormitories to international students, who are also qualified for free accommodation during the first year.
Brief information about accommodation:
Room type: Mostly 4-bed room
Space: 16-23m square meter per room
Equipment & facilities: the Internet, air conditioners, coin-operated washing machines, dryers, vending machines, bicycle sheds, saloons and reading rooms
Explore these featured universities
Explore rankings data for National Changhua University of Education
All ranked institutions have an overall score and 4 pillar scores. However for each pillar, only institutions ranked in the top 500 overall or the top 500 in this pillar have a publicly visible score
Compare universities on their key stats
Key statistics
21.8

No. of students per staff

(1)

8%

Percentage of International Students

(1)

52 : 48

Student Ratio of Females to Males

(1)

8,180

Number of FTE Students

(1)
Video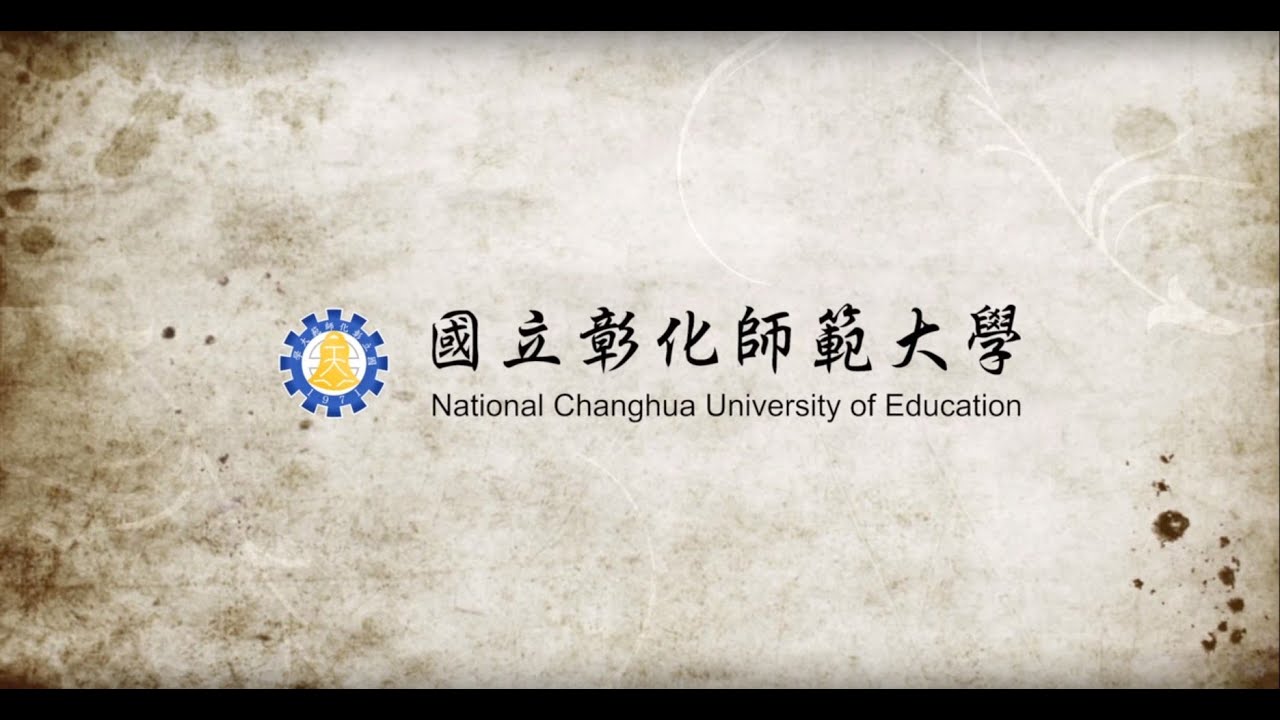 Find a course at National Changhua University of Education
Physical sciences

Engineering & technology

Law

Arts & humanities

Life sciences

Business & economics

Social sciences

Psychology

Education

Computer science