King's College London
World University Rankings 2021
World Reputation Rankings 2020
Strand, London, WC2R 2LS, United Kingdom
King's is a leading university providing world-class teaching and cutting-edge research. We are ranked sixth in the UK for the quality and quantity of research activity (Research Excellence Framework 2014). King's has played a major role in many of the advances that shape modern life, such as the discovery of the structure of DNA and research that led to the development of radio, television, mobile phones and radar. King's continues to lead the way on research and pioneers new ideas to make the world a better place.
King's is London's most central university, with five campuses linked through the heart of the capital, enabling us to build partnerships with key London institutions and form international conversations. We collaborate on research projects, share teaching resources and create internship opportunities to enhance our students' experience. Current partners include the British Library, British Museum, National Gallery, Shakespeare's Globe, Southbank Centre, Tate Modern, and more. Our central location and varied partnerships allow students to get connected in one of the world's most dynamic cities.
King's is not only an enriching experience from an academic perspective – we have a diverse and active student community, with almost 30,000 students from some 150 countries worldwide.
With 5 campuses in the heart of the capital, King's is London's most central university and provides students with a place in one of the most connected and dynamic cities in the world.
King's students benefit from the university's global reputation as well as opportunities for local and global connections with employers, universities and organisations from government, business and industry to charities, sport and culture. We host guest speakers and provide opportunities for internships and active recruitment. 94 per cent of master's graduates are in full time work within six months of graduation (DHLE, 2014) and we are ranked in the UK's top 5 universities for graduate employability.
Our world-leading research has enabled groundbreaking discoveries and advances which continue to shape modern live. We have been rated 11th in Europe in the Times Higher Education World University Rankings 2016–7 based on teaching and research environments, research influence, income and international outlook.
King's is particularly distinguished in a wide range of health areas including psychiatry, medicine, nursing and dentistry and works with teaching hospitals and comprehensive mental health services to give students a thorough education experience.
King's College London is a world-leading research-led university, ranked 7th in the 2014 Research Excellence Framework.
King's provides an intellectually stimulating work environment, with connections and prestigious international partnerships within the university and across disciplines – scientific and medical, social and creative. Our position in central London gives us and our staff the opportunity to form and lead international conversations in policy, government, law, culture, religion, medicine and business.
We're dedicated to making the world a better place through the advancement of knowledge, learning and understanding and we're passionate about harnessing and empowering our diverse community in pursuit of this mission. We know that to succeed we must attract the best local and international talent from all backgrounds to work at all levels across the university.
Explore rankings data for King's College London
All ranked institutions have an overall score and 4 pillar scores. However for each pillar, only institutions ranked in the top 500 overall or the top 500 in this pillar have a publicly visible score
Key statistics
12.4

No. of students per staff

(1)

46%

Percentage of International Students

(1)

62 : 38

Student Ratio of Females to Males

(1)

27,400

Number of FTE Students

(1)
Video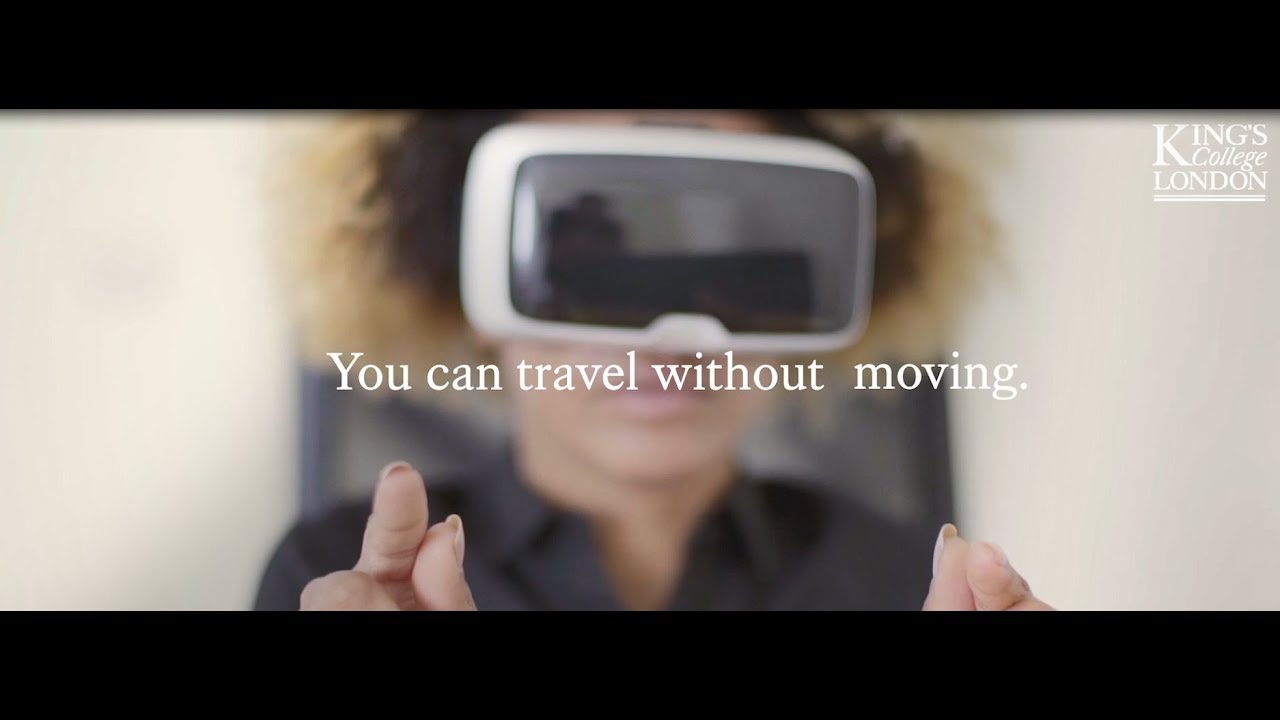 Find a course at King's College London
Clinical, pre-clinical & health

Physical sciences

Psychology

Engineering & technology

Arts & humanities

Social sciences

Life sciences

Business & economics

Law

Computer science