King Abdulaziz University
251–300th
World University Rankings 2024
=4th
Impact Rankings 2022
91-100th
World Reputation Rankings 2022
P.O. Box 80200, Jeddah, 21589, Saudi Arabia
King Abdulaziz University (KAU) was established in 1967 in the city of Jeddah by the Red Sea as a private university bearing the name of the founder of Saudi Arabia, King Abdul-Aziz Al-Saud, in order to serve the needs of higher education in the Western Region of Saudi Arabia.  In 1973, KAU joined the Saudi public universities' system. Since then KAU has gained successful experience and pioneered many academic systems and traditions in the development of higher education in the Kingdom. KAU has further witnessed tremendous quantitative and qualitative progress in terms of enrollment and diversity of academic programs. It is now recognized as a world-class prestigious university brought about by its international outreach and collaboration in research, innovation, accreditations and rankings. It does this while continues to maintain its traditional commitment to deliver outstanding education and community service.
Faculty Links:
Visit our Research Hub below to learn about some of our recent research highlights:
There are many attractions to entice students to study at King Abdulaziz University. These include its distinguished location by the Red Sea, its proximity to Mecca, Islam's holiest city, its rich history, culture and international reputation, its warm climate and top-notch educational programs, facilities and superior laboratory equipments. It is a well funded comprehensive university that offers programs in a wide range of subject areas, and also teaches a distance learning program. Like the rest of Saudi public universities, the students receive free education, housing and stipend. KAU also has separate campuses for men and women. 
Students links:
KAU offers outstanding opportunities for academics looking to be part of a dynamic, quality-centric institution for research and personal growth. In recent years, KAU has earned a respectable reputation across the globe as a world-class institution with an emphasis on quality education and integrity in academic and research initiatives. In addition to delivering excellence in teaching, KAU takes special care of its academic staff, from providing high quality laboratories to international outreach programs, creating valuable links with other renowned institutions and entities worldwide. Today, KAU is recognized as a prestigious university, primarily for its international standing in research, innovation, accreditations and rankings. 
Explore rankings data for King Abdulaziz University
All ranked institutions have an overall score and 4 pillar scores. However for each pillar, only institutions ranked in the top 500 overall or the top 500 in this pillar have a publicly visible score
Key statistics
3%

Percentage of International Students

(1)

13.9

No. of students per staff

(1)

60,540

Number of FTE Students

(1)

50 : 50

Student Ratio of Females to Males

(1)
Video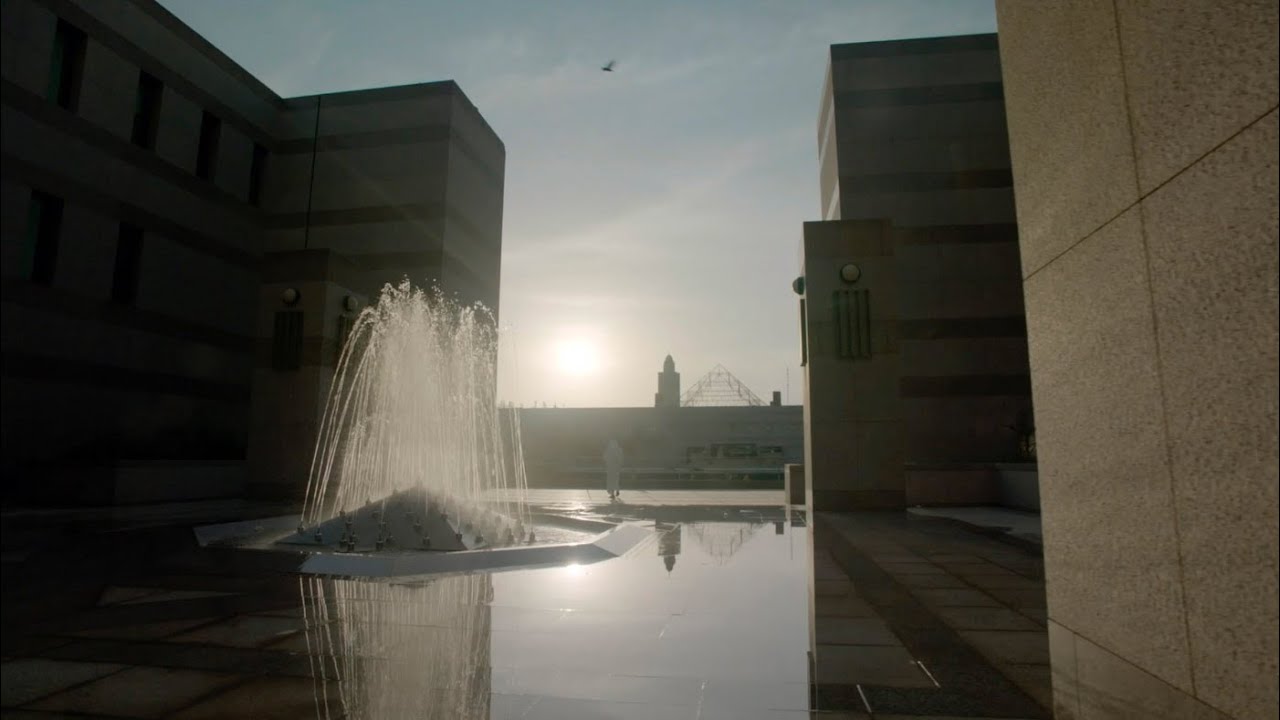 Subjects taught at King Abdulaziz University
Life sciences

Agriculture & Forestry
Sport Science
Biological Sciences
Veterinary Science

Engineering & technology

Civil Engineering
Mechanical & Aerospace Engineering
Chemical Engineering
Electrical & Electronic Engineering
General Engineering

Arts & humanities

Languages, Literature & Linguistics
Art, Performing Arts & Design
Architecture
History, Philosophy & Theology
Archaeology

Physical sciences

Geology, Environmental, Earth & Marine Sciences
Physics & Astronomy
Mathematics & Statistics
Chemistry

Social sciences

Communication & Media Studies
Geography
Sociology
Politics & International Studies (incl Development Studies)

Law

Business & economics

Business & Management
Economics & Econometrics
Accounting & Finance

Computer science

Clinical, pre-clinical & health

Medicine & Dentistry
Other Health

Education

Psychology