Located in northern Germany, Jacobs University is one of the country's most international universities, characterised by a truly intercultural and close-knit community of students and faculty.
Founded in 2001 as a private English-speaking university, Jacobs attracts highly talented and open-minded students from all over the world, with around 1,400 students from over 110 countries currently living on our 34-hectare residential campus.
On a campus where the whole world is at home, we provide an education that transcends disciplines and cultural boundaries. Jacobs's students graduate as global citizens who will make a difference in tomorrow's world.
PROGRAMME OVERVIEW
Jacobs University is a research-oriented, state-accredited university with a broad portfolio of pre-degree, undergraduate and graduate programs ranging from the natural sciences, mathematics and engineering, to the social sciences and economics.
The foundation year is a tailor-made, one-year preparatory program: Students can use this year for orientation and skill-building. Jacobs University's challenging three-year undergraduate programs prepare students for a successful academic and professional career. Students can study a major and a minor and even have the possibility to change their major in their first year of studies. At the graduate level, students deepen their knowledge on a given subject, sharpen their academic profile and further specialize in an area of their academic field. 
FOUNDATION YEAR (Pre-Degree Programme)
UNDERGRADUATE PROGRAMS (BA; BSc)
GRADUATE PROGRAMS (MA; MSc)    
TEACHING AND LEARNING
At Jacobs University, class sizes are small and for each student a professor acts as a personal mentor and academic advisor. Students are actively involved in research from their first year of study while having access to modern lab facilities and state-of-the-art technology. A transdisciplinary approach is one of the core elements of a Jacobs University education. Study modules cover various aspects of academic fields, reflecting the complex nature of interconnected topics and global challenges. Students are introduced to numerous methodologies and are encouraged to apply a problem-based approach and a global perspective to their work.
CAMPUS LIFE
Jacobs University unites living and learning, enabling students to discover and explore their talents beyond the classroom. There are various student-driven social and cultural clubs on campus, providing an abundance of activities and events for students to choose from. Academic life is further enhanced by various campus facilities including a fitness center, an indoor rowing tank, an interfaith house, and a theater space.

Students live in separate residence halls consisting of two-bedroom apartments with shared bathroom facilities. Each residence hall has its own personality and sense of community, which nurtures close connections and camaraderie among students.
Graduates of Jacobs University follow a variety of career paths all over the world.
Around two-thirds have gone directly into a professional career, with Google, Microsoft, Siemens, Airbus, Roche, and Volkswagen among the top 10 employers of Jacobs alumni. Numerous events like the annual career fair offer networking opportunities for internships and employment. Global players such as Facebook, Microsoft, AB InBev, EON, or McKinsey specially conduct recruiting events directly on campus.
"JACOBS IS PROBABLY ONE OF THE TOP UNIVERSITIES FROM WHICH MICROSOFT HIRES SOFTWARE ENGINEERS IN ALL OF GERMANY" - B. MERCER, MICROSOFT"
About one-third of our undergraduate students pursue further graduate or professional studies at Jacobs University or other internationally renowned universities such as Harvard, MIT, Cambridge or Bocconi to name a few.
Some of the Jacobs students have made a leap into entrepreneurship and launched their own businesses. Since 2001, Jacobs's alumni have founded around 40 start-ups worldwide. Two of them even made it into Forbes 30 under 30 most influential people in Europe.
Explore rankings data for Jacobs University
All ranked institutions have an overall score and 4 pillar scores. However for each pillar, only institutions ranked in the top 500 overall or the top 500 in this pillar have a publicly visible score
Key statistics
16.6

No. of students per staff

(1)

1,114

Number of FTE Students

(1)

44 : 56

Student Ratio of Females to Males

(1)

69%

Percentage of International Students

(1)
Based on data collected for the (1) 2019 World University Rankings
Video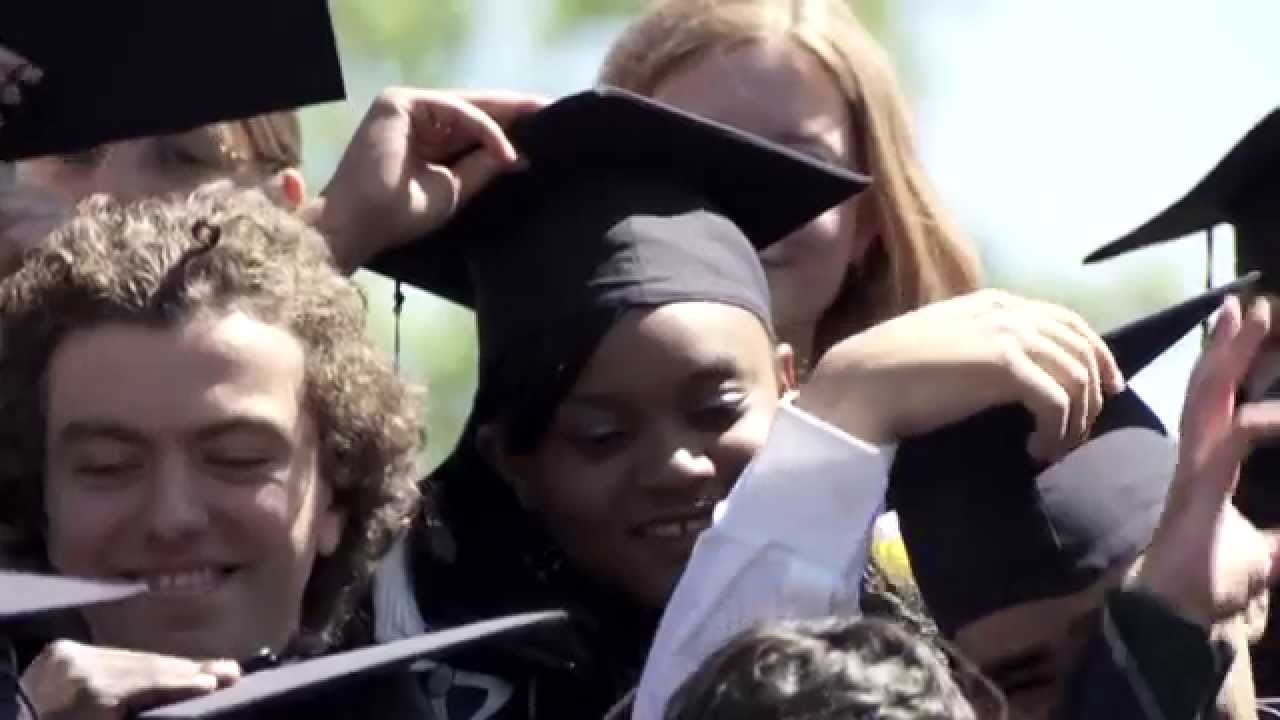 Subjects taught at Jacobs University
Business & Economics

Physical sciences

Social sciences

Psychology

Life sciences

Arts & humanities

Engineering & technology

Computer Science

Clinical, pre-clinical & health