Virginia Polytechnic Institute and State University
Blacksburg, Virginia, 24061, United States
About Virginia Tech
Through research, teaching, and service, Virginia Tech pushes the boundaries of knowledge by taking a hands-on, transdisciplinary approach to preparing scholars to be leaders and problem solvers.
A comprehensive institution that enhances the quality of life in Virginia and throughout the world, Virginia Tech is an inclusive community dedicated to knowledge, discovery, and creativity. Virginia Tech offers the widest range of degree choices in Virginia to more than 37,000 undergraduate, graduate, and professional students on all its campuses.
With a main campus in Blacksburg, Virginia Tech has an education and research presence across Virginia and the greater Washington, D.C., metro area, including numerous Virginia Cooperative Extension offices and research centers.
Key among them:
Adjacent to multiple university sites in the Washington, D.C., area, the university is developing a 1 million-square-foot Virginia Tech Innovation Campus in Alexandria, Virginia, that will become a global center of talent production and technology excellence.
In Roanoke, Virginia, the Fralin Biomedical Research Institute at VTC, the Virginia Tech Carilion School of Medicine, and the Animal Cancer Care and Research Center are cornerstones of the emerging Health Sciences and Technology campus.
The university's international presence is anchored by the Steger Center for International Scholarship in Riva San Vitale, Switzerland.
Virginia Tech is a leading global research institution that conducts more than $550 million in research annually.
The university boasts world-class research institutes:
Through a network of international research and public service partnerships, Virginia Tech's scholars address complex global challenges that cross traditional academic boundaries. Taking students to the next level by helping them solve real-world problems, Virginia Tech professors have a reputation for imagining the next great thing — from self-driving cars to energy-conscious homes — and then making it happen.
Virginia Tech's motto, Ut Prosim (That I May Serve), is deeply ingrained in the university's approaches to learning, discovery, and engagement. Ut Prosim is a value system that guides students' decisions and helps mold them into responsible citizens of the world.
Virginia Polytechnic Institute and State University 的排名数据分析
所有上榜的高校都有一个总分和四项指标类别的得分。但只有总分或指标类别排列在前500的高校才会公开得分。
关键统计数据
36,512

Number of FTE Students

(1)

$9,342

On-campus Room and Board

(2)
视频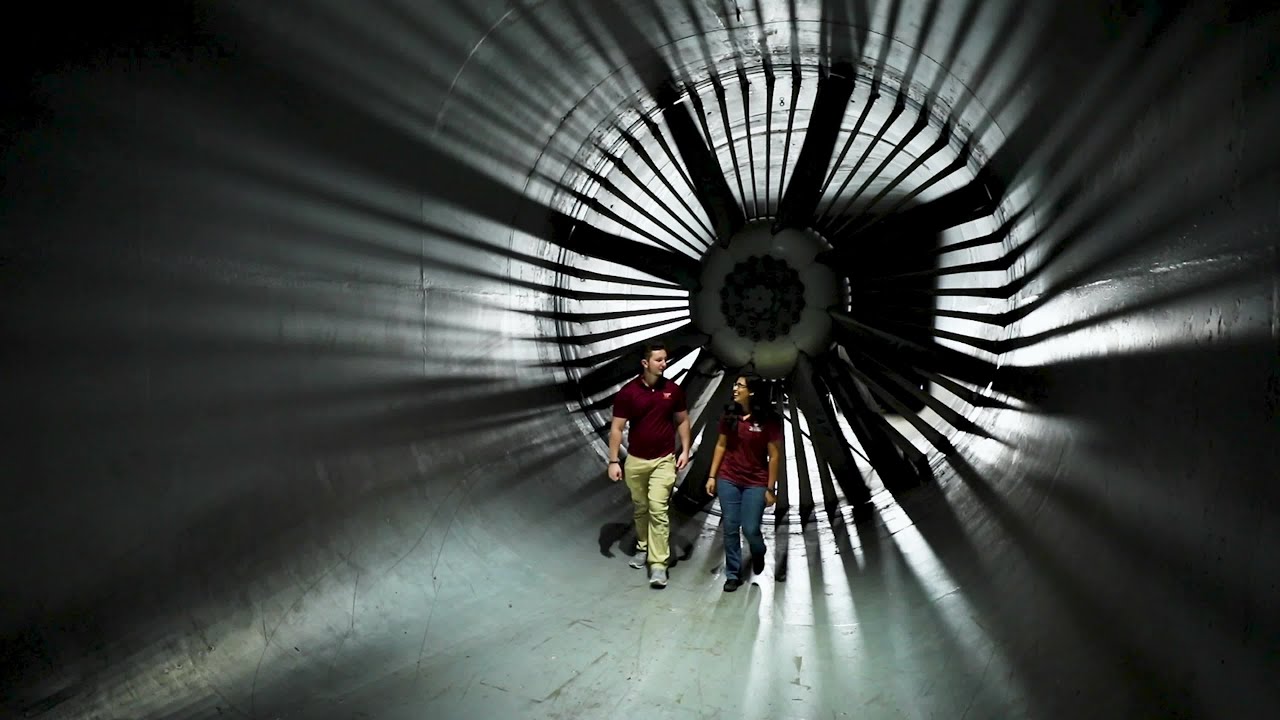 Virginia Polytechnic Institute and State University 的授予学科
Arts & humanities

Languages, Literature & Linguistics
Art, Performing Arts & Design
Architecture
Archaeology
History, Philosophy & Theology

Engineering & technology

General Engineering
Mechanical & Aerospace Engineering
Electrical & Electronic Engineering
Chemical Engineering
Civil Engineering

Physical sciences

Mathematics & Statistics
Geology, Environmental, Earth & Marine Sciences
Chemistry
Physics & Astronomy

Education

Life sciences

Sport Science
Veterinary Science
Agriculture & Forestry
Biological Sciences

Social sciences

Communication & Media Studies
Sociology
Geography
Politics & International Studies (incl Development Studies)

Business & economics

Business & Management
Economics & Econometrics
Accounting & Finance

Computer science

Clinical, pre-clinical & health

Other Health
Medicine & Dentistry

Psychology