Virginia Polytechnic Institute and State University
Blacksburg, Virginia, 24061, United States
Founded in 1872, Virginia Tech pushes the boundaries of knowledge by taking a hands-on, transdisciplinary approach to preparing students to be leaders and problem-solvers. As Virginia's most comprehensive university and its leading research institution, Virginia Tech offers 280 undergraduate and graduate degree programs to 34,000 students and manages a research portfolio of $521 million. The university fulfills its role as a land-grant institution by fostering a collaborative environment that integrates technology into all disciplines, so that the Virginia Tech community can serve as a force for positive change around the world.
Virginia Tech has a 2,600-acre main campus in Blacksburg, Virginia, as well as research and educational facilities across the state. We also have a major presence in Washington, DC, and a network of international research and public service partnerships across the globe.
Global Land-Grant
Virginia Tech's motto is Ut Prosim, "That I May Serve." This motto emerged from our founding as a United States "land-grant" institution in the 19th century.  Land-grant institutions were created with the specific mission of providing educational opportunities for individuals who had not historically attended college, and for applying research to the practical needs of society. At the time, the focus was on local and regional advancement in agriculture and engineering. In the 21st century we carry out this same mission in a broader global context, providing opportunities for education and service to individuals around the world who can benefit from our particular strengths in engineering, architecture and design, physical, biological, medical and social sciences, business and natural resources. 
Expanding Our Reach
Virginia Tech has quietly built a network of international research and public service partnerships including major presence in India, Africa, and Europe. We also have a major research and education presence in the Washington DC metropolitan area that connects us with global initiatives through governmental and corporate partnerships.
Grand Challenge Research and Learning
Virginia Tech combines existing strengths with novel transdisciplinary teams, tools, and processes that empower students and faculty to tackle the world's most pressing problems. Our approach enhances experiential learning for students, elevates research opportunities for faculty, and leverages partnerships across the educational, governmental and private sectors.
Research Institutes
Virginia Tech's seven research institutes enhance the university's ability to address large-scale research opportunities with world-class faculty expertise and specially equipped, advanced laboratories.
Hand-On, Minds-On Learning
Learning is experiential when it connects knowledge with action, resulting in deeper applied understandings. Experiential learning at Virginia Tech is participatory; students participate in learning, activities, and reflections that engage them with others in the community, challenge them in authentic ways, and support their growth as citizens, humanitarians, and professions. Virginia Tech students develop disciplinary depth, interdisciplinary abilities, and purpose driven engagement. This is accomplished through experiential learning opportunities that include both curricular and outside the classroom activities.
Virginia Polytechnic Institute and State University 的排名数据分析
所有上榜的高校都有一个总分和四项指标类别的得分。但只有总分或指标类别排列在前500的高校才会公开得分。
关键统计数据
$8,920

On-campus Room and Board

(1)

32,838

Number of FTE Students

(2)
视频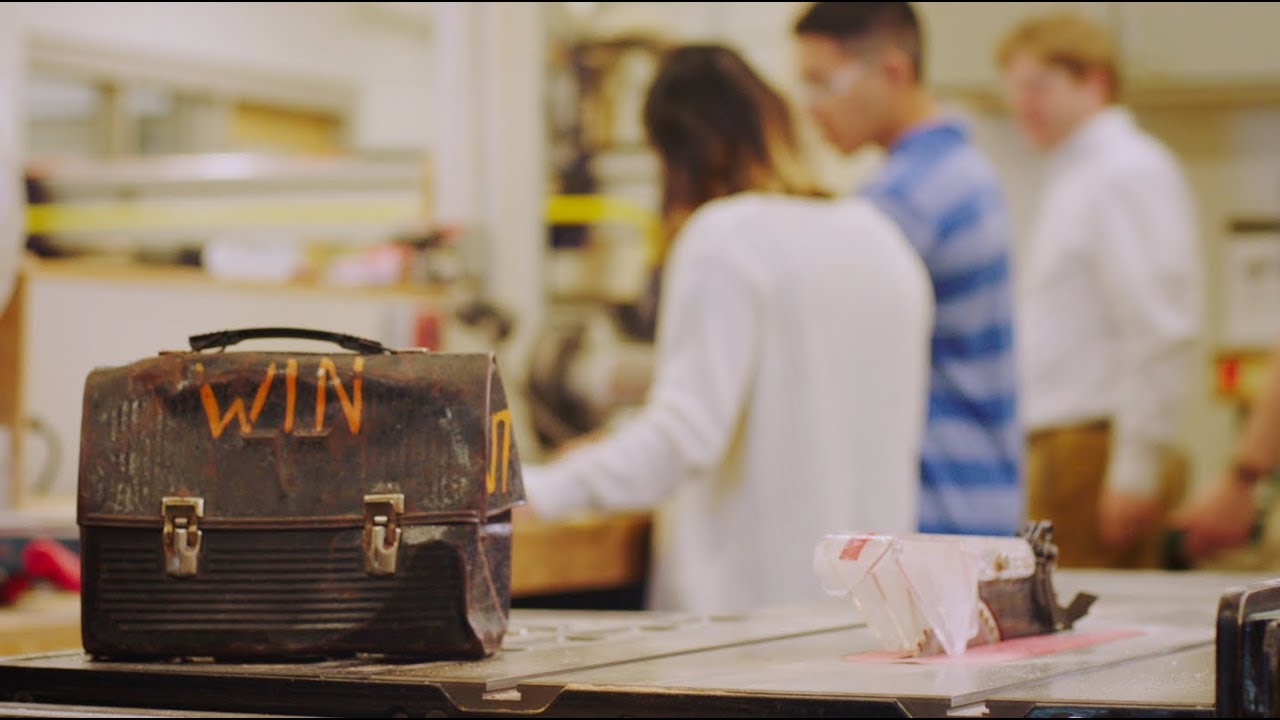 Virginia Polytechnic Institute and State University 的授予学科
Business & economics

Engineering & technology

Social sciences

Education

Arts & humanities

Psychology

Clinical, pre-clinical & health

Computer science

Life sciences

Physical sciences